Andalusia – The dreamy sun-kissed land in the south of Spain
So Andalusia is a pretty big place and lots of cities, countryside and beaches to visit, so just in case you don't know which route to take, here is my quick and dirty guideline to enjoy the most out of it.
I flew to Malaga, just because it was the cheapest flight at that moment and it was close to the beach. I also rented a car because it is without a doubt the cheapest and easiest way to get around Spain. The traffic is a bit more hectic and chaotic but you'll figure that out in a day. To be honest I actually skipped on Malaga as a city and went for the beaches surrounding the ancient port town. On the road to Marbella you'll find dozens of beaches to chill, stay for a couple of days and go for a swim – all that area is called the Costa del Sol. If you want to stay for a reasonable price – pick a beach resort/hotel outside of Marbella.
Marbella
Well, it is a fancy city with luxurious dining options, shopping options and what not. Worth seeing: You can literally do that in 24 hours – Old Town: with its colorful houses – a pedestrian labyrinth – Alameda Park: with its tropical foliage and private touch a place to relax your feet in the shade – Avenida del Mar: with bronze sculptures designed by Salvador Dali this walkway leads straight down to the beach and of course Puerto Banus is definitely worth checking out just to see how expensive a tiny strip of water can get. It is basically a show-off between the rich and richer with a mix of girls and boys all tanned up and sexy trying to get their piece of the cake. It is a sight to behold but don't forget the big wallet to party with the high society.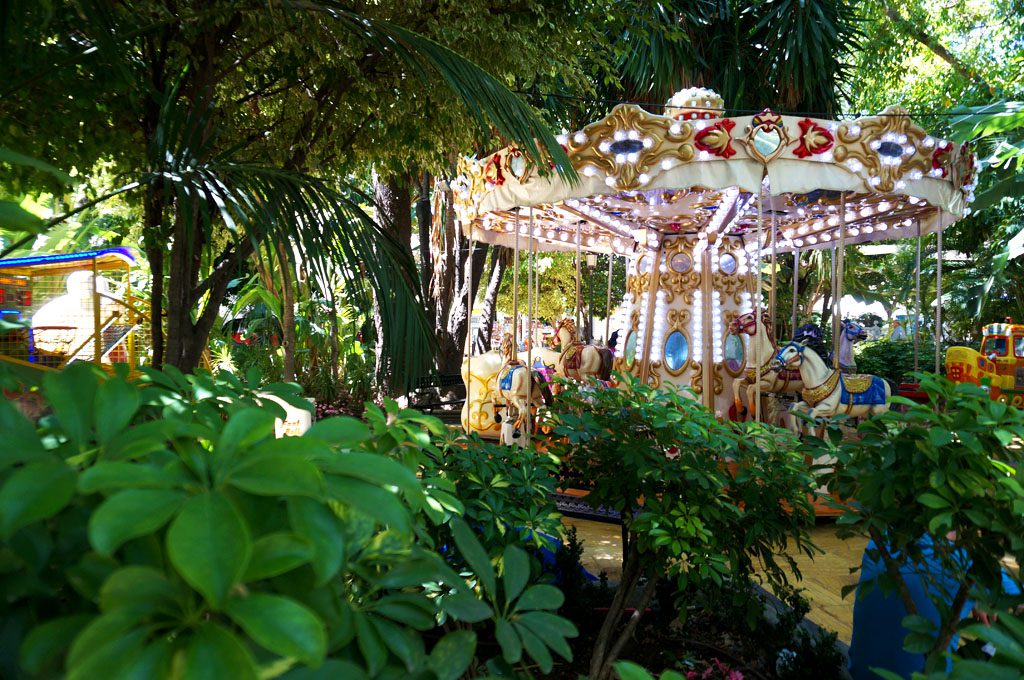 Gibraltar
Ok. So it is not part of Andalusia but its own country! What a sight. Right after the border crossing head straight for the ROCK! which for me is the most amazing mountain in southern Europe and home to the only monkeys (tailless Barbary macaques)in Europe. A cable car will take you to the top where you can easily take a couple of hours to explore the area and take amazing photos of the wildlife and the whole world around you. I loved each and every second there so do not skip on this destination. Beware of the time you need to cross the border especially if you come with a car.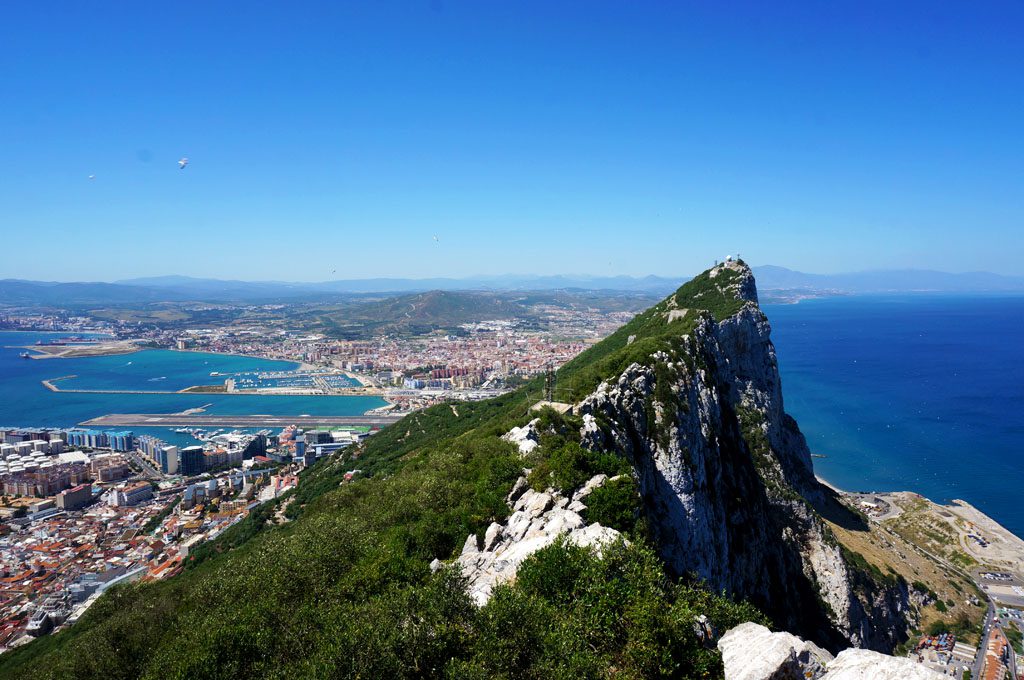 Sevilla
The most Andalusian city is enchanting, romantic, dazzling and so much more. From the Plaza de Espana to Parque de Maria Luisa. Don't miss out on the Catedral de Sevilla, Alcazar and the king's palace, enjoy some of the best tapas, absolutely attend a flamenco show (ideally in one of the rose-covered gardens) and do not attend a bull fighting show! The thing about this city is that you could see the most important sights in a day but could also spend a week here without getting bored a bit. The charm of Sevilla will not let you go.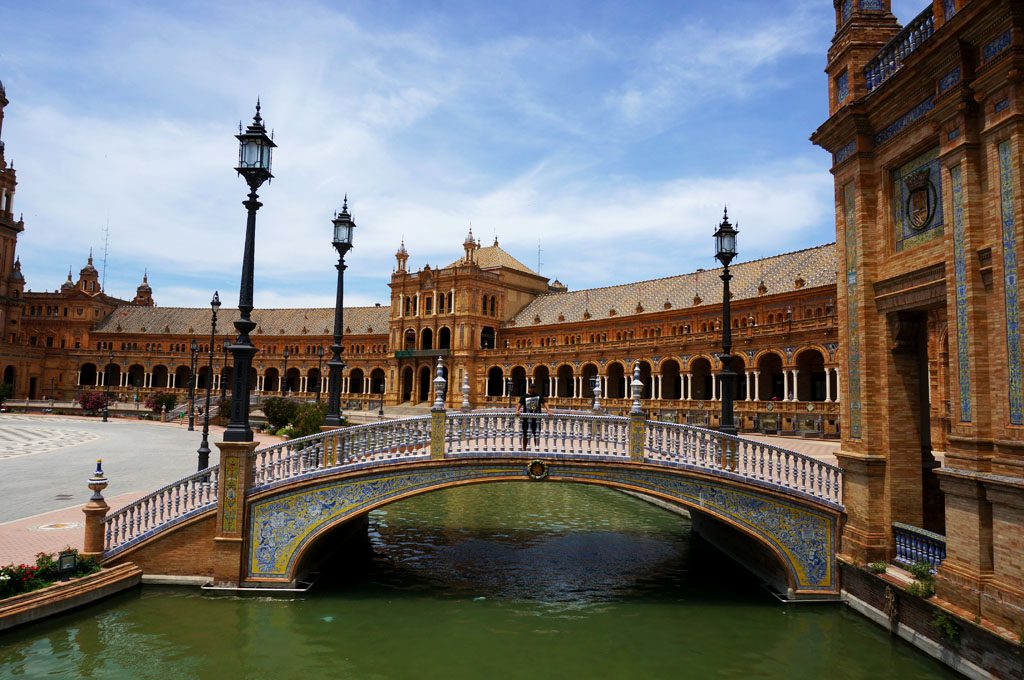 Ronda
This picturesque city with its tiny white houses is perched on top of a ravine with the highlight of the city being the breathtaking bridge that connects to the city. A leisure stroll takes you to La Ciudad the moorish old town for a cappuccino, some ice cream or a quick-lunch. For me this is an in between stop (3 hours).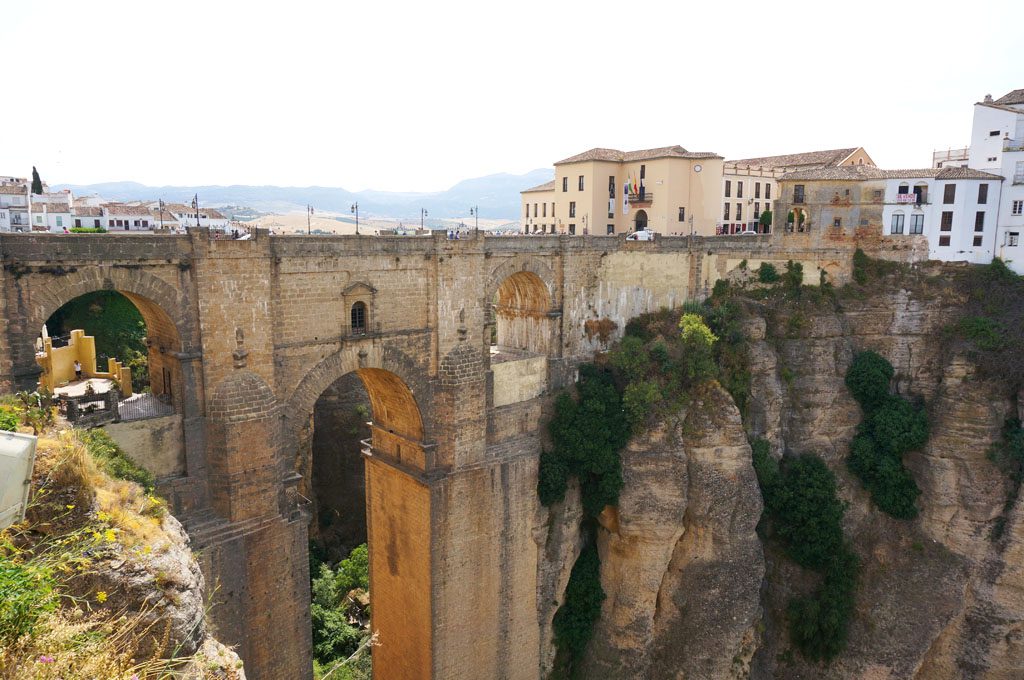 Cadiz
A change of scenery, so mediterranean, with lovely promenades, gardens (Parque Genoves) and impeccable beaches (Playa de la Caleta, Playa de la Palma) it feels like a its own tiny country. The catedral nueva is the cities best known sight and looks over the city like a lighthouse in the middle of the town. Stay for at least a half day or better two days.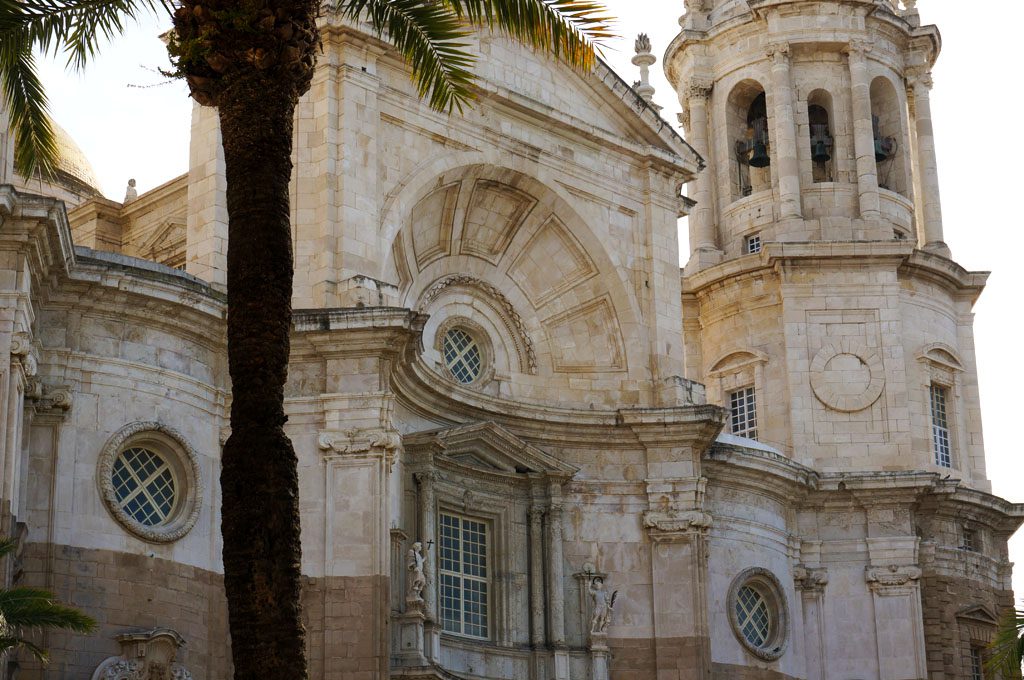 All this takes you east of Malaga and this is the route I took. What I left out due to me being an idiot and not reserving tickets to Alhambra or La Mezquita which is also the reason I skipped Granada or Cordoba. So if you wanna go reserve tickets way ahead of time!
I love Andalusia and this was my second visit and it is such a beautiful part of Spain that screams for more exploring.
Bon Voyage.