Best Fashion Brands in Japan and other brands too because you want to see it all!
So you are traveling to Japan and right now with all the organisation going on you don't wanna research shopping locations? I get that so I compiled a list in random order with a quick description for you to check out.
This toy company is in business for over 20 years and famous for their Be@rbrick designs. With some amazing collaborations every year this place has amazing products from toys to gadgets to clothes. It is one of my favorite shops in Japan.

Uniqlo (Minimalistic Clothes)
Damn. Uniqlo is the equivalent of a H&M with clean Japanese designs for such an affordable price that I always stock up on pants and shirts when I see one. In Japan their designs are even better. Worth a visit if you can stand the epilepsy inducing store design.

A bit unsure about this one. After the over hype of the brand the designer Nigo sold it to the IT Group. It was one of the most influential brands of Japan and is somehow starting to gain fans again with smart business and collaboration decisions.
The most popular and biggest flea market in Tokyo and happens every Saturday and Sunday from 9 a.m. to 3 p.m. Here you can find anything and everything in a very random order.
Yosuke Aizawa the designer behind this brand has achieved to connect street style and outdoor fashion to become one of the most hyped brands with his brand specific decorated garments.

The neon lights in the store invite you with their slogan 'The Filth And The Fury' into a dark, dingy & rock 'n' roll interior. The collection is inspired by American Bikers, Military looks and Country and Rock'n'Roll.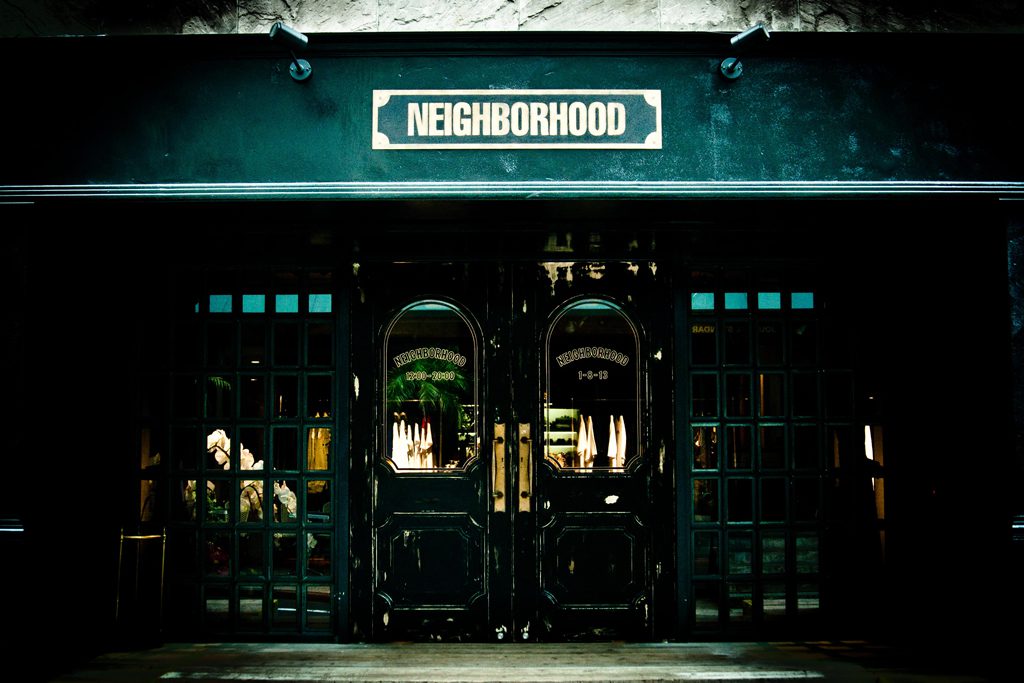 So most people know the brand and the designer. If you don't know it then you only need to know this: The most famous designer and brand in the world right now. For everyone else…just a reminder that there is a store in Japan. 😉 Also the store looks so freaking weird its hilarious.
Owned by Nigo it is a knick knack and clothing shop with an amazing touch for vintage stuff from lamps and mirrors to clothes and all kinds of awesome products.
C.E. (Streetwear with a touch of Skatewear)
This is such an exciting brand (used to be Cav Empt) a mixture of skating, digital and street wear designs always a step ahead of the competition. For fashion aficionados this should be a must visit.
atmos (SNEAKERS!)
Sneakers! Sneakers! Sneakers! Atmos is already famous for their cool collabs so if you are in any way into "shoes" you need to be here asap.
WEGO (Cheap Clothes)
Over 150 stores in Japan with cheap and "trendy" clothes and is very popular with the young crowds. Jackets around 30 bucks…just saying.
Damn these are some huge ass stores where you can literally get lost in and you should. They got everything from stuff you might need to stuff you really want because it's so unnecessary. I bought my essential battery-powered Japanese hand fan with teddy bear ears right here. I loved it here.

This is actually an area with edgy shops and cafes, where you can also find the 100 Yen stores, vintage clothing and accessories with the entry being across the JR Harajuku Station.
You can buy everything except of food and if you are into cooking you might wanna check out their knife collection as Japanese knives are some of the best in the world.

Named the best knife brand in the world this tiny shop in Kyoto brings in people from all over the world and you could be one of them. Just bring cash. No cards.
Unless you are visiting the Ghibli Museum this is the shop to get your fix with everything regarding Studio Ghibli. This is only for those who know and love the world of Chihiro, Monoke and Totoro….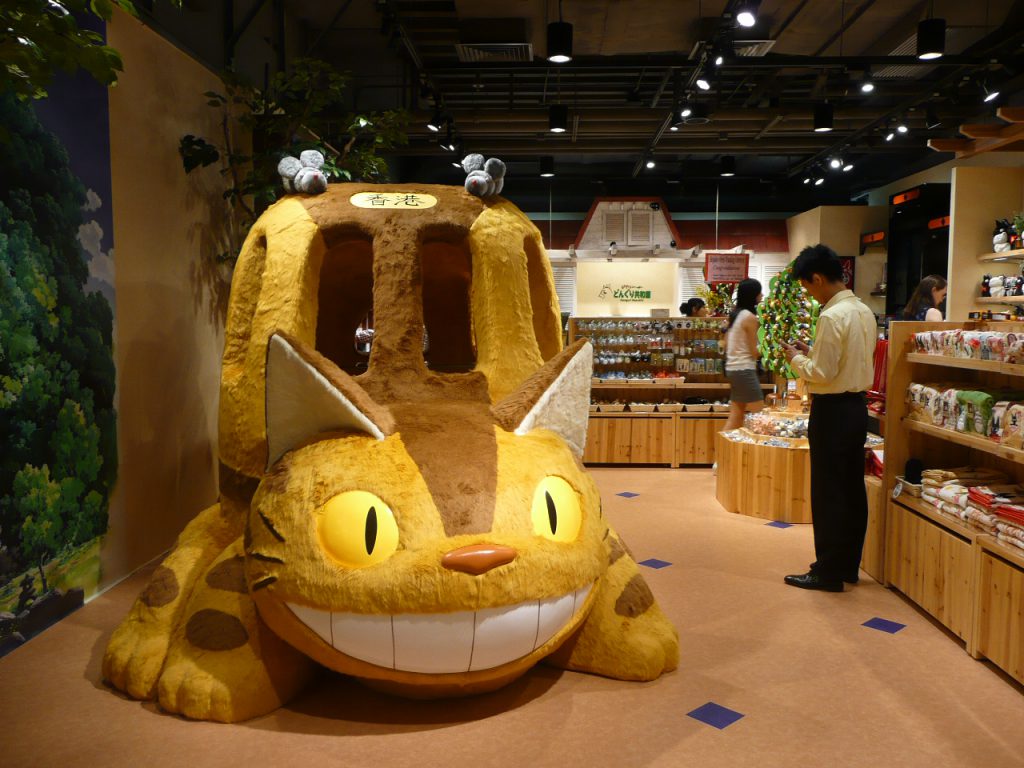 A huge department complex with dozens of specialized manga and anime shops and so many more tiny shops filled with rare collectibles.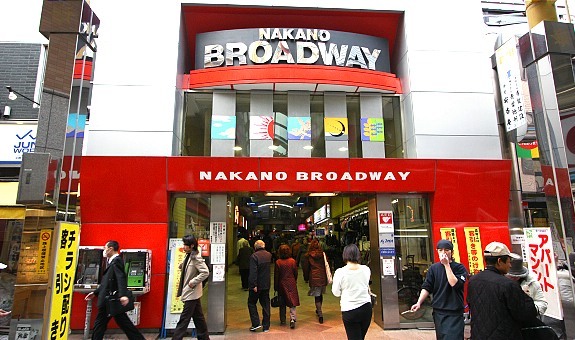 An iconic brand with the famous skull and crossbones logo beloved by celebrities and regulars like myself. As I love the color black I am right at home here and the slightly dystopian designs are soothing to my eyes.
The dream location for book lovers literally a great place to just take pictures of books as the store looks incredible and of course buy a couple of books. Reading is awesome.
As the store in London is so famous now you might wanna check out this Comme de Garcons haven and just see what it's all about.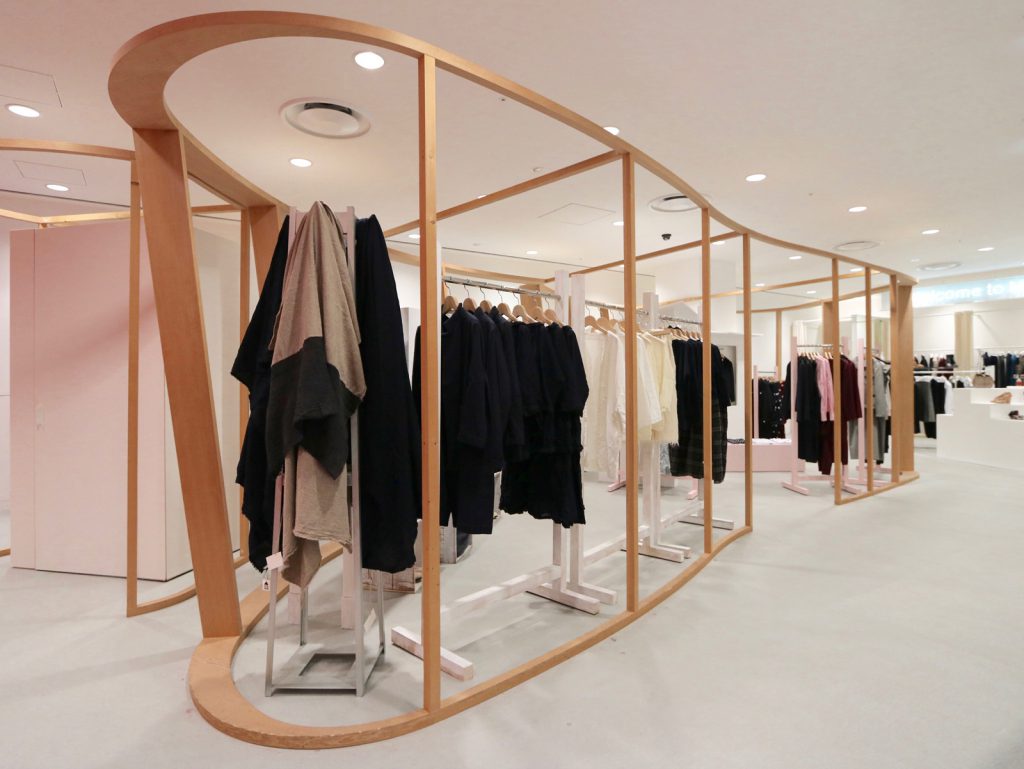 Ok … wow that list became quiet long. Happy Shopping Guys and Girls.