Indonesia Cheap Air Fares – The island hoppers
Indonesia is a place of wonder, with a million things to see and a thousand things to do. The entry hub for most people will be either Jakarta (capital of Indonesia) or Bali for the beach lovers and surf aficionados. I arrived on a moonlight night in Jakarta took a quick tour through the city and got back on a plane. Believe me Jakarta is not worth a day of your time.
What I am talking about in this article is the amazingly easy and cheap way to travel to all the islands your heart desires.
To get outta town I needed a flight. I checked with Air Asia and Lion Air and for 40 Euros I was on my way!
I will get into details about the islands in another article. this one is just about backpacking by plane.
Indonesia has a lot of low-cost airlines that offer a quick trip to your destination starting with prices around 35! Euros for a one way flight. Meaning that all in all I took 13 flights to get to places that would have taken a lot of time to get to if I had taken busses, ferries or cabs.
My main route was Java Mainland to see the Prambanan and Borobudur temples and surf in Dreamland (beach with amazing waves) from there to Bali to hang out in Denpasar, chill at the beach in Kuta and surf Uluwatu (another insane surfspot).
The next stops where Pulau Lombok with the Gili Islands, and Desert Point (surf), Pulau Sumbawa and at last KOMODO with the last living "dinosaurs" (the only one that a bit more expensive)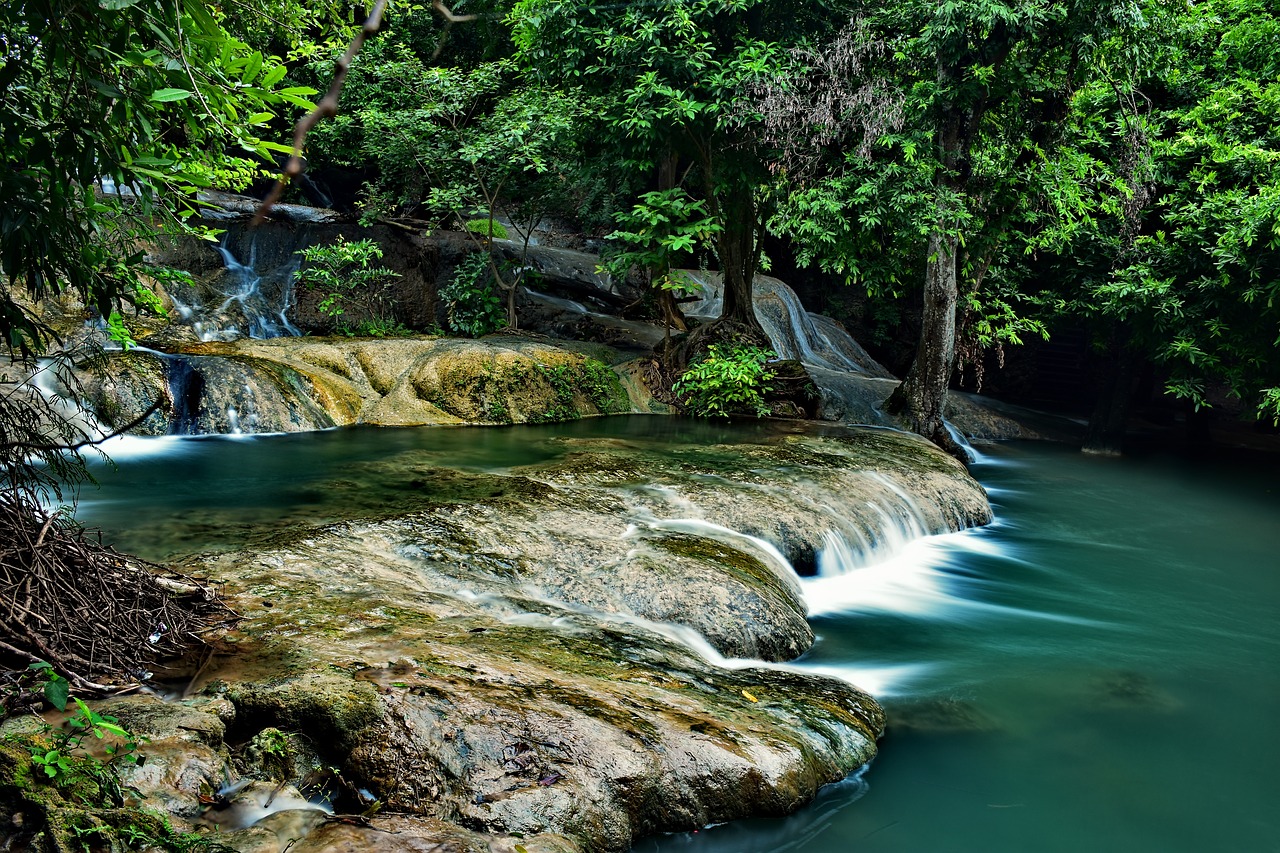 Traveling by plane allowed me to save a lot of time on ferries or boats. It is a bit more expensive but as time is of the essence I don't want to spend it waiting to get there.
All domestic flights are very easy to board, waiting times are minimal, security checks are never overcrowded (except Jakarta) and even if I needed to check in my luggage I only arrived at the check-in an hour before departure. Most airports feel more like stylize
Some of the planes where a bit old and rusty, so if you are paranoid you might want to check what kind of plane it is and how long it has been in the air.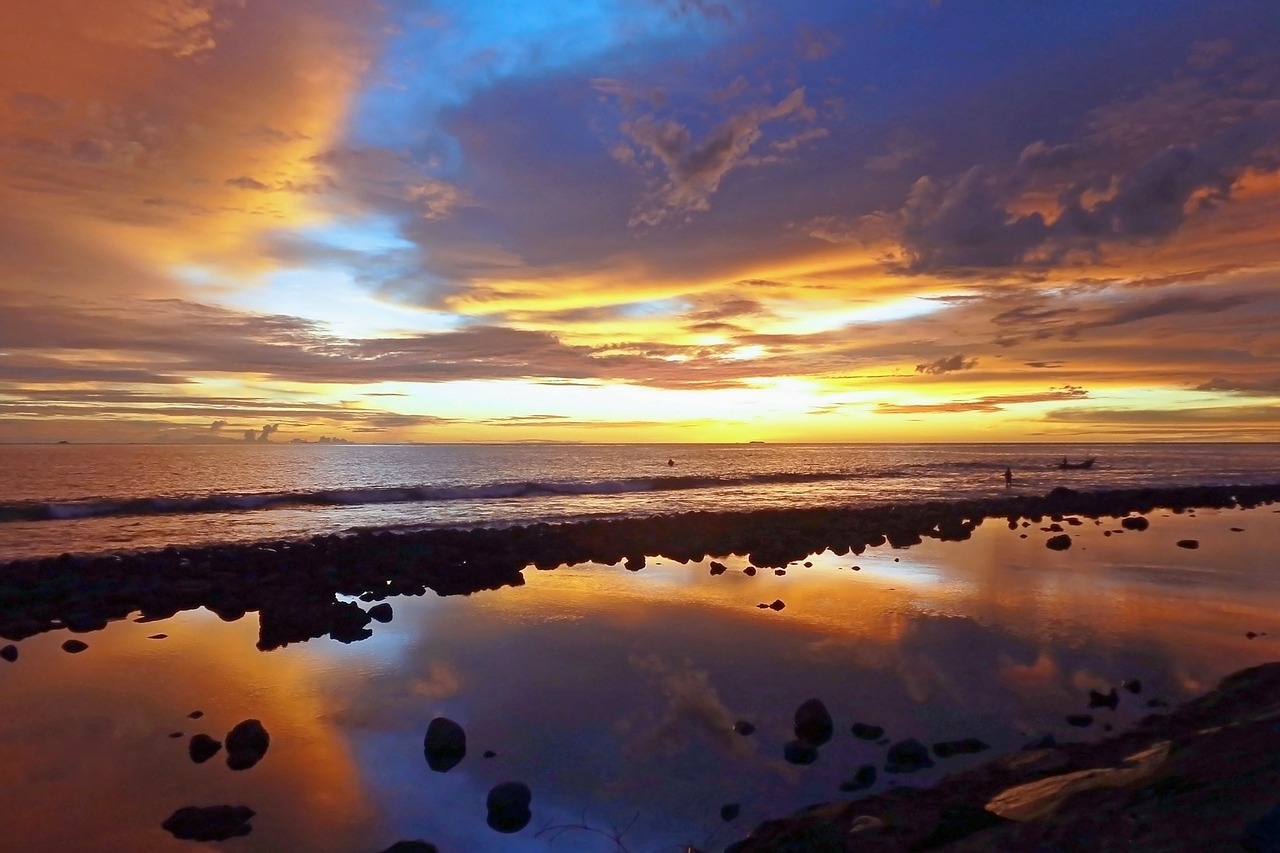 For some of the flights (for example Bali) i left my luggage with my hotel reception desk and paid them a couple of bucks so I was traveling with hand luggage because I knew I was getting back to Bali.
Here is a list of domestic airlines you should check out.
Air Asia (most reliable, online booking – i used this one the most), Garuda (older machines, cheap fares) with Citilink being the subsidiary for connecting cities, Lion Air (largest company in Indonesia), Wings Air (less popular routes) and Nam Air (for Komodo flights)
While I was researching for this article i stumbled upon the ticket2 website which has a good overview – I don't know anything about the company so check out first if it is reliable. But for getting a first price range for all flights this is a good start.
Bon Voyage.
.