Charles Sandwiches – A Foodie in Luxembourg
A Foodie in Luxembourg – I am the kind of guy who loves street food and I always check the city I am in for the hottest food trucks, street food and comfort food joints I can find. Luxembourg is not a big city for street food because they have a very chilled out attitude and love to sit down and enjoy their lunch/dinner etc. There are a couple of food trucks I would have loved to check out but unfortunately time was not on my side.
I found Charles Sandwiches on my last day as I was wandering through the city with an empty stomach google searching the whole city. Just before I was about to give up and get "something" I found Charles Sandwiches. I wandered in and just by the feel of the place and its crowd I knew I found the right place.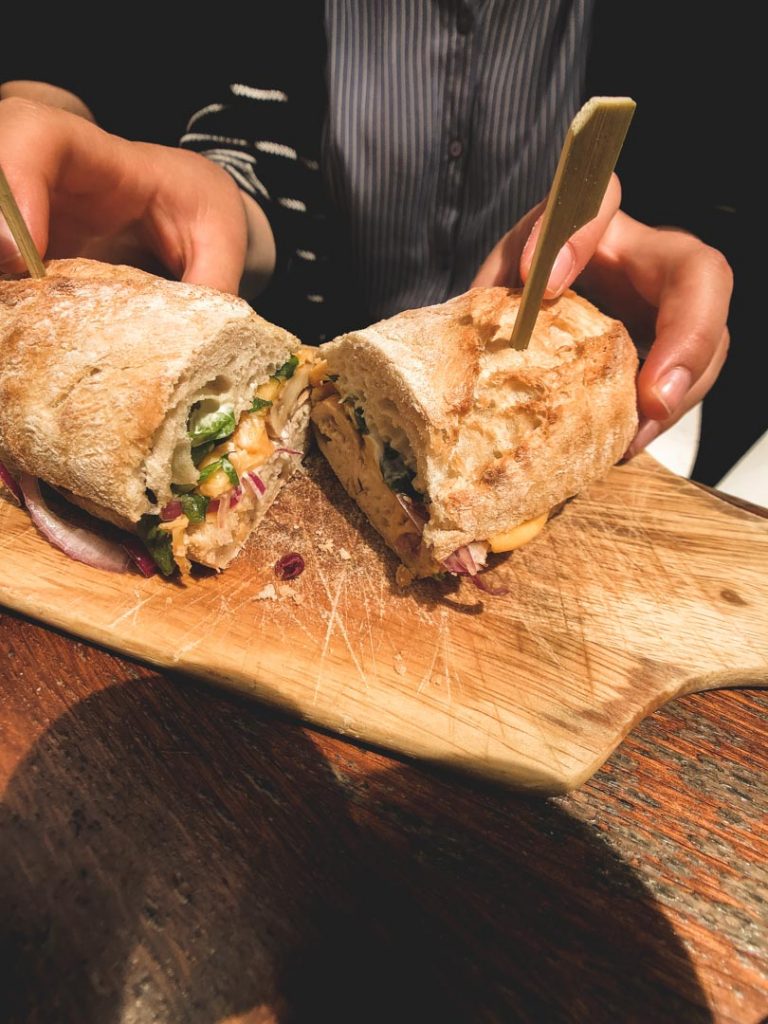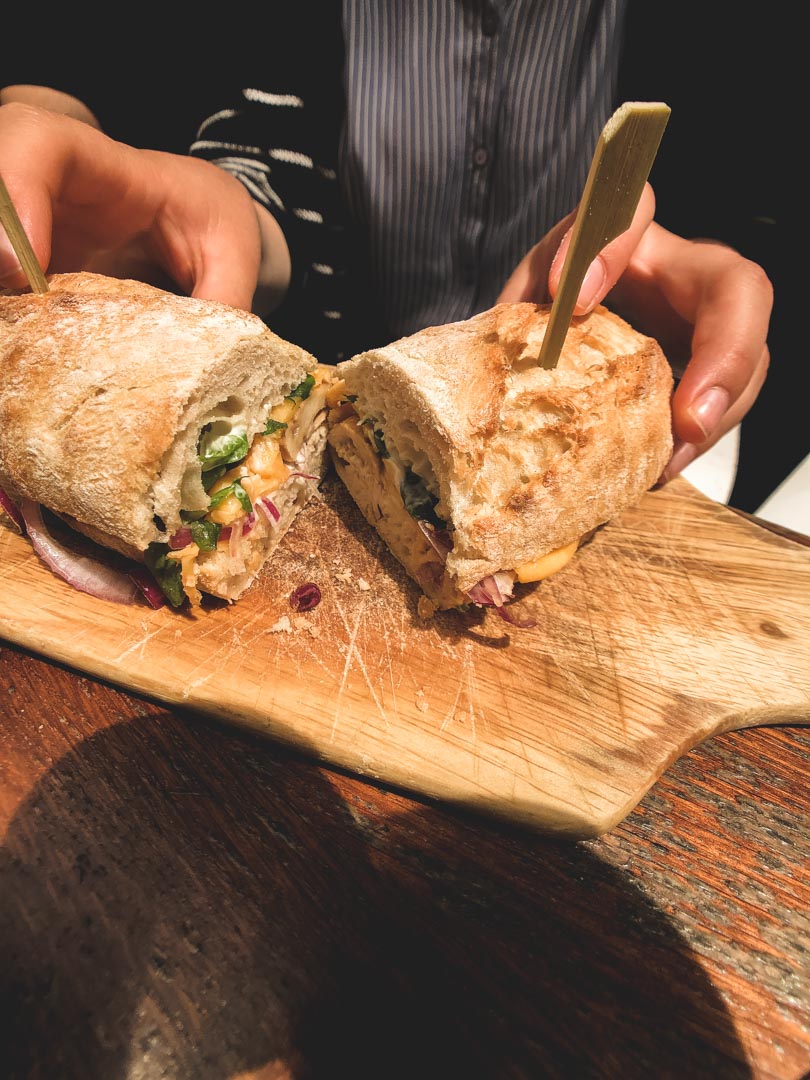 As I was standing at the counter and checking the menu there it was right at the top of the page one of my favourite sandwiches of all times. A Philly Cheesesteak Sandwich. I loved these in Philly and in Cali and of course I don't expect them to get it just like the people who have been doing this for the last century (probably). But I am gonna give props here: Charles Sandwiches did a great job on the Philly Cheesesteak Sandwich, the Cheese Burger, the Caesar Sandwich and the Rasperry Cheesecake. Literally everything we (I didn't eat all of it myself even though I wish I did) was delectable. The service was charming and especially as they didn't have a full slice of cheesecake left they just gave me the rest for free! You gotta love this kind of service.
There is outside seating, lovely on a sunny day and inside you can either get your own table or sit at the huge shared table in the middle of the room which I found much cooler.
I had a blast and felt like a real foodie in Luxembourg thanks to a lucky find and persistence. So never give up on your search for a good place to eat no matter how hungry you are. I try never to say these words: "Let's JUST eat here…looks ok"
Stay true. Stay hungry
Charles Sandwiches
19 Dreikinneksgaass, 1333 Luxemburg
Wanna read more about food in Luxembourg – Check out this guide.
Thanks for reading "Foodie in Luxembourg" we are happy you found us and would appreciate your support with a follow on instagram (www.instagram.com/vanguardvoyager)