Just a short walk from the lively center of Eindhoven in the Netherlands is the lovely Hotel Mariënhage. We recently stayed here in the Epic Eden room—and it was epic indeed.
Epic Eden: Where luxury meets comfort
As soon as we entered the Epic Eden room, we felt a mix of luxury and comfort. The room was really calm and peaceful. The soft hum of white noise helped us sleep really well, like a rose in full bloom. The bed was not only super comfy but also really big, making the room feel cozy.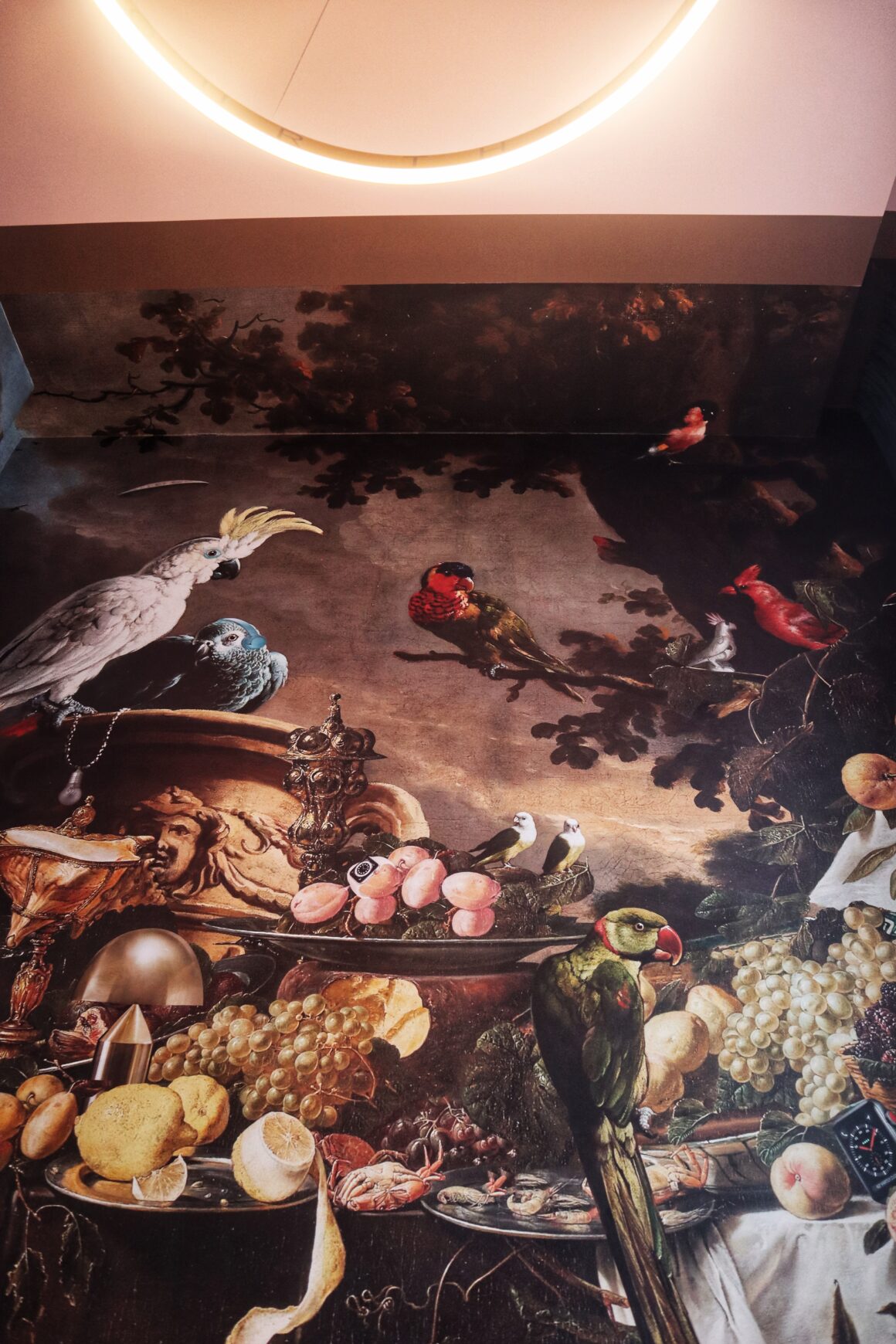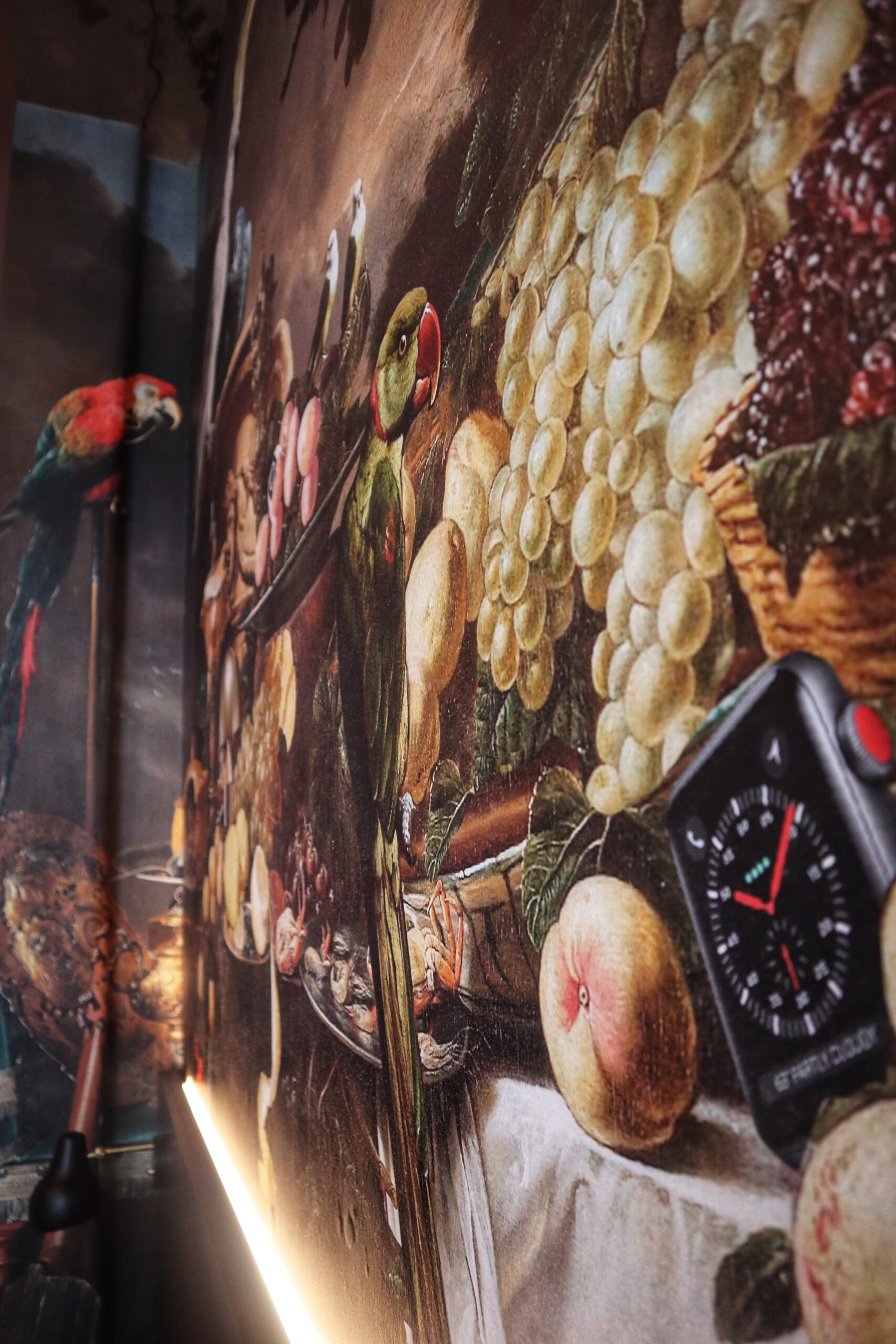 The bathroom at Hotel Mariënhage was very modern and spacious. The best part was the rain shower—it was so refreshing and made our stay extra enjoyable.
Museum or hotel?
As you walked through more of the hotel, the modern design kept being interesting. The atmosphere was not just a background but a carefully made experience, where every detail made the hotel look artistic. The furniture, a mix of looking good and being useful, changed each space into a fancy and modern place. From the lobby's cool lights to the well-designed common areas, the whole place had a feeling of being very modern.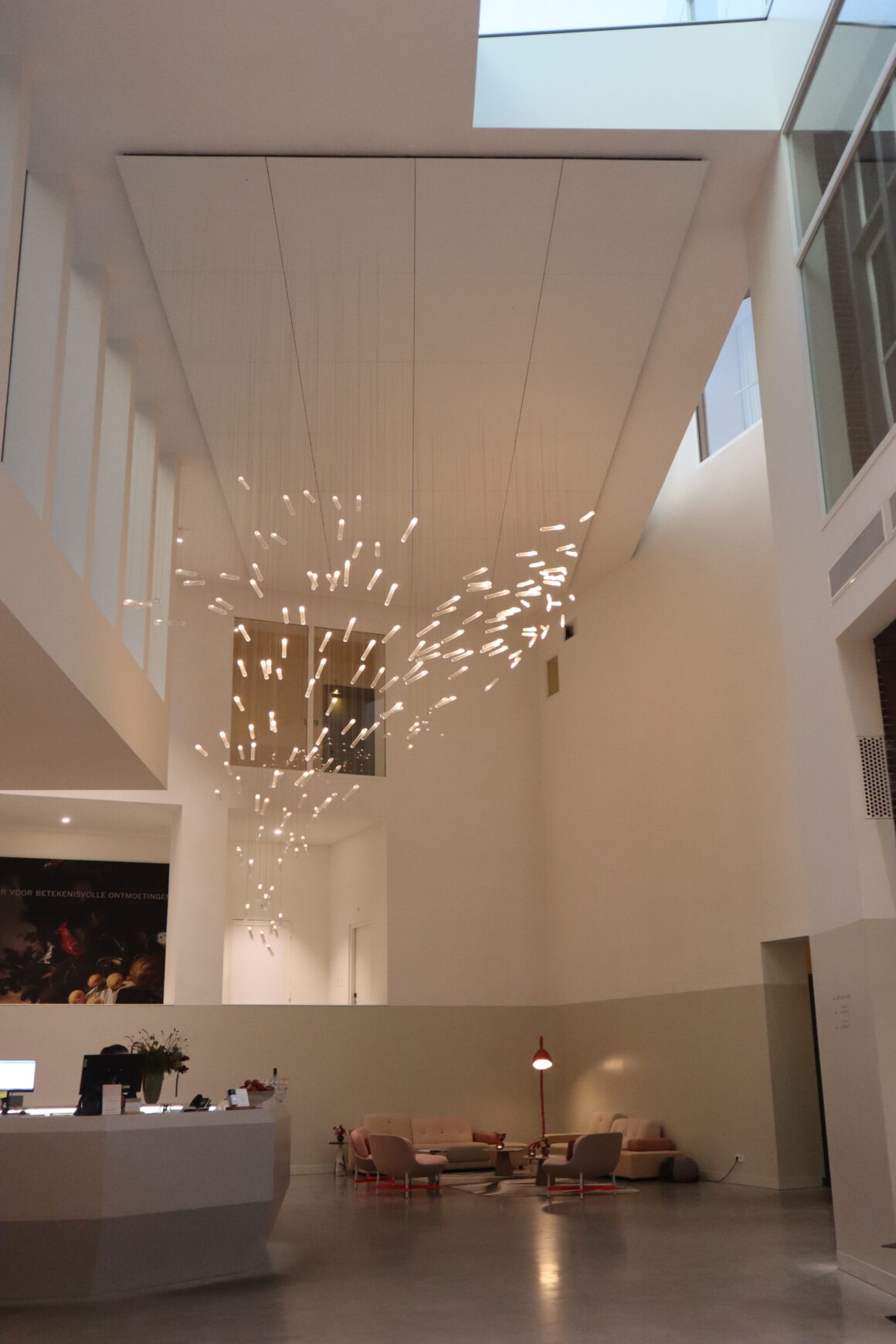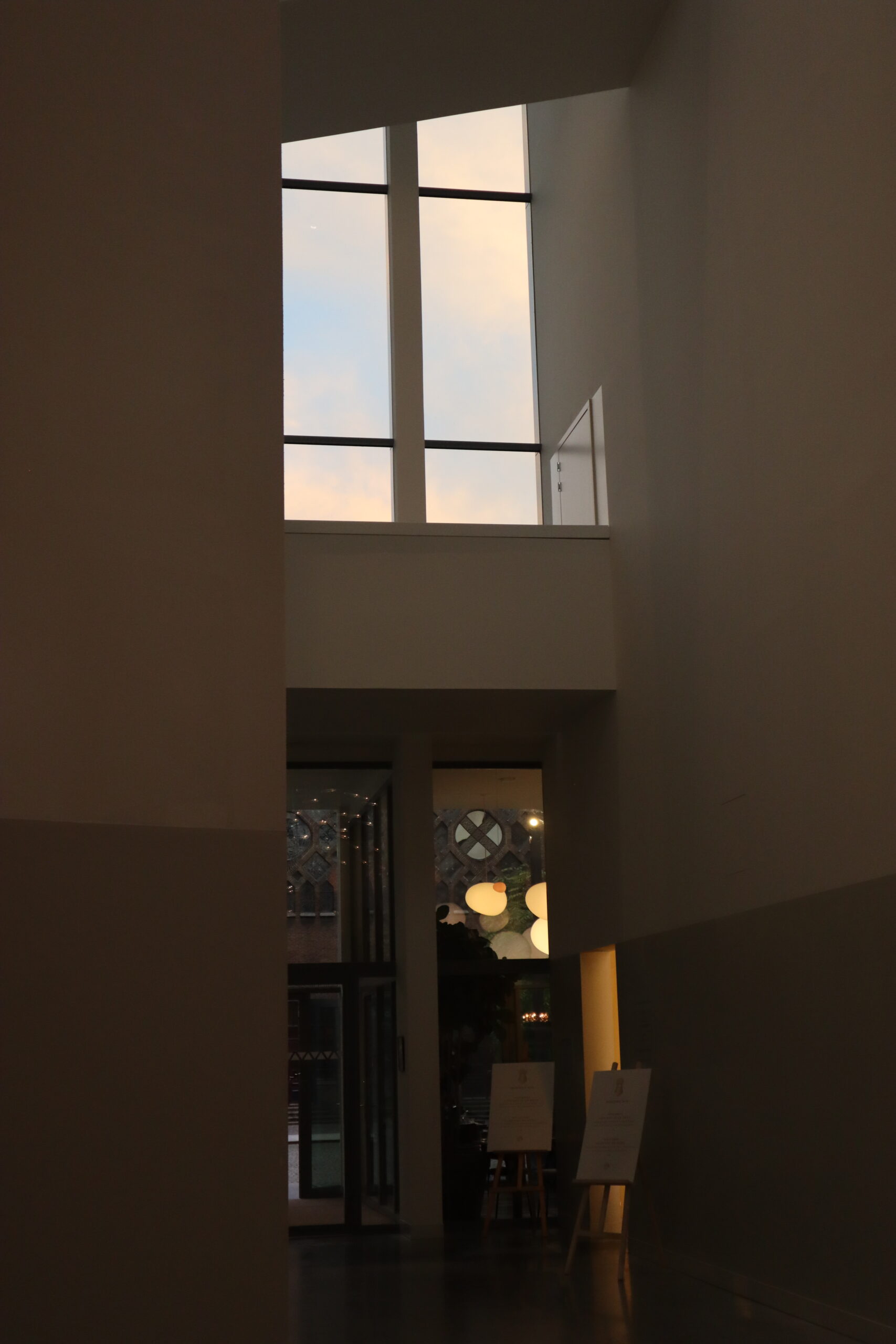 A delicious wake-up call
Our experience at Hotel Mariënhage wasn't just about the comfy room; we also enjoyed delicious food. We were invited to a delicious breakfast with lots of choices, from yogurt with crunchy homemade granola to a bubbly mimosa next to your fresh eggs on toast. We enjoyed every bite of this freshly served breakfast buffet.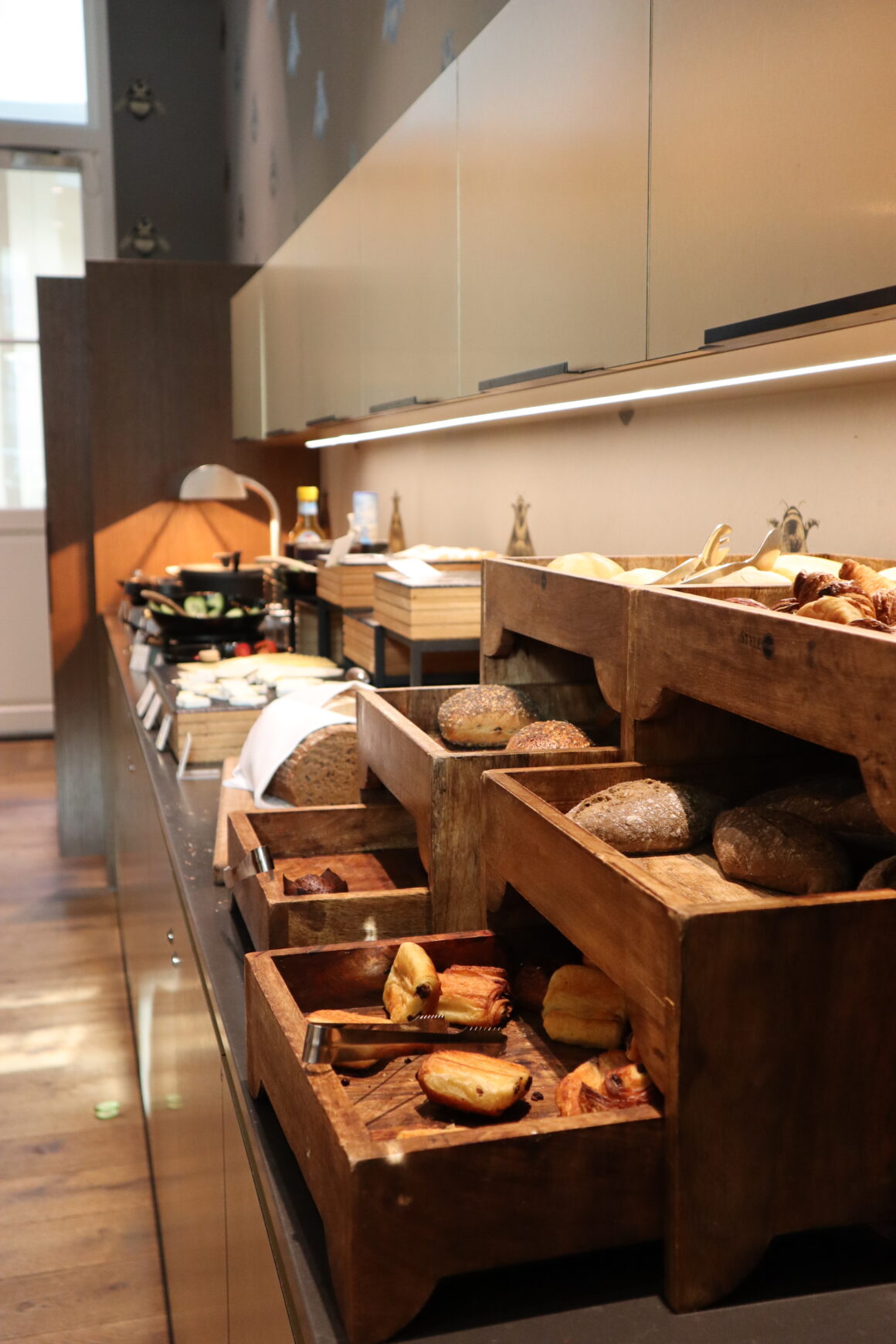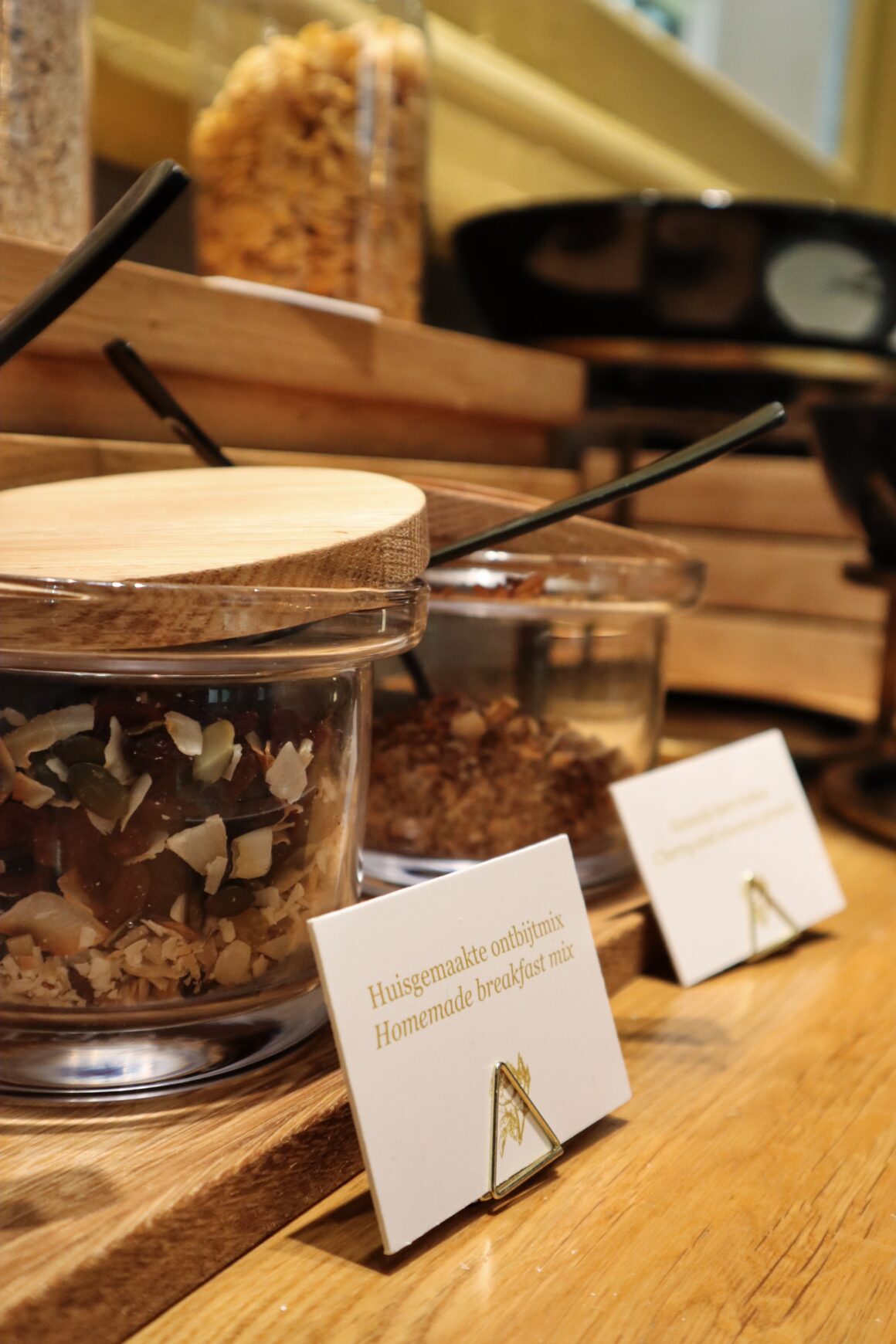 Culinary city
For dinner, we explored the city and found the restaurant 'Food Gasm 2.0'. It's just a short 15-minute walk from the hotel and a big recommendation. They're offering a diverse and memorable dining experience that perfectly complements the stay at Hotel Mariënhage.
From your quiet room to a vivid city
One of the best things about our stay was that the hotel was quiet, yet so close to the busy city center. Hotel Mariënhage gave us a peaceful place to relax while still being near all the excitement of Eindhoven's lively city life.
In conclusion, our stay at Hotel Mariënhage was one to remember and come back to. From the luxurious comfort of the Epic Eden room to the delicious food and the perfect mix of peace and city exploration, every part of our stay made it a memorable experience. If you're looking for a cozy and peaceful stay in Eindhoven, Hotel Mariënhage is a standout choice.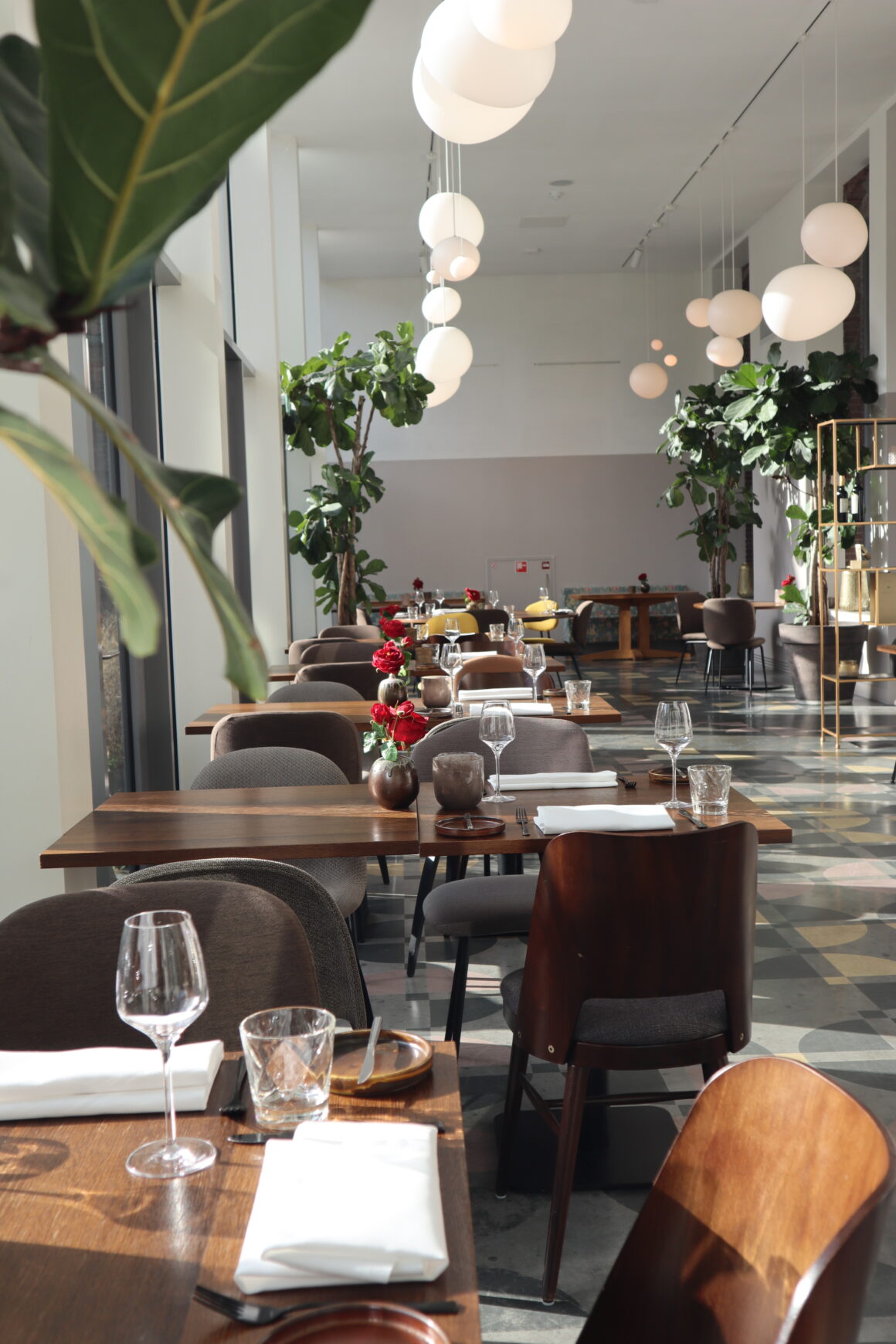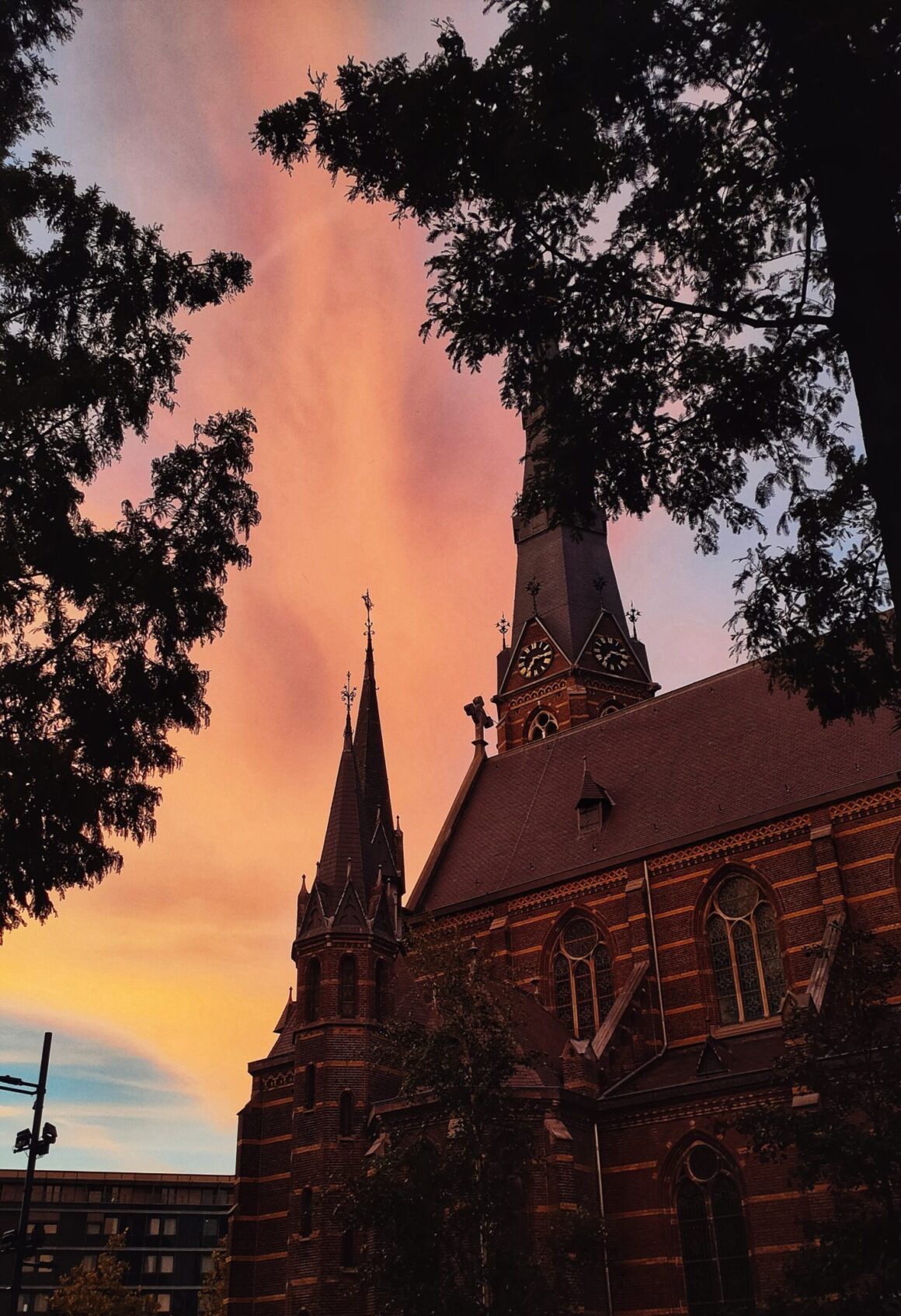 Book your stay here if we got you excited!
Hotel Mariënhage
Kanaalstraat 4
5611 CT Eindhoven
The Netherlands