Lithuania is a wonderful place to visit if you want to try someplace special. One of its recommended cities is Vilnius, the capital. It's been around for a very long time, and there are lots of interesting stories about it.
Vilnius has an old part of the city with over 1,200 old buildings. They're mixed with new things, which makes the city really cool for a city trip.
Exploring the city and surroundings
There are many things to do in Vilnius. You can eat at easy-to-reach places, learn about history at The National Museum, or even see what it was like for prisoners at Lukiškės Prison. You can try tasty traditional snacks with local drinks, or have a fancy meal at Ertlio Namas, where each dish tells a Lithuanian story. If you're feeling adventurous, you can go on a hot air balloon ride in Trakai, which is not too far away from the city.
If you like art, don't miss the Užupis Art District. It's a great place to relax and take cool pictures. You can even swing on a big swing by the bridge and enjoy the sunny months.
And if you're into traditional flavors, try Kibinai in Trakai. They're like Lithuanian empanadas with different fillings, including vegetarian ones. You can get them at Kybynlar or at stalls by the waters of Trakai. They're a true taste of Lithuania.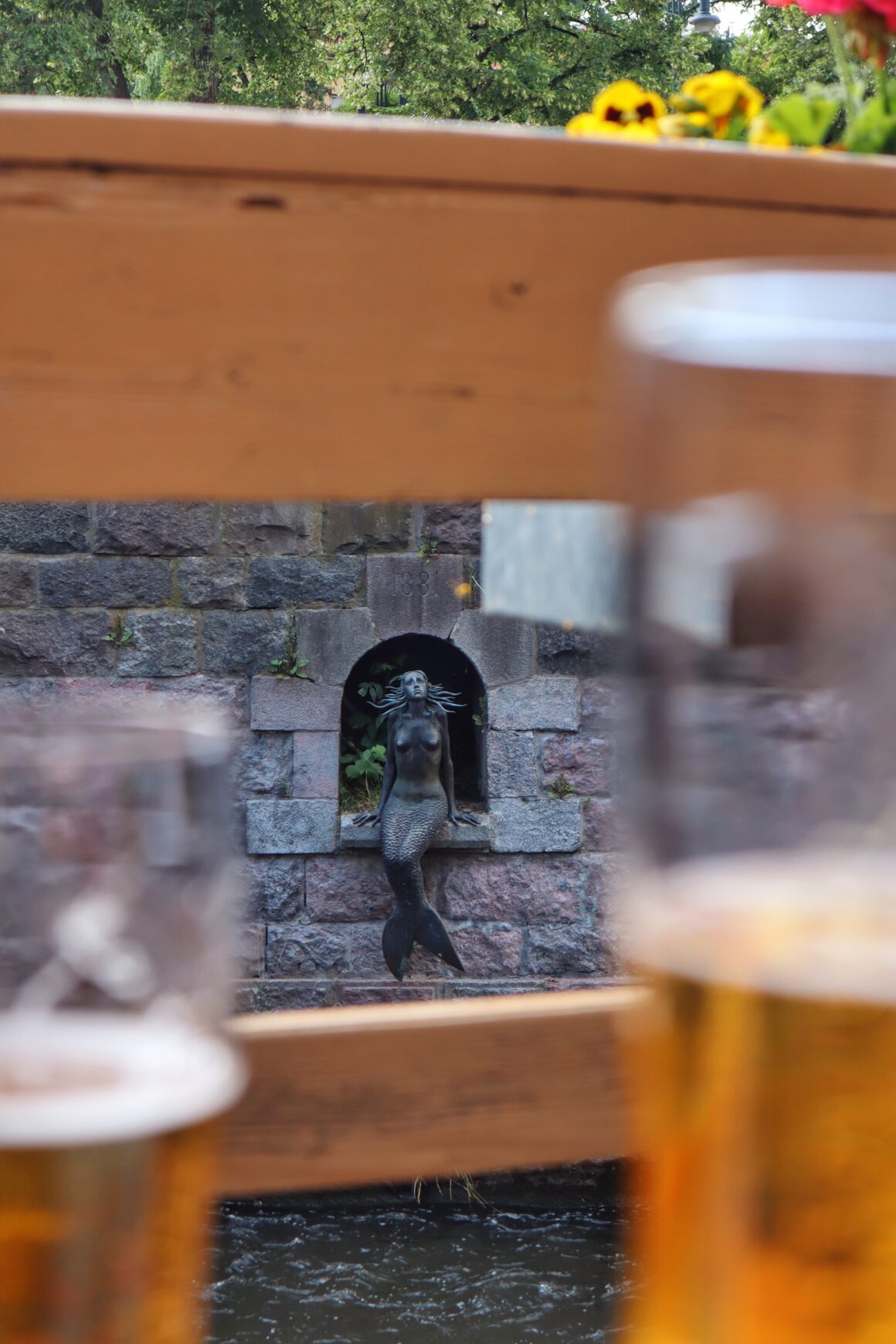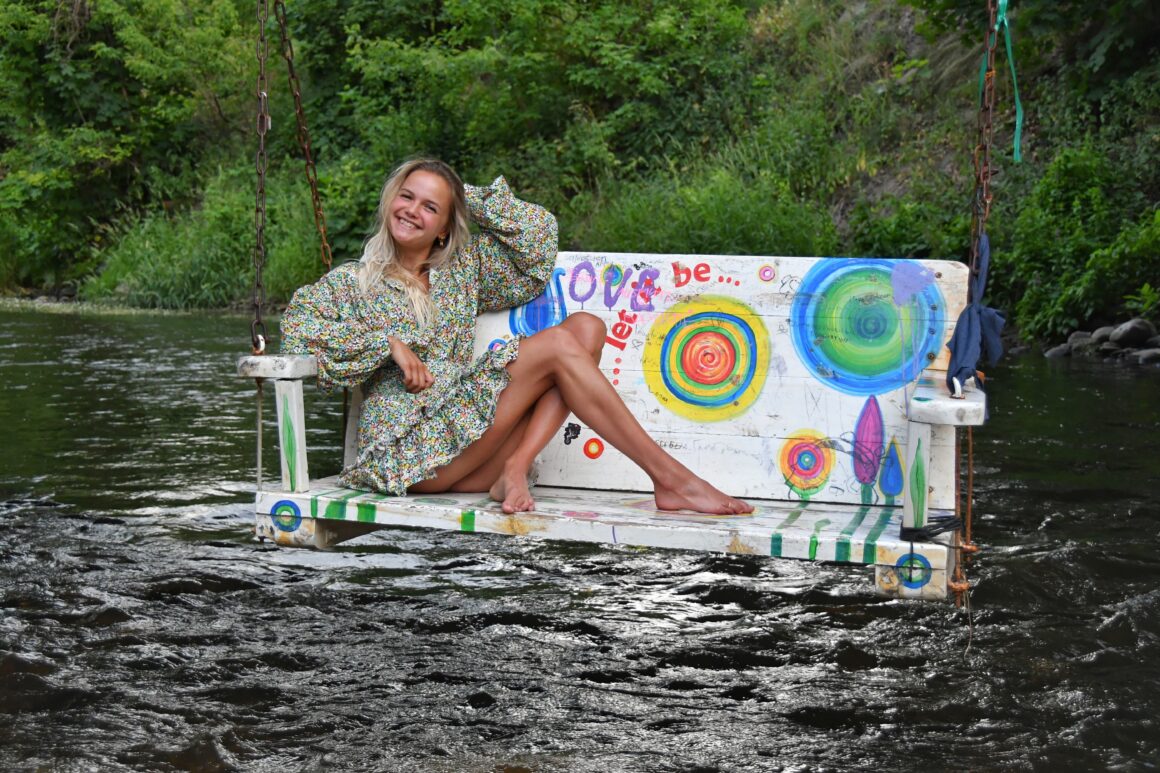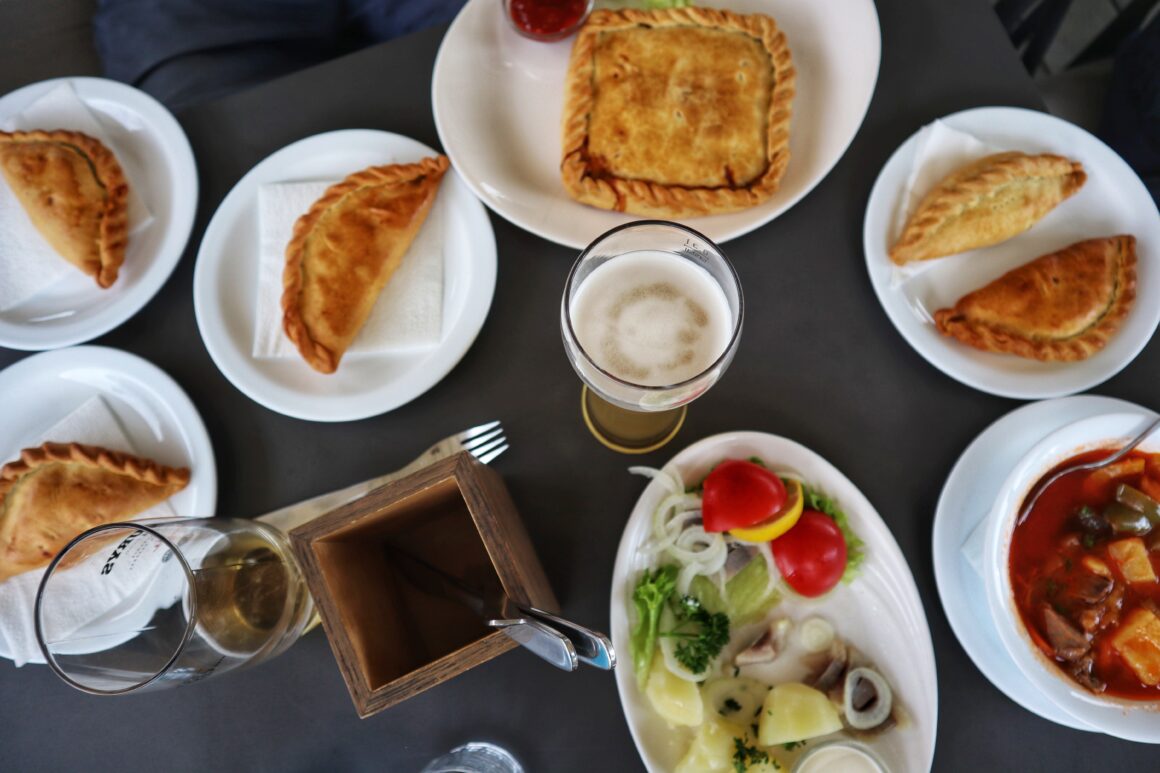 Art lovers will also enjoy the Artagonist hotel with its interesting designs. It's in the middle of the city and easy to get to. Pilies Gatvė, the street where the hotel is, doesn't allow cars. This makes it a peaceful place to explore on foot. Can you find out about all 50 churches in Vilnius?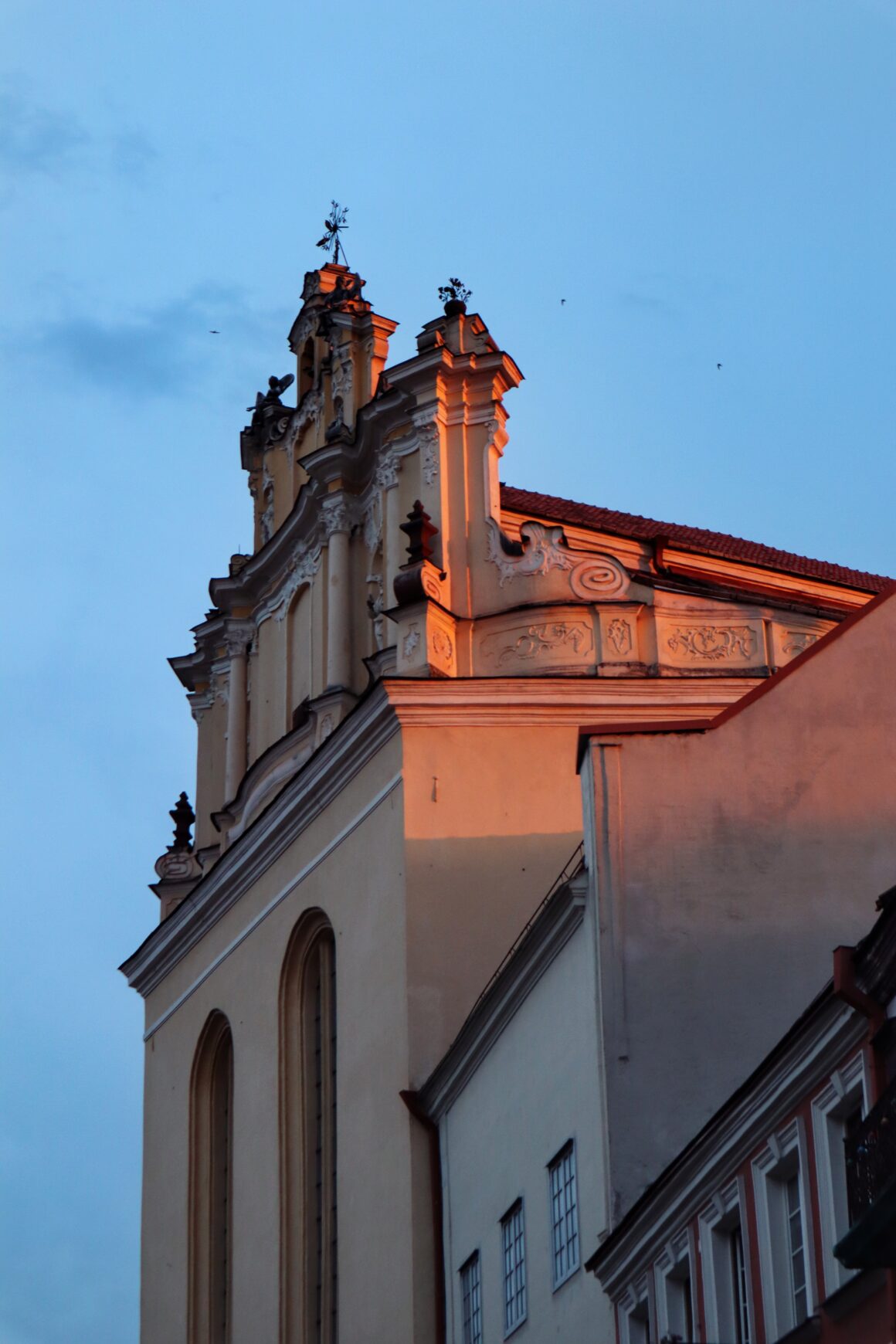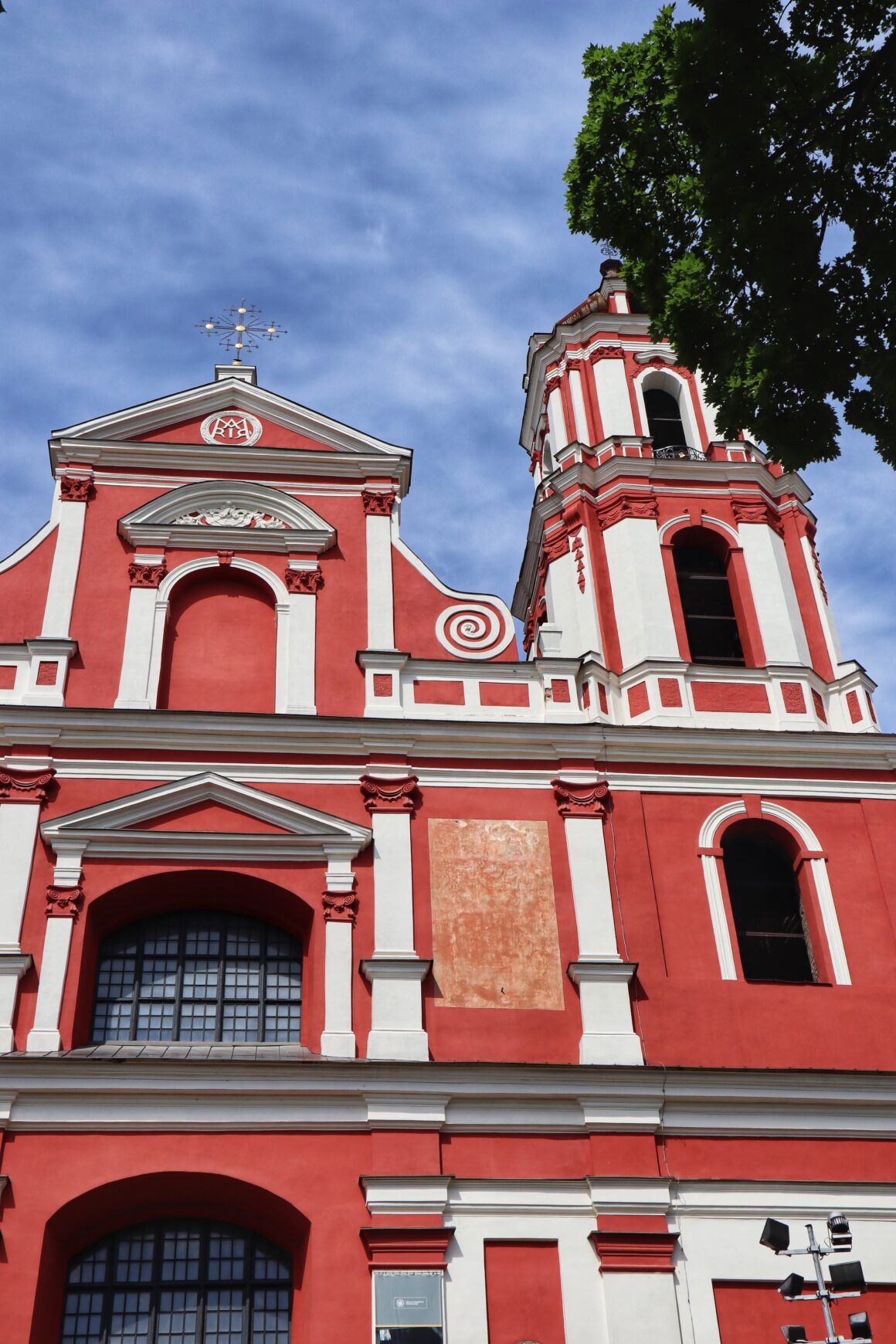 Lukiškės Prison 2.0
Lukiškės Prison used to be a place where people were kept, but now it's a place for culture and art. Many stories have happened there, like Alma's, who left a big mark. They have concerts, parties, and movies outside. During the day, you can relax in the courtyard and have a nice snack and drink. This new version of the prison, called Lukiškės Prison 2.0, marks a new cultural time.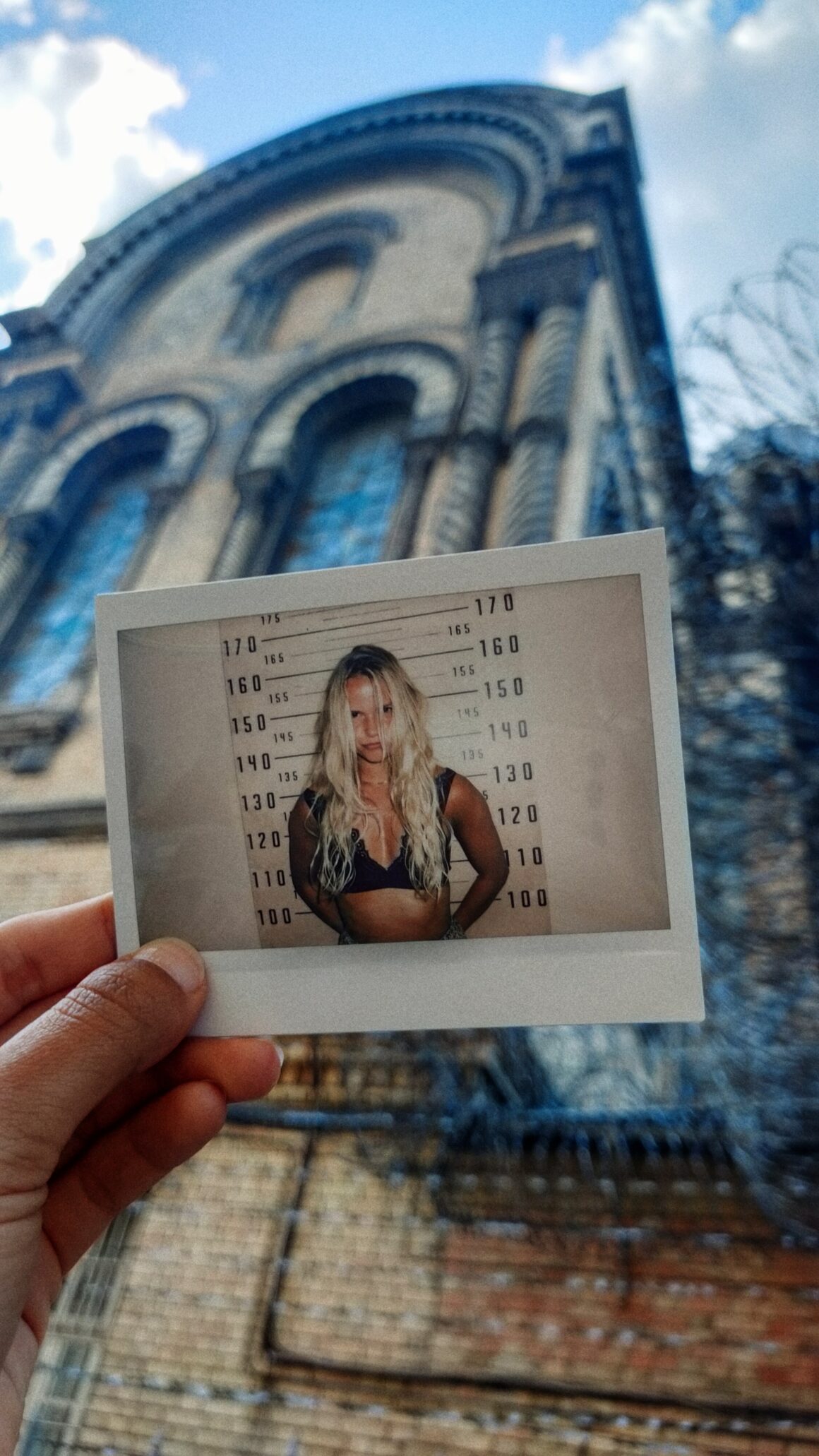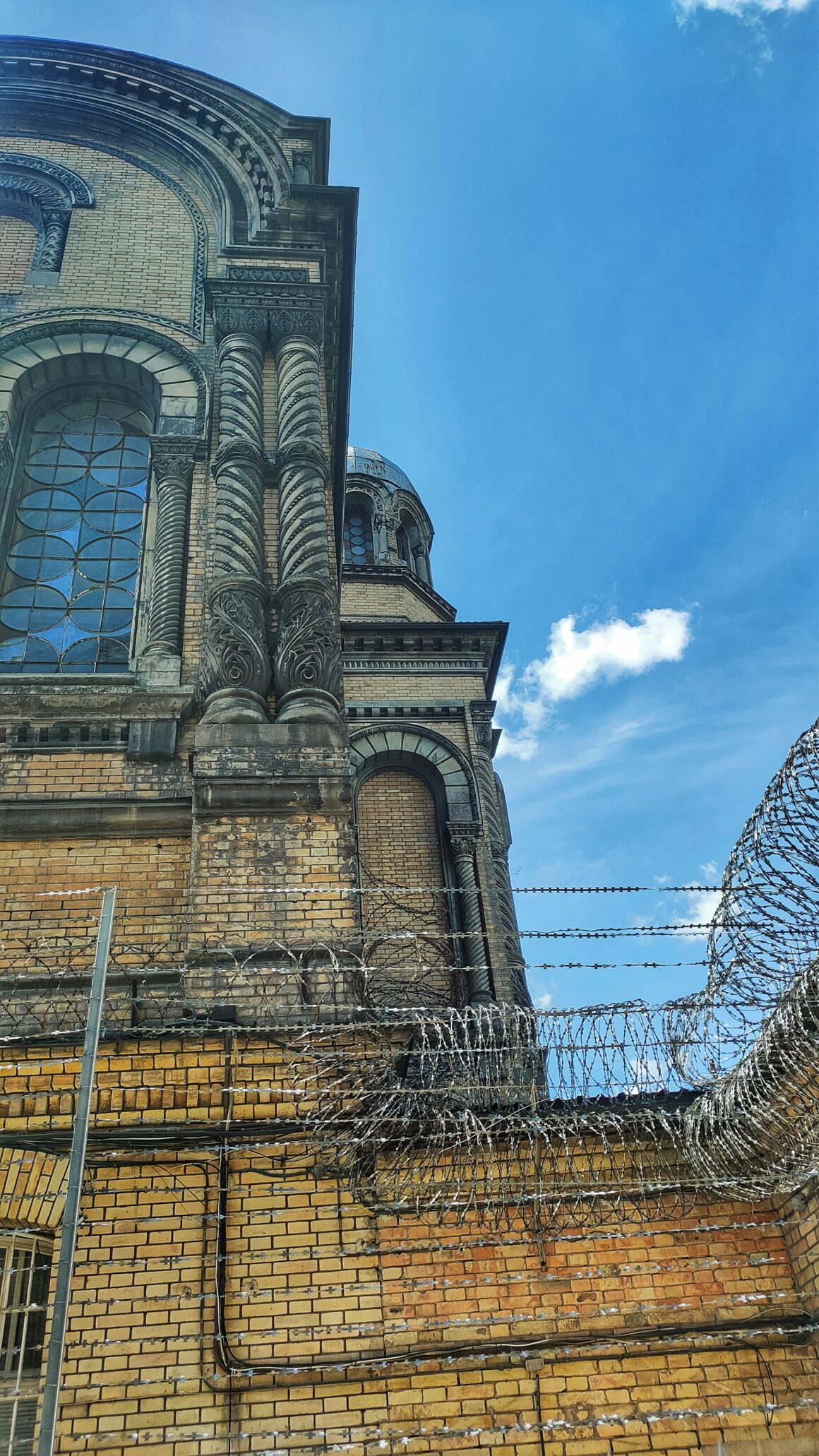 Lithuania has lots of tasty traditional food too. You can try fried breadsticks with melted cheese and garlic, along with a local beer. Also, don't miss the cold beet soup—it's a nice surprise for your taste buds. For a really authentic experience, go to Etno Dvaras, where you can taste lots of Lithuanian flavors.
The highlight of the trip
Trakai could literally be the highlight of your trip to Lithuania. It's a short drive away and has a beautiful castle on an island. When you go to the castle, don't just visit it. Take a hot air balloon ride for a special view. It'll be the best part of your trip, especially when you see the castle and the islands around it. Just remember to bring bug spray and wear long clothes to keep the bugs away when you take off and land. After you land, find a peaceful spot with the crew and get ready for one last surprise.