Never a dull moment in Haarlem
The picturesque city of Haarlem sits on a strip of land called the beach ridge (strandwaal) above sea level which makes it an already amazing part of Holland due to the fact that most of the country is flat like a pancake ;).
The feeling you get walking through the cobblestone streets with tiny houses lining up left and right so neatly is best described as medieval with a touch of fairy tale feel to it. Small shops, cafes and restaurant are dotted around the center of the city and each one invites me to sit down for a sip of black gold. Basically any place I sat down gave me a great view because it all looks so endearing.
From the Cathedraal St. Bavo to the Church St. Bavo (not the same thing) I got lost on purpose to stumble upon beautiful buildings with artsy shops and restaurants. I can definitely recommend enjoying the city either on foot or with a bicycle if you have a lot of destinations on your checklist.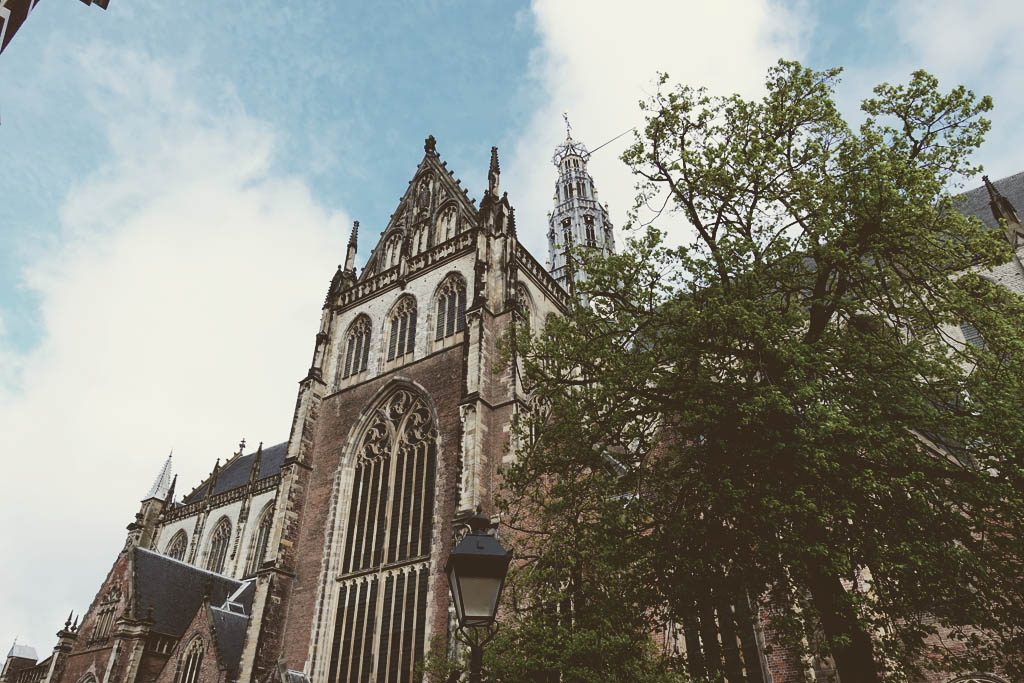 For Lunch go to the Hofje zonder Zorgen a lovely restaurant/coffee/bistro that looks like my grandmas place mixed with some shabby chic style. My lunch consisted of delicious sandwiches (egg, tuna, salmon, chicken), fresh mint tea and a view into the huge courtyard where I strolled through just to let my mind wander and enjoy the quiet.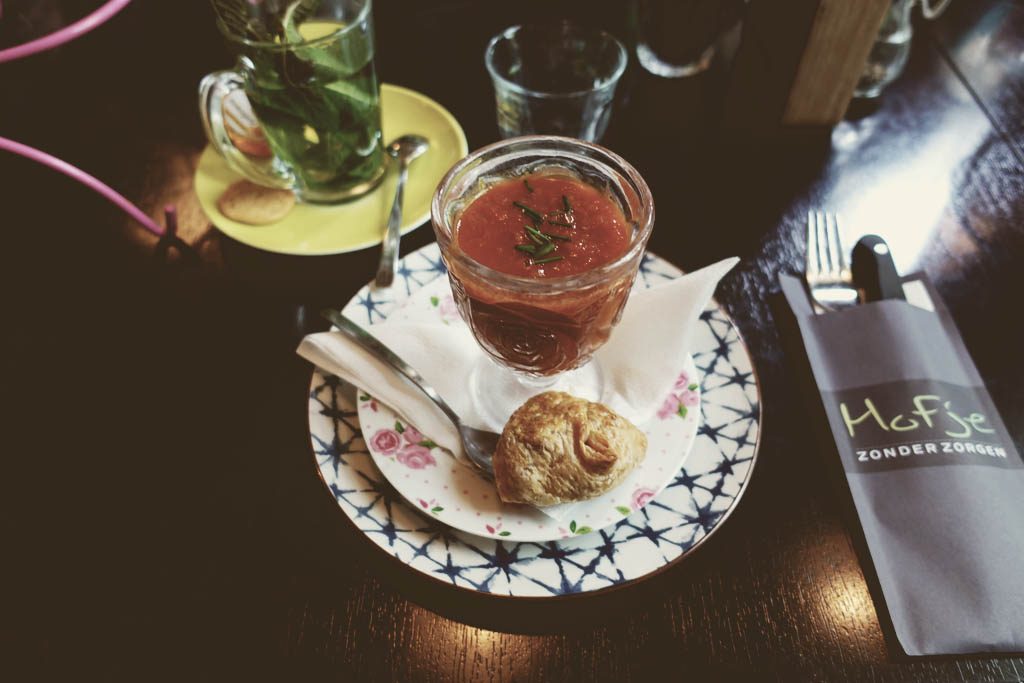 For dinner the Jopen Restaurant is basically a must because between the 16th and 17th century Haarlem was famous for its beer which was unfortunately ended after the devastation of the Black Death in 1657 and now after so much time Jopen has revived this tradition. For some insights into the why and what check out the review I wrote. (Read the article here.)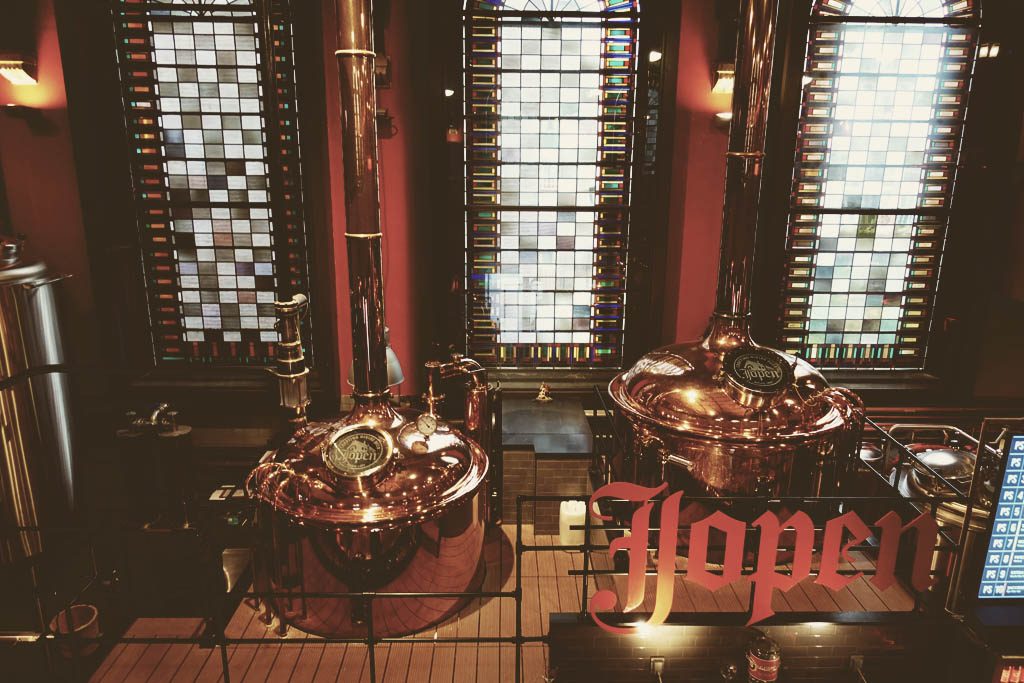 All in all my first insight into this tiny city was intriguing and worth exploring more. The best thing to do is to plan at least a day trip here, as it is so close to all the larger cities and reachable within an hour from all of them.
Just in case you were wondering, the Harlem in New York was at some point a Dutch outpost and named New Haarlem.
So props to both Ha(a)rlems for being unique on their own.