Den Haag City Trip. Only Pizza delivery is sometimes faster.
To showcase one of the coolest things about Den Haag is the possibility to visit amazing and completely different attractions all within a 30 min ride using public transport. Please do not do all of these at once you might miss out on actually experiencing them so pick and choose your favorites and make your own perfect Den Haag City trip.
Start your day with this Greenhouse farm on top of a skyscraper.
2.Escher Museum
Get lost in this museum dedicated to one of my most favorite artist Escher and enjoy the interactive experience showcasing his work on the last floor.
Jump on a Ferris Wheel perched at the end of the Pier and overlooking the city and its beautiful ocean.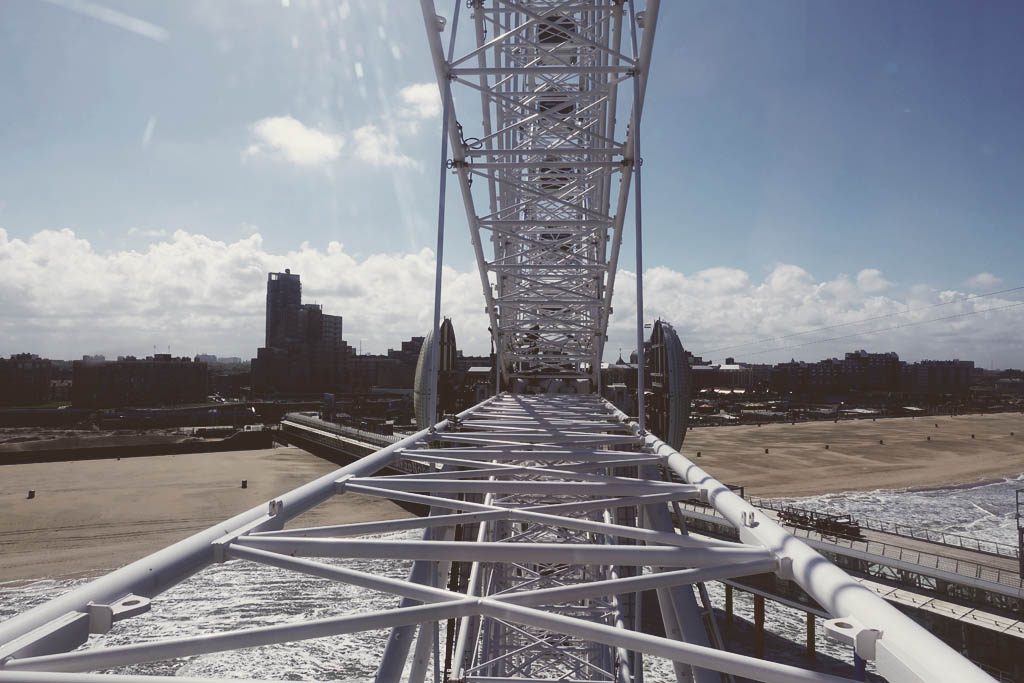 Take a surf lesson and a chill pill and be part of the Surfing community. Surfs Up Dude! The only way the Den Haag City Trip can continue.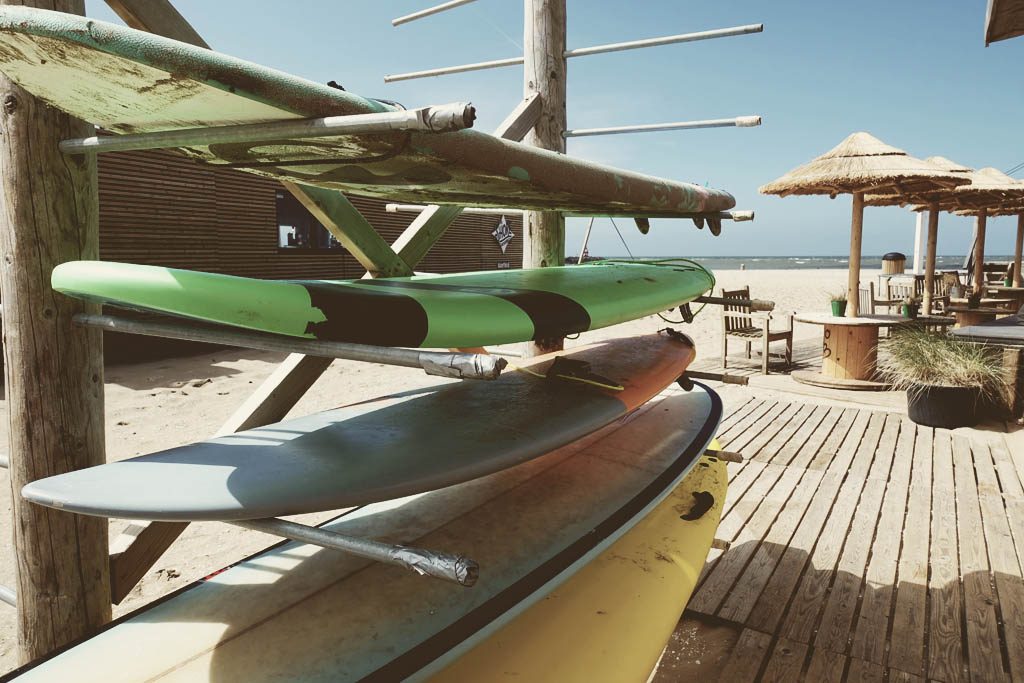 Relax in the sun for a spareribs burger warming up at the fire pits in this beachside restaurant
In this wide screen (more than 180 degrees) theater you can see spectacular documentaries mostly showcasing the natural wonders around the world.
7.Binnenhof 
This gothic castle built in the 13th century is home to the Prime Minister of the Netherlands best enjoyed with a boat ride on the lake.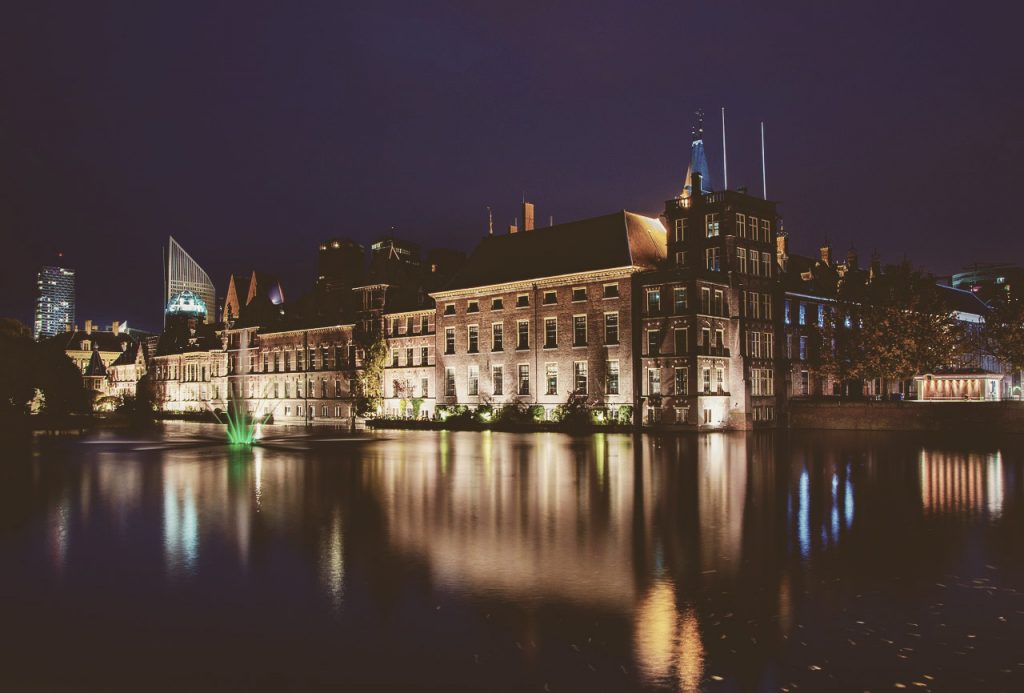 Check out for yourself if "The Girl with the Pearl Earring" is really as cool as everyone states.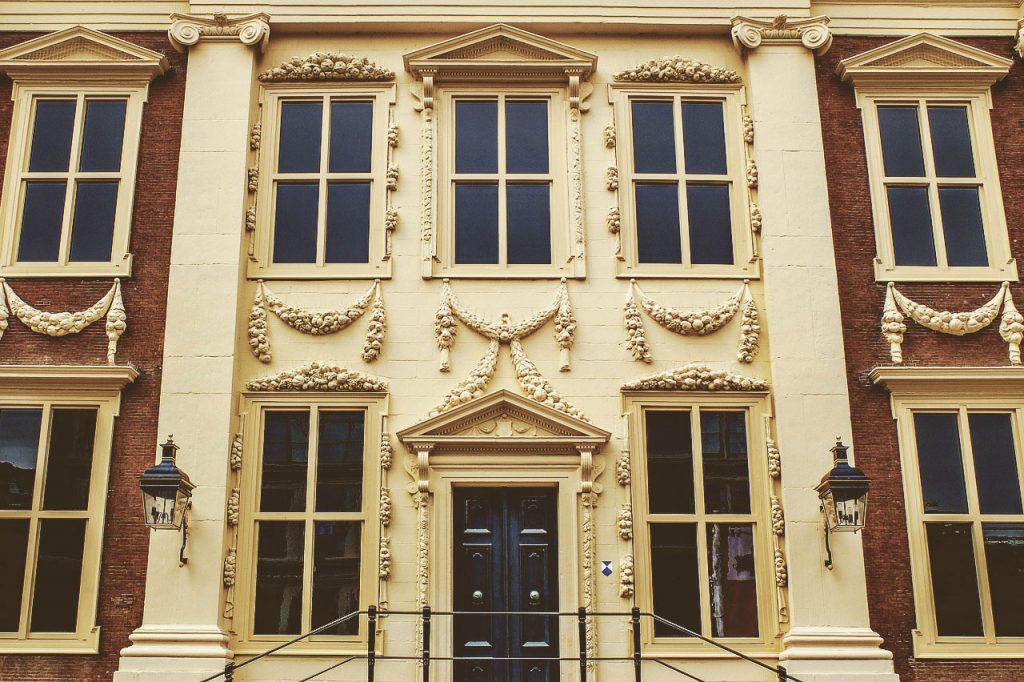 Finally rest your feet in one of the coolest hotels in Holland inside a former bank.
I hope I could help a bit and I hope you forgive me that there is no 10th tip. How about this life advice:
10. If you don't like where you are …just move! You're not a tree. 🙂