Veggies for the city from the city at Urban Farmers
On top of a high-rise building in Den Haag I went to visit one of the largest urban farms in Europe. The Urban Farmers is a collective that grows fresh vegetables in the city and for the city. Right now there is a lot of construction going on in and around the building that will at some point house other creatives.
The elevator takes me to the top floor and opens up to a terrace that leads to the main area with a coffee shop and an produce market right there. A collection of other local produce from honey to juices is being sold to the interested clientele.
After walking up another flight of stairs I arrive in the glass covered rooftop bar were the team throws get-togethers and parties. The highlight of Urban Farmers is definitely the gigantic greenhouse were you can book a tour through the vegetable paradise. There you can experience the wonder of farming first hand and see everything from eggplants and tomatoes to spinach and paprika.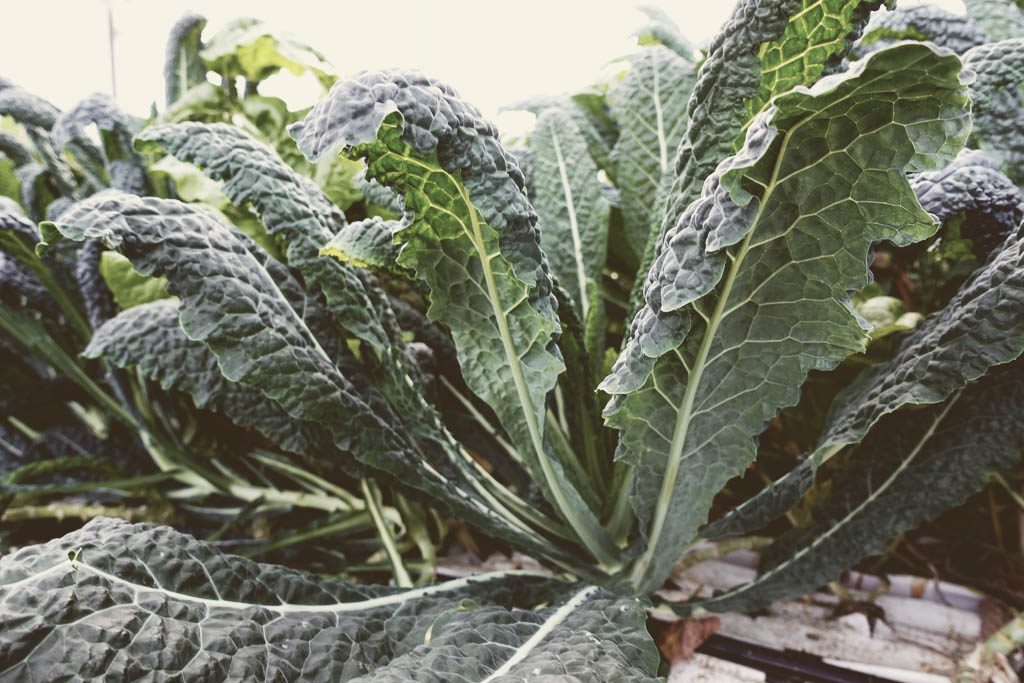 Just standing in between this natural and technological achievement is worth the trip and to get the chance to breath, taste and celebrate the real freshness that is Urban Farmers is a once in a lifetime experience.
For a better tomorrow.
Book tours via: https://urbanfarmers.nl/experience-uf/tours
Urban Farmers
Televisiestraat 2U
2525 KD Den Haag
If you wanna know more about Urban Agriculture/Farming read this Wikipedia Link:
Urban agriculture, urban farming, or urban gardening is the practice of cultivating, processing, and distributing in or around a village, town, or city. The concepts in UA and the associated facilities have received significant attention and popularity in the last 8 years, and are growing to meet the needs of the ever-developing urban life. More here.