Best Fries in Antwerp – Frites Atelier and more.
So you wonder were to eat the best fries in Antwerp. Let's get straight down to the crispy story.
As you should know eating fries is essential in Belgium as it is seen and also should be seen by everyone around the world as the best food ever. (ok maybe not best but definitely Top 10)
My favorite straight away is the Frites Atelier:
This luxury fries boutique opened by Chef Sergio Herman is a hotspot that serves hand cut potatoes served with 6 sauces that are pumped out of barrels. From the classic mayo to the truffle and basil sauce. Top this baby of with some pastrami and you are good to go.
Korte Gasthuisstraat 32, 2000 Antwerp
Frituur N° One
This is the classic old shop that has been serving fries since the 80s. A day and night shop and especially beloved by tourists and a great stop over on a night out. The beef stew combo is also very delicious.
Hoogstraat 1, 2000 Antwerp

Frituur Lescluze
A bit out of the way this is also very nice stop for some homemade fries with friendly service and special options for vegetarians.
De Lescluzestraat 2, 2600 Antwerp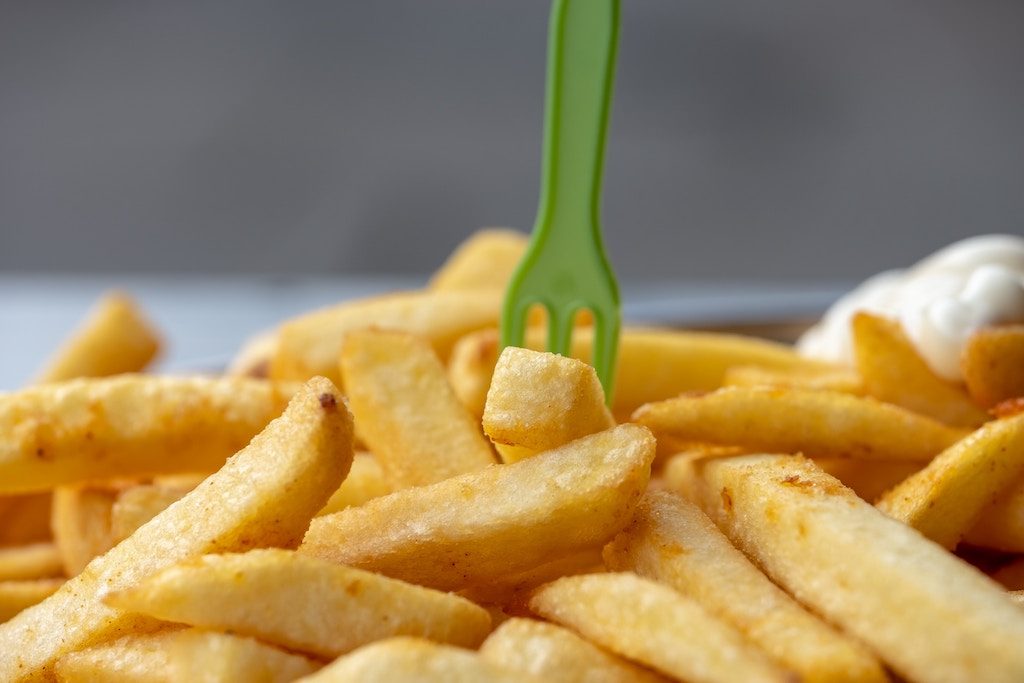 As we are talking about friendly service: I usually never include NO GOs but here is one – Fritkot Max – the insane, rude and unfriendly workers combined with run-of-the-mill fast food fries is an absolute "SKIP". Support the other places. Not everything that is the oldest is also the best.
Thanks for reading "Best Fries in Antwerp" we are happy you found us and would appreciate your support with a follow on instagram (www.instagram.com/vanguardvoyager)
If you are still interested in Fries here is a bit of Wiki Info:
There is an ongoing dispute between the French and Belgians about where fries were invented, with both countries claiming ownership. From the Belgian standpoint the popularity of the term "French fries" is explained as a "French gastronomic hegemony" into which the cuisine of Belgium was assimilated because of a lack of understanding coupled with a shared language and geographic proximity between the two countries.
Belgian journalist Jo Gérard claims that a 1781 family manuscript recounts that potatoes were deep-fried prior to 1680 in the Meuse valley, in what was then the Spanish Netherlands (present-day Belgium).