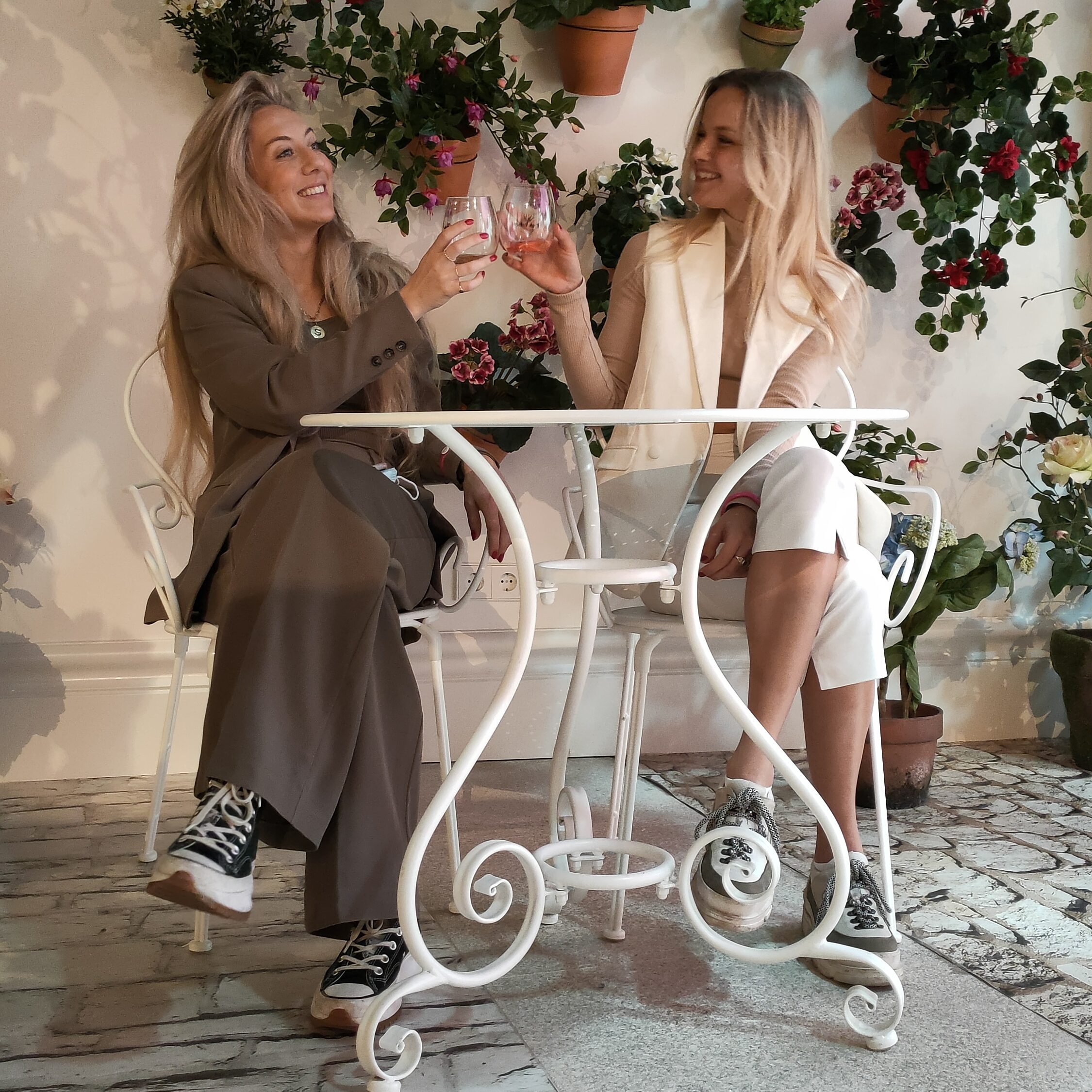 Porto, a city to fall in love with. We know we did, we discovered the WOW of Porto.
If you've never visited Porto, you should definitely take a chance to explore this beautiful city. But also, if you visited the city already, we have a new reason for you to come back: The World of Wine.
The World of Wine opened in the summer of 2020. Even though times were tough, they made it happen. The place grew to be a whole new world on its own. A world full of discovery, experiences, gastronomy and of course: wine.
Another world, the World of Wines
If you're planning your trip to Porto, we'd suggest booking another day or two to visit WOW, The World of Wines. It feels like another city, full of experiences, must visit museums, gastronomy, workshops and of course: wine. The World of Wine opened in the summer of 2020. So, if you've visited Porto before the opening of WOW, you now have a reason to come back.
At WOW you'll enjoy yourself with 7 different museums. And we know visiting a museum might not sound like that much fun, but the museums in the World of Wines are from another level. Expect experiences, surprises, and interaction around every corner while learning amongst others about the Portuguese many-sided material 'cork', chocolate, rosé Porto's fashion, and much more. Speaking of learning, you can also gain some wine-knowledge at The Wine School.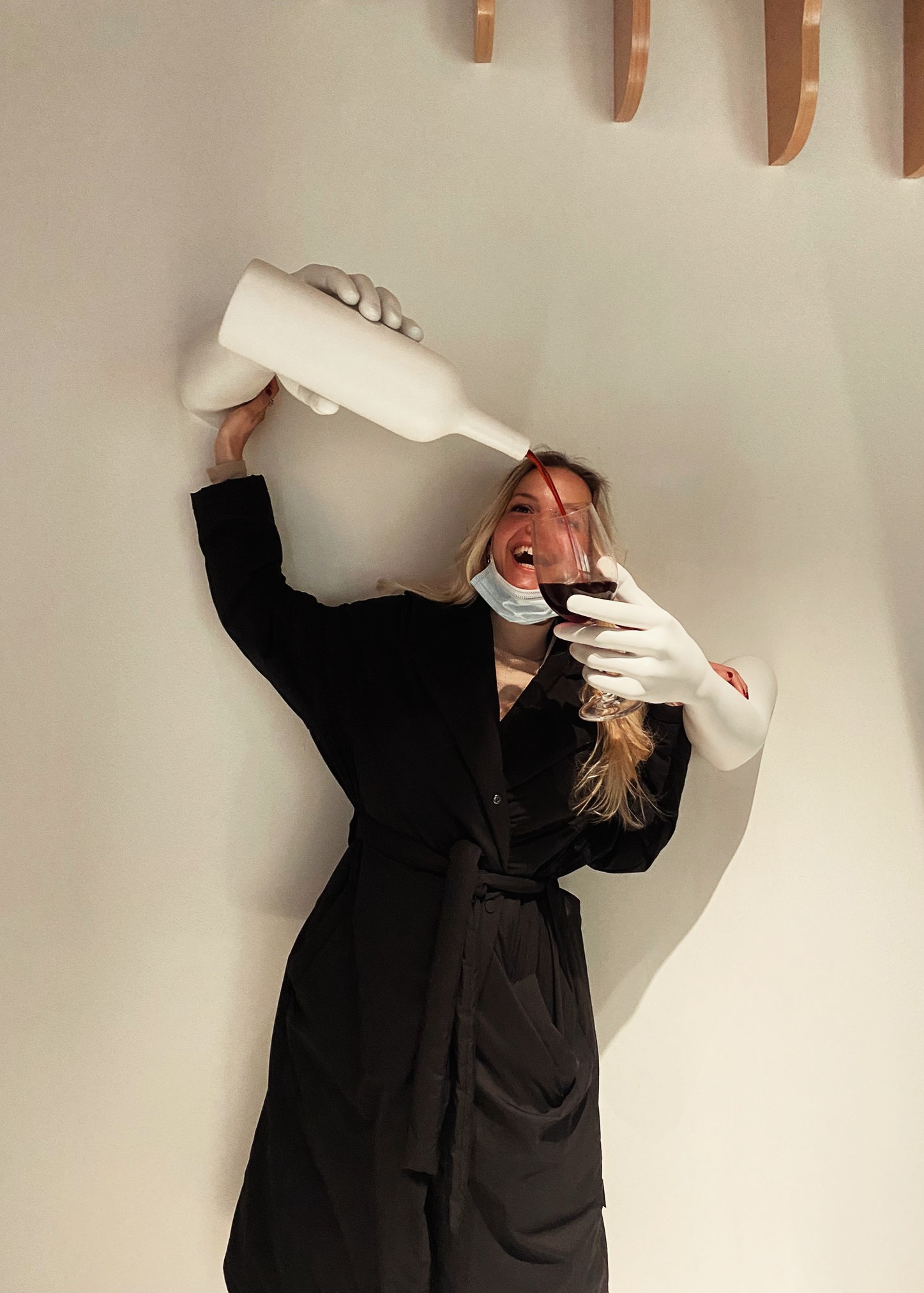 The WOW Wine School offers workshops and tastings, as well for those who are curious about wine, as for wine professionals. All the workshops are given in small class sizes, so you'll have some personal attention. You'll learn about the Portuguese wine regions and explore your own taste in wine if you haven't already.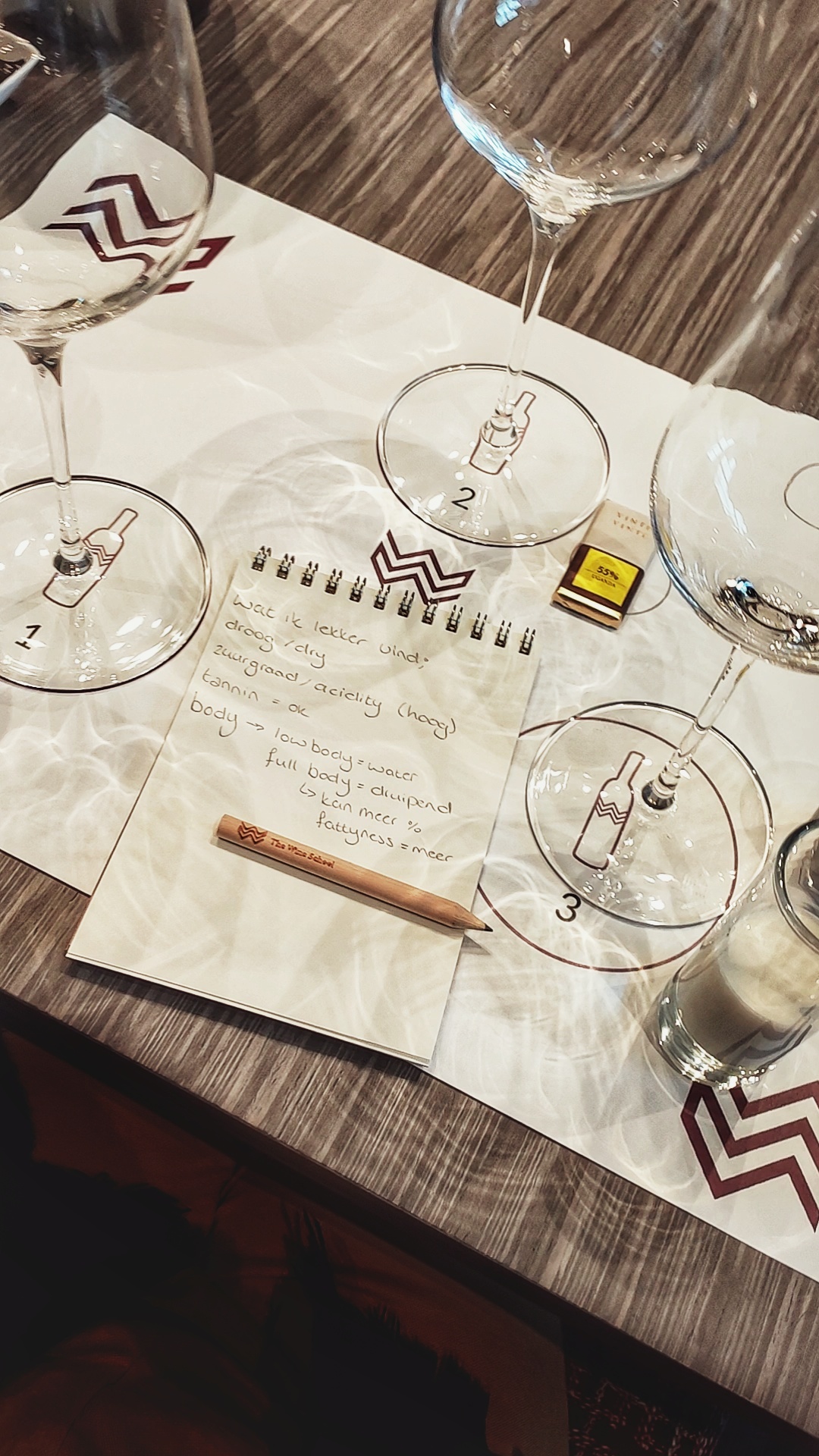 Read about our Foodie Guide to Belfast