Visiting Paris is a dream for many. This city is full of highlights, and you need at least a full day to explore, better two days. So where do we stay? Hotel La Nouvelle République.
Hotel La Nouvelle République is located in the same metro zone as the main highlights of the city (zone 1). So, you can easily travel everywhere from here. Besides that, the hotel is clean, neat and comfortable. Precisely what you need after a long day of strolling around in the big city.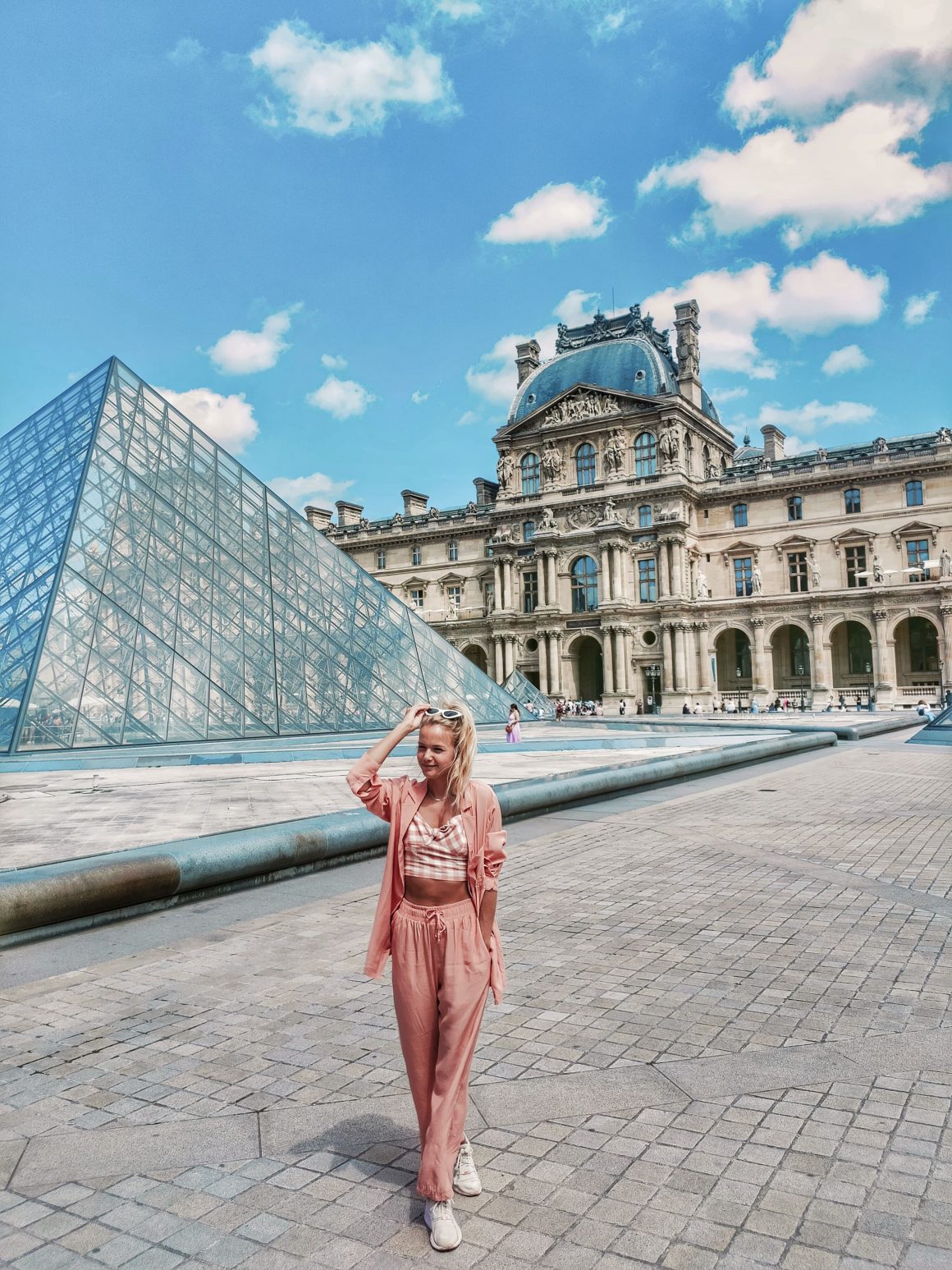 Somewhere to come home to
The staff at the hotel is very friendly, making it feel like coming back home after your exploration in a foreign city. The breakfast is included, simple yet everything you need to start up your day. Also, the coffee is available 24/7, enough energy for the long days!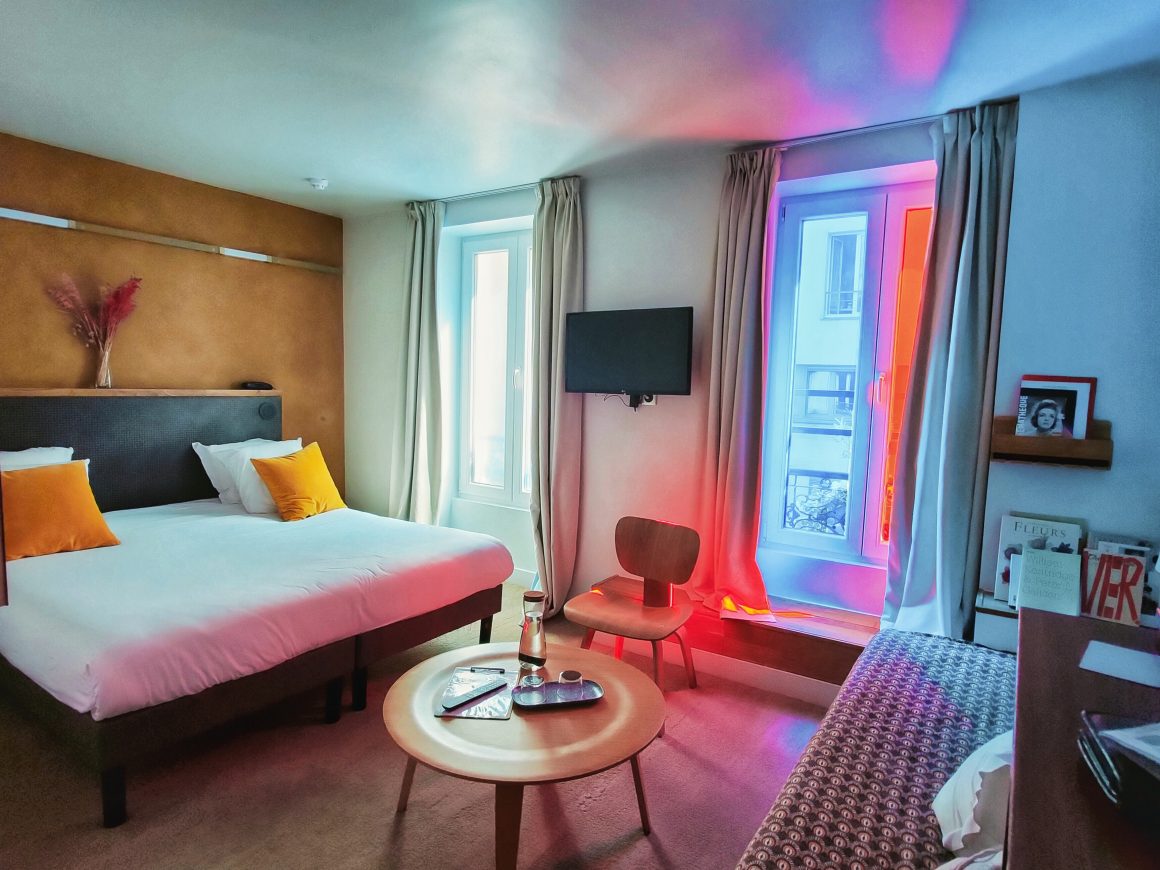 In your room you'll find a comfortable bed, clean shower with natural shampoo and soap, working air-conditioning and a couch to chill.