Innsbruck has just the stay for you to get some relaxation and ease your mind. At the Seppl Hotel just outside of the city you will feel totally at peace.
At your arrival you will already have a typical experience due to the clothing of the staff. Very typical and traditional! Also, the room has a nice local touch. All around there's a nice atmosphere and we enjoyed having a look around the hotel. Breathing in, breathing out and letting go of all our worries.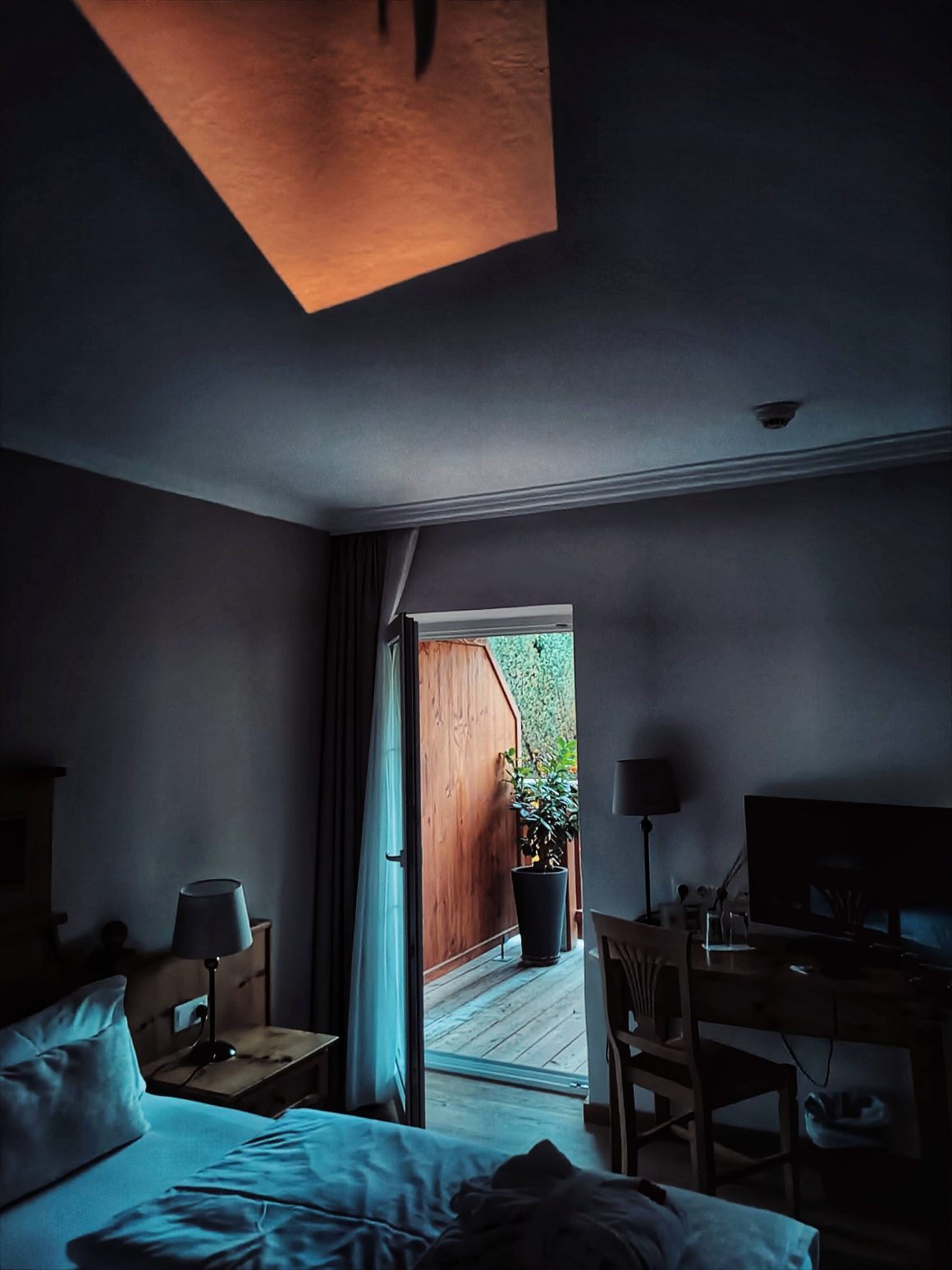 With the bus (the bus stop is a 10-minute walk) you'll reach in the city center in just 15 minutes. But you can also rent a bike at the hotel. This way you can enjoy your time in the city as well as in the nature.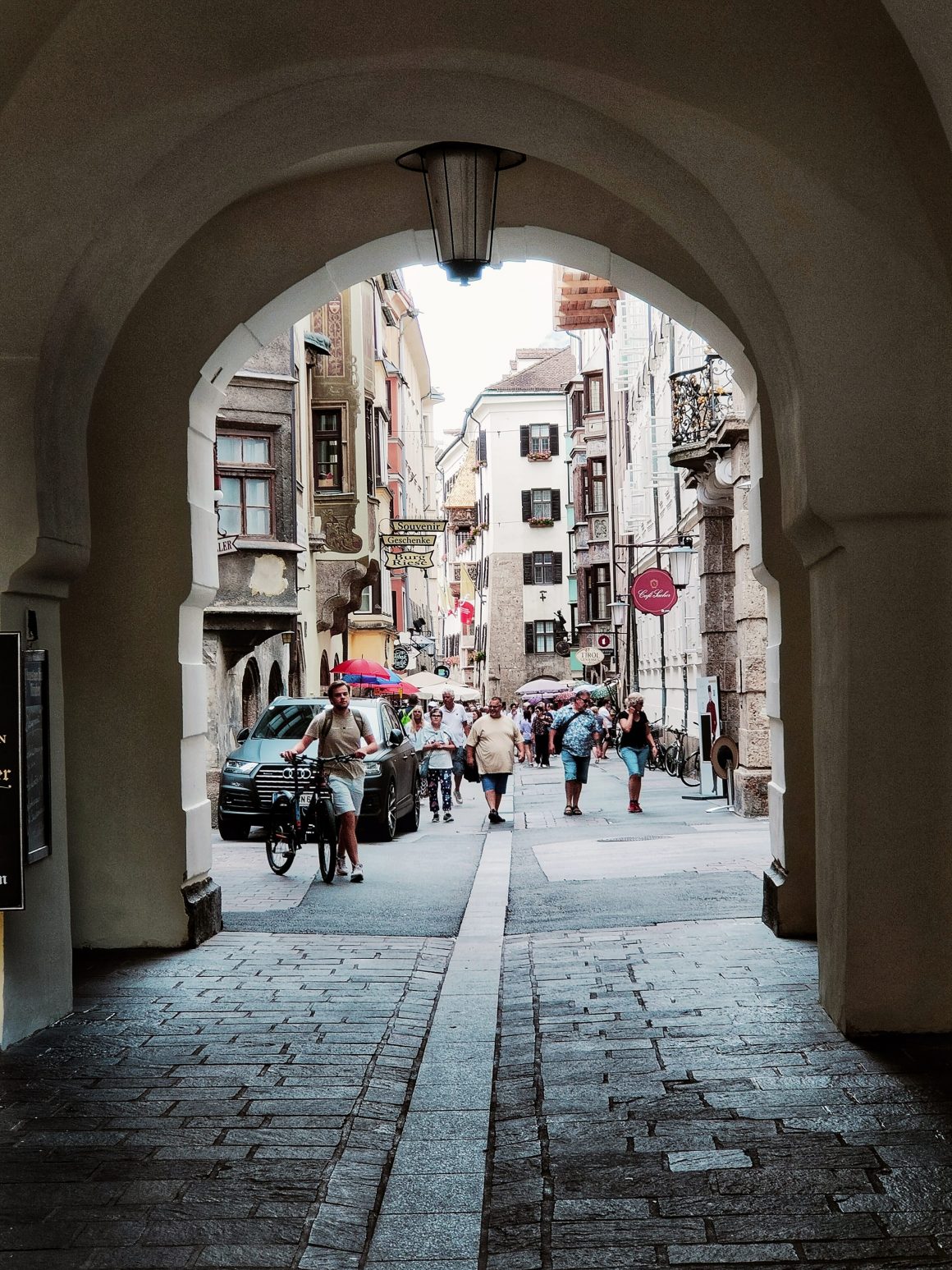 Local and fresh at Hotel Seppl
A little playground for kids, a beautiful nature pool, inside pool when it's too cold to swim outside and a restaurant where you will also have your breakfast. The breakfast buffet offers local and fresh products. You'll have to cut the bread and greens like cucumber and tomato yourself, this way the products stay as fresh as possible, and this also prevents wasting food.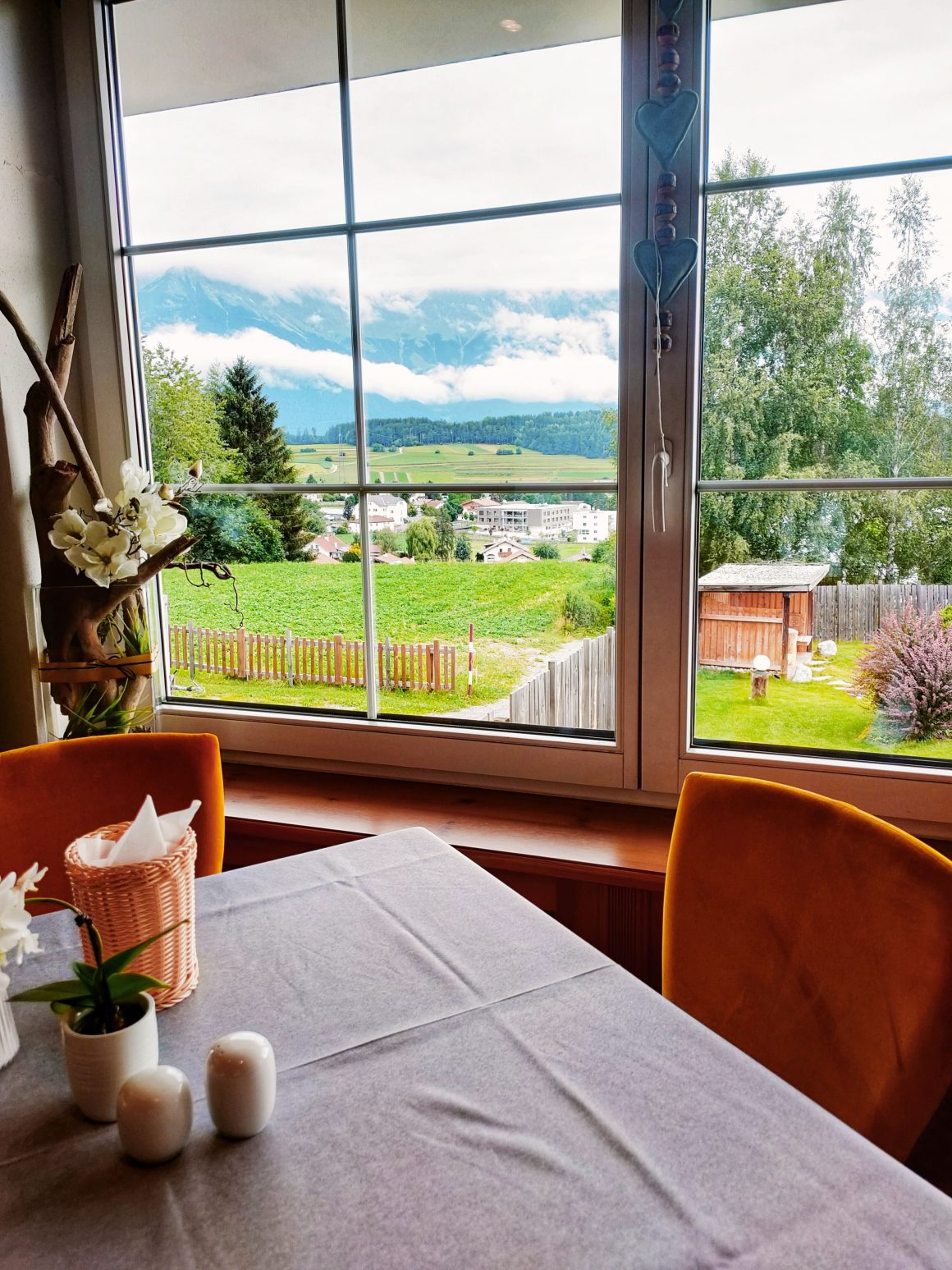 Initiatives like this makes that Hotel Seppl also deserves the Sustainable Travel badge by Booking.com. You can find an overview of all the sustainability measures at the Hotel Seppl page on Booking.com.
Do you find this interesting, and do you want to book Sustainable Travel accommodation more often? Then you can use the Sustainable Travel badge filter on Booking.com!
Hotel Seppl Innsbruck
Nattererstraße 8
6162 Mutters
Austria