Are you looking for the most unique stay in Verona? Stop looking, here it is: Relais Balcone di Giulietta. This stay will hand you two keys. One key to open your beautiful room in the middle of the city, and one key to open the gate to the square in front of Juliet's balcony. All day and night…
The stay that opens doors
Verona is, among other beautiful history, known for Romeo and Juliet. Even though Shakespeare never set foot in Verona, this city takes the tragedy very serious. Because the romance supposably started in Verona, you'll find Juliet's balcony here with a gorgeous statue of her at the square below. They say that if you touch the right breast of Juliet, it'll bring you good luck in your love life. Usually the square is really crowded, full of people hoping to get a piece of this magic, but with a stay at Relais Balcone di Giulietta you can have your private moment with Juliet.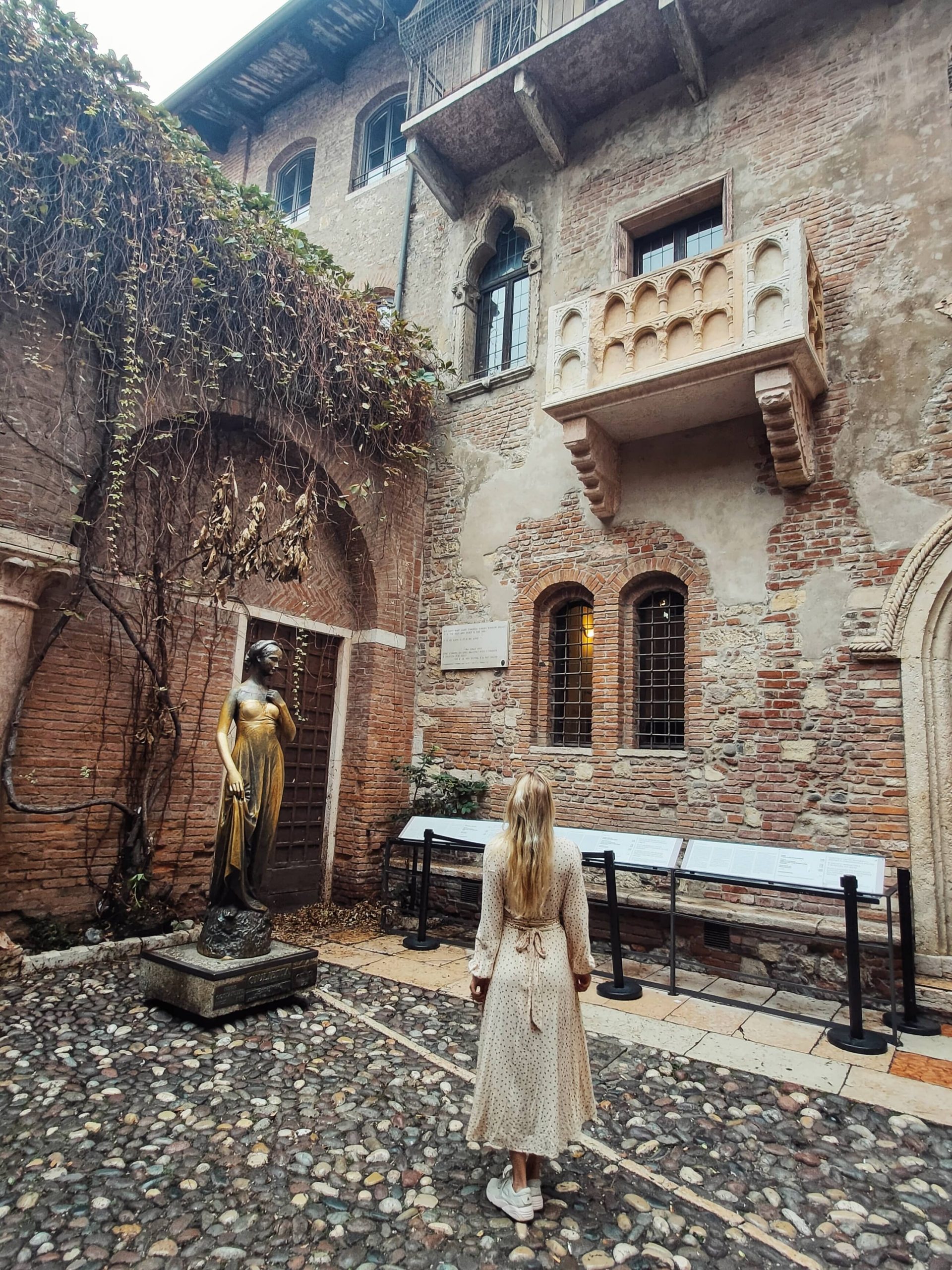 With your check-in you'll get a code to get into the hotel and open your room and one of the few keys to open the gate. This means you'll have access to see Juliet and the balcony before opening hours (9am) and after closing hours (8pm). The charm of this unique experience during your stay in Verona is worth considering. And besides that, Relais Balcone di Giulietta also is another proud carrier of the Booking.com Travel Sustainable badge.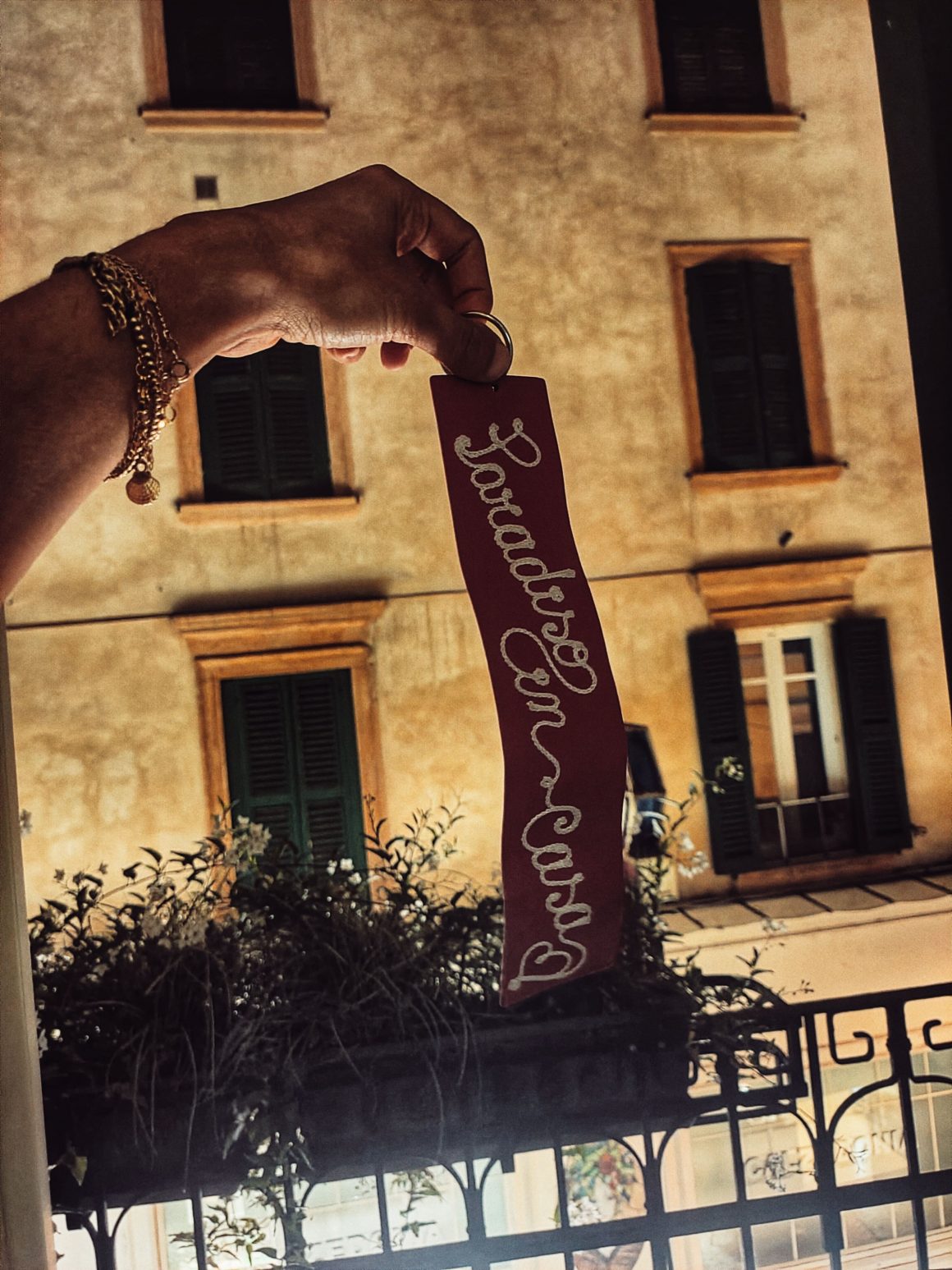 Love for the city, love for the world
The hotel takes quite a few sustainability measures to be part of the Travel Sustainable accommodations you can find at Booking.com. In your room you can separate your garbage and the hotel will take care of the recycling. They also offer a refill bottle of soap and shampoo in the shower, so you won't find separate little plastic bottles for one-time use. As they don't offer breakfast, a waste of food is out of the question.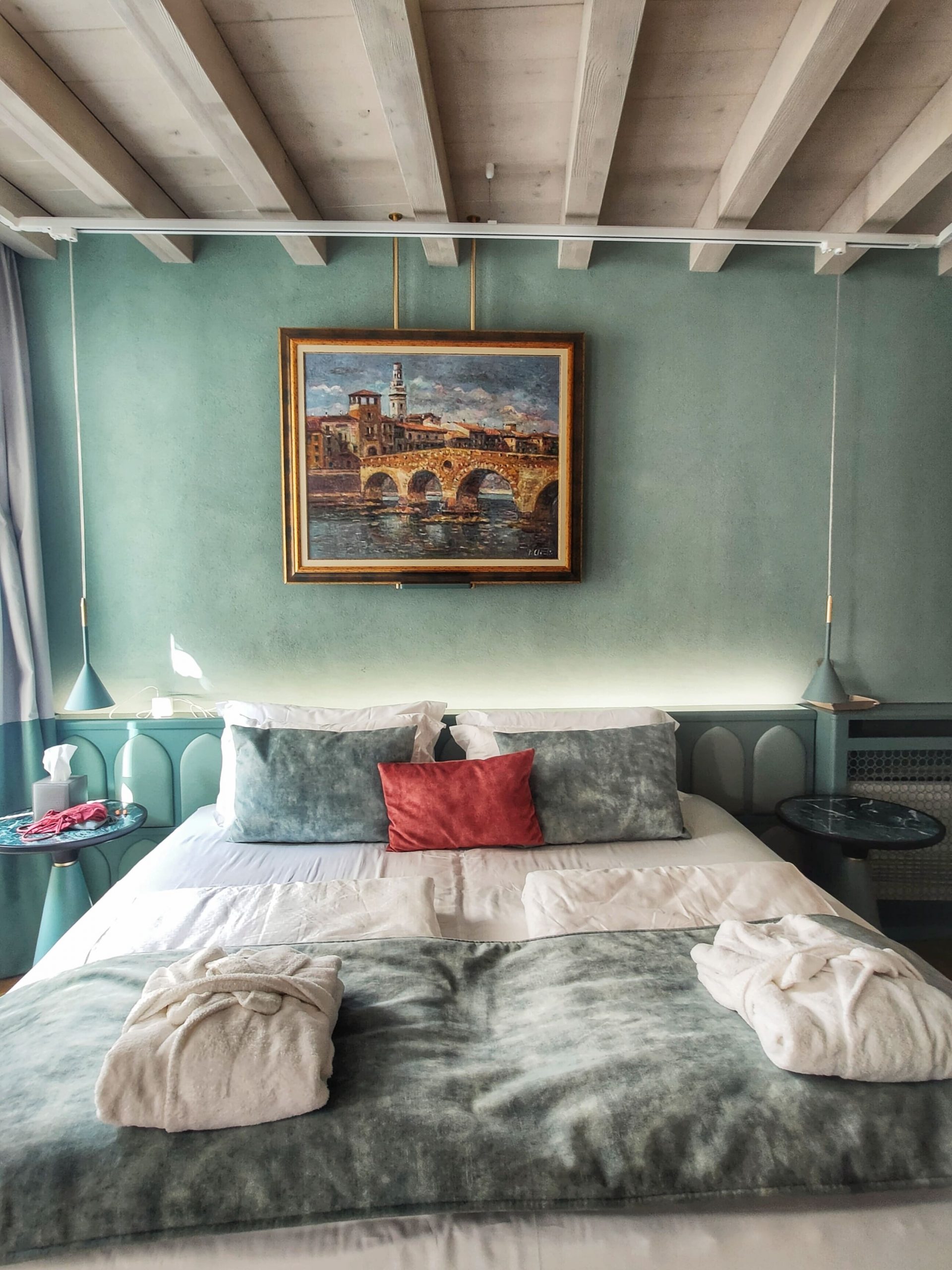 To compromise for not having a breakfast option, you can enjoy everything out of the minibar for free. Which in our experience was even better than a hotel breakfast (as you can also find a great breakfast spot around the corner: Elk Bakery). With coffee in the morning and two bottles of prosecco, beers, and some salty snacks in the afternoon, you'll enjoy your balcony to the fullest. And within walking distance you'll find plenty of restaurants to enjoy some traditional meals like Risotto all'Amarone and Gnocchi con stracotto di cavallo.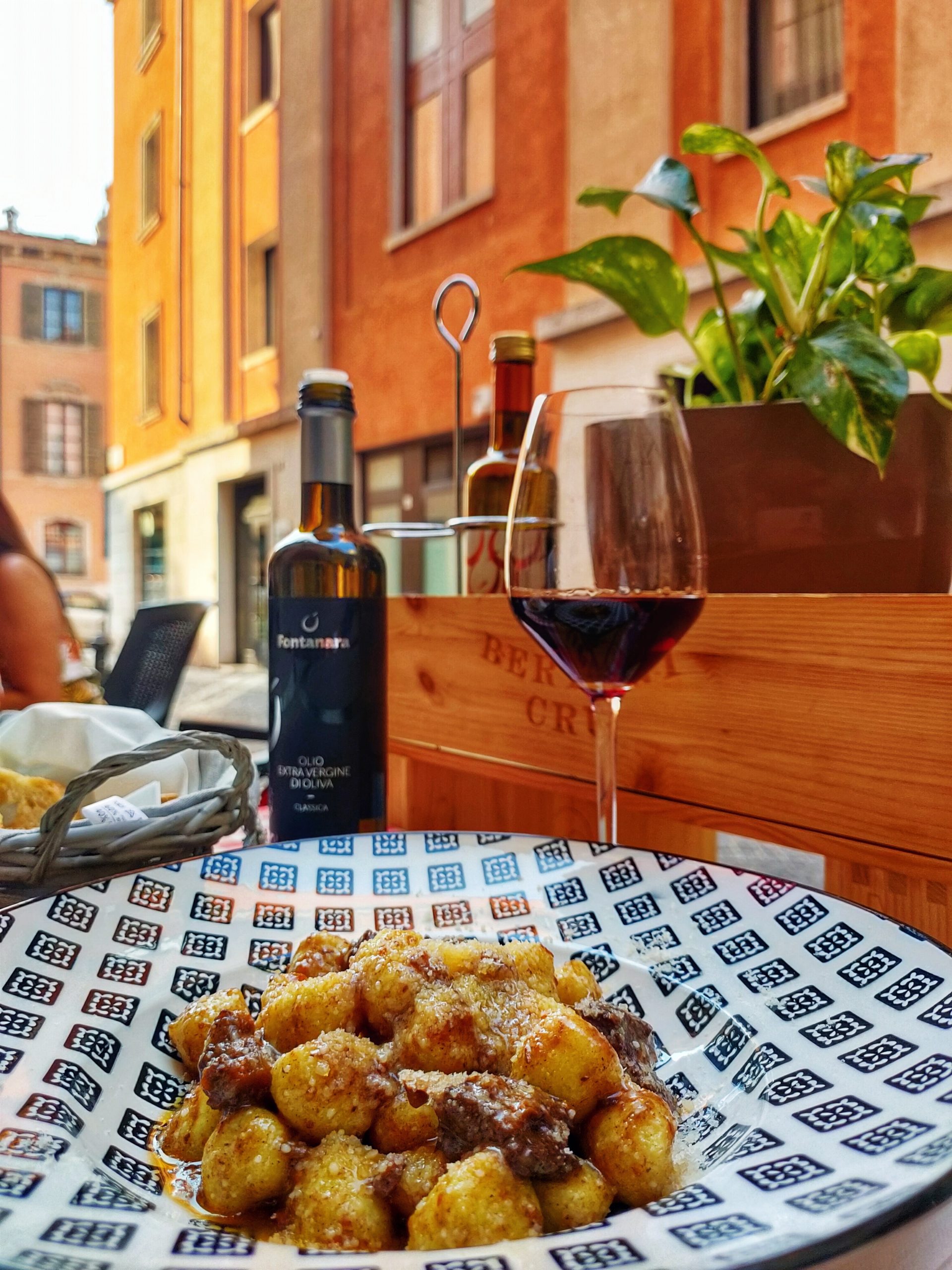 You can find an overview of all the sustainability measures of Relais Balcome di Giulietta on the accommodation page under the Travel Sustainable property heading on Booking.com. Do you find this interesting, and do you want to book a Sustainable Travel accommodation more often? Use the Travel Sustainable badge filter on Booking.com!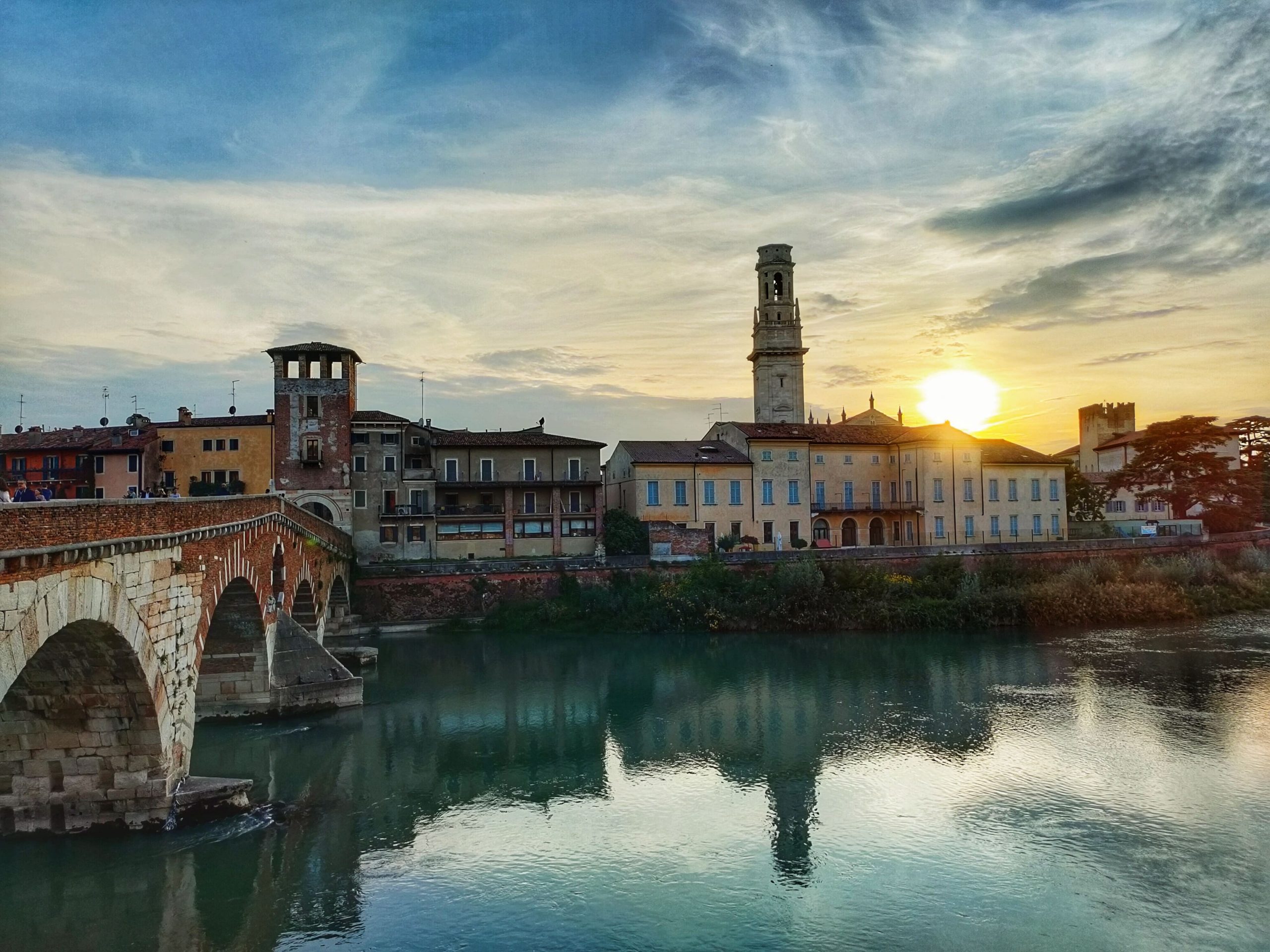 Relais Balcone di Giulietta
Via Cappello, 23
37121 Verona VR