To enjoy your time in Verona to the fullest, we recommend a hotel in the city center. This makes wandering around way more pleasant as you can reach most of what Verona has to offer in walking distance. With a stay at Hotel NH Collection Palazzo, you'll wake up on the perfect spot to start your day.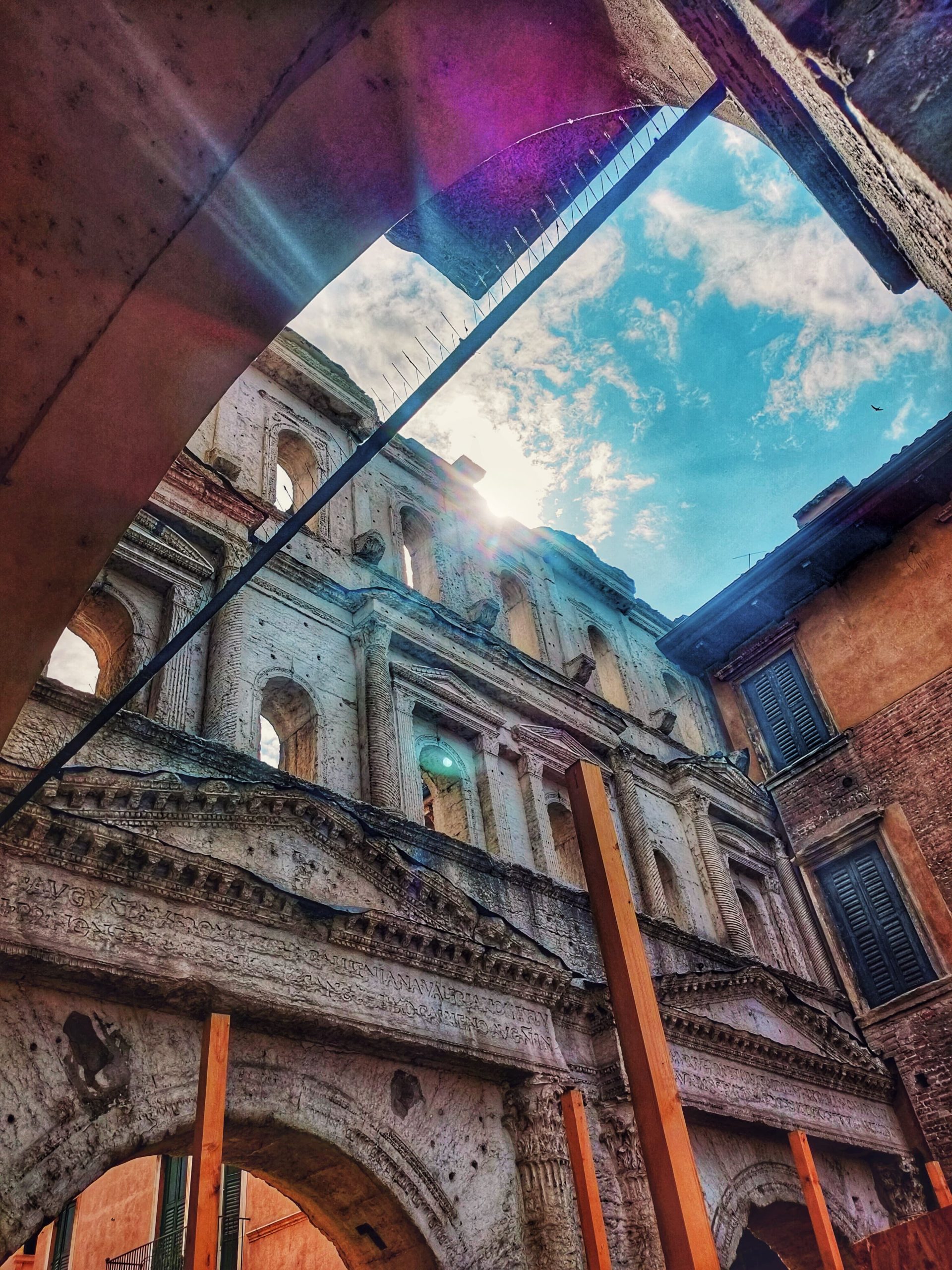 Fulfilled to start the day
Hotel NH Collection Palazzo is a beautiful luxury hotel in the middle of the old historic town of Verona. Besides this perfect location, the beds are fantastic, and the breakfast makes you want to stay forever. A large buffet is filled with one side salty and one side of sweets. They even have different Italian fresh cheeses you can cut yourself and sandwiches already made up with ham, cheese, or vegetables. This already seems enough, but there's more. A menu with breakfast dishes that makes sure everyone will have a breakfast to enjoy to the fullest. And around the corner you'll find the best places to have some lunch or dinner, of course with pizza and pasta…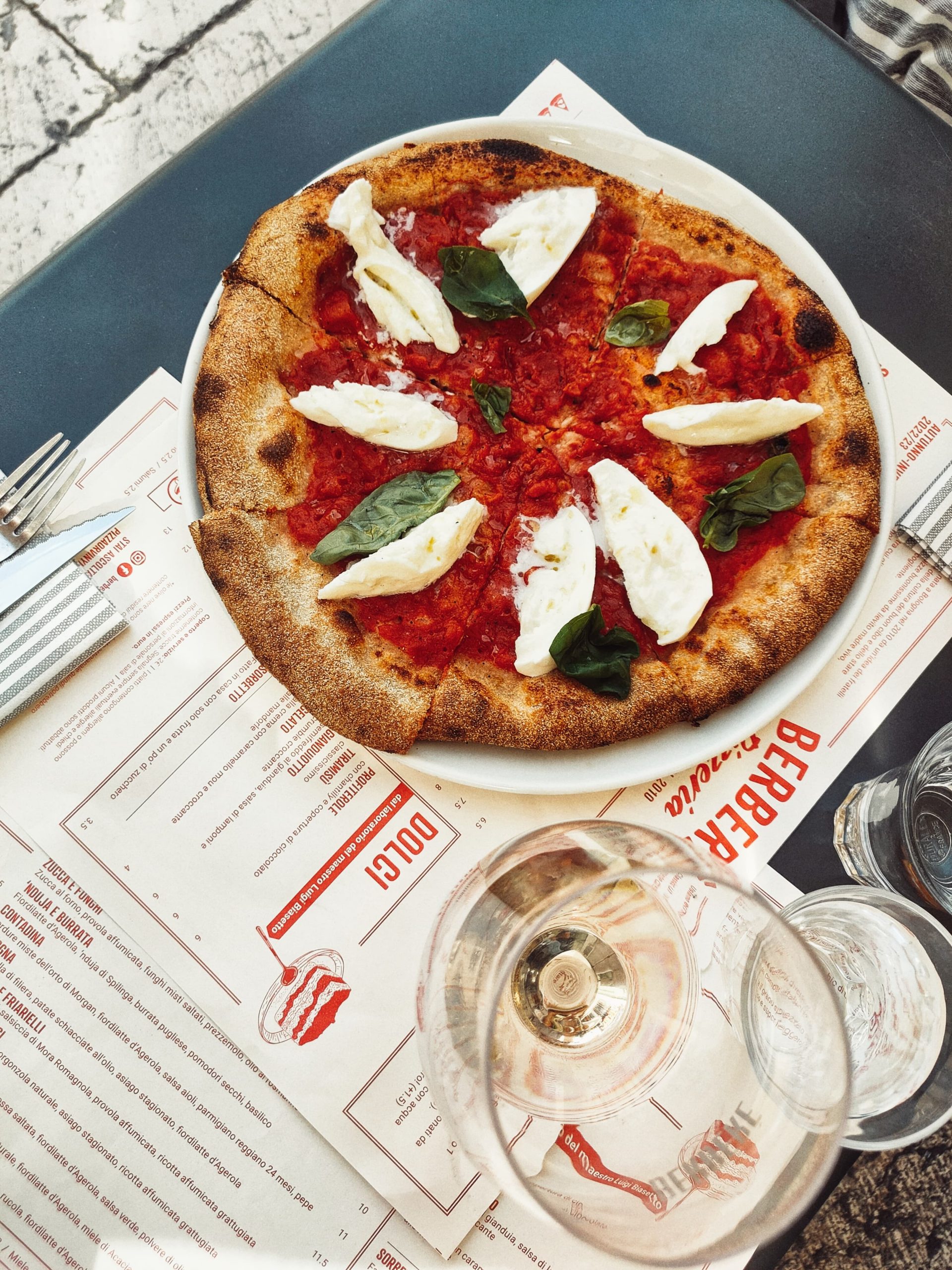 Sleep on top of one of the historic treasures
All satisfied you'll find yourself at a starting point for a sightseeing tour by just walking outside. Or downstairs, because down the stairs you can still find old treasures restored behind glass. It's like a mini-museum. And the staff is happy to tell you more about it if this interests you. One out of many responsible acts of this hotel. Hotel NH Collection Palazzo also saves water with water saving showers and toilets, keeps temperature stable due to double glass (also great to cancel noises from the streets) and uses 100% renewable energy. You can find an overview of all the sustainability measures of Hotel NH Collection Palazzo on the accommodation page under the Travel Sustainable property heading on Booking.com.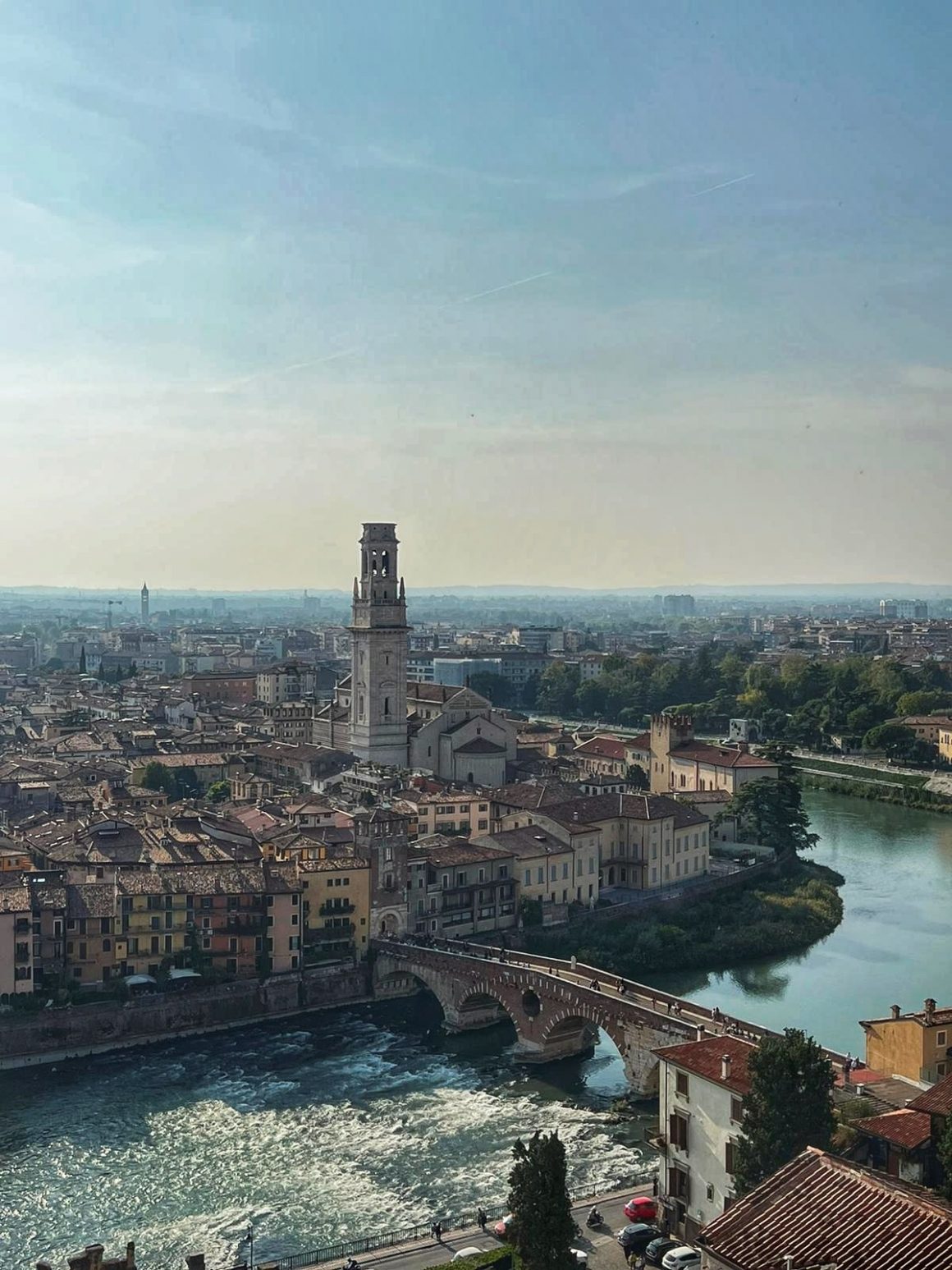 Do you also care about the environment, and do you want to book a Travel Sustainable accommodation more often? It's easy to use the Travel Sustainable badge filter on Booking.com. This way you can find stays that take sustainable measurements seriously.
Hotel NH Collection Palazzo
Via Adua, 6
37121 Verona VR