Want to visit Milan in style? With class? And at ease? Book your stay at the Room Mate Giulia Hotel. This four-star hotel is everything you need and more in this bursting city of Italy. And on top of that: the hotel has multiple sustainability measures!
Duomo is around the corner
You can say that the must-visit in Milan is the Duomo cathedral. And this beautiful place happens to be literally around the corner from the Hotel Room Mate Giulia. This way you can be there early to enjoy the place without masses of tourists.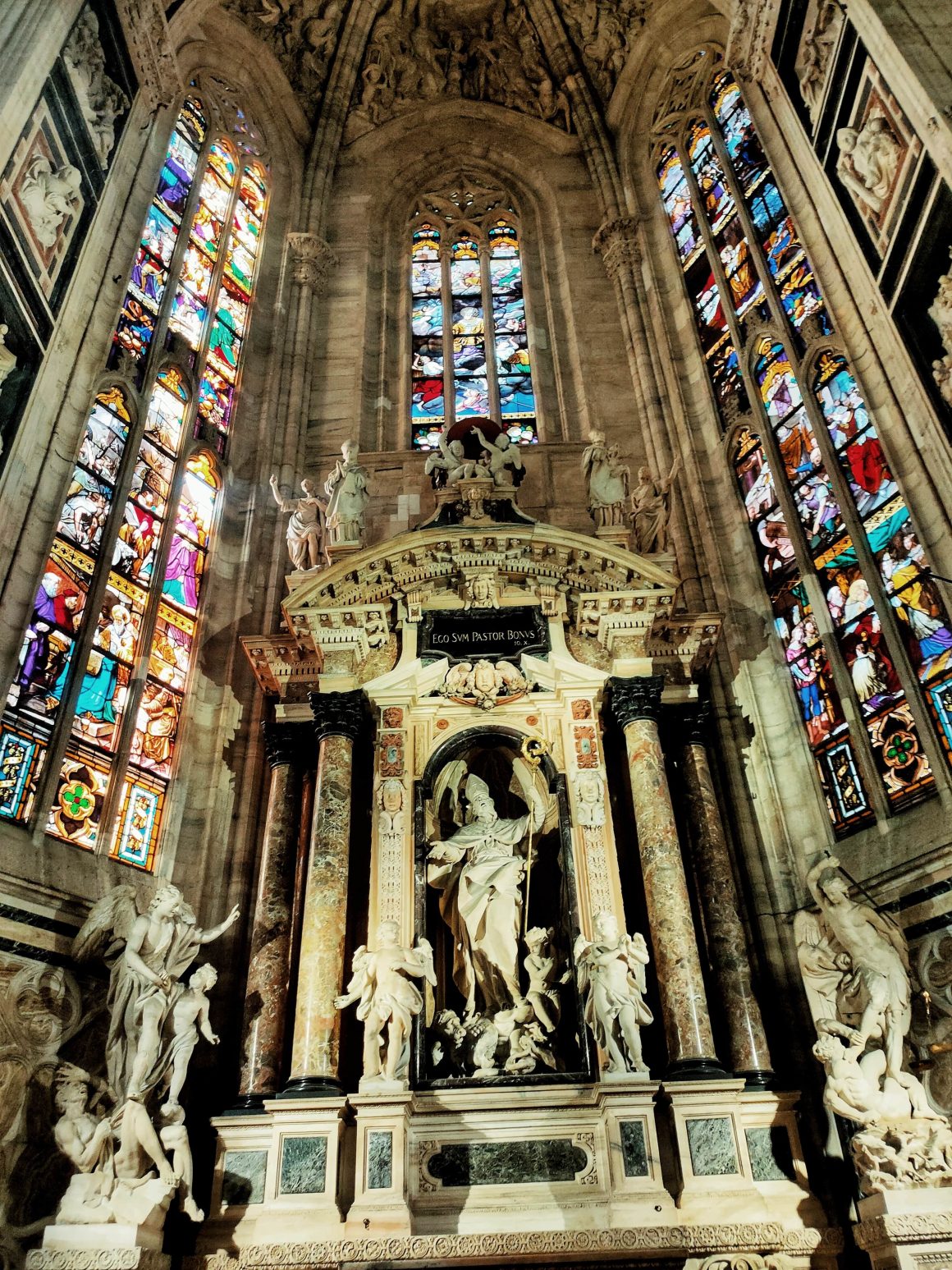 The cathedral is massive, you'll need some time to explore all the different corners and besides that, you can also visit the basement with ruins and the top for a panoramic view over the whole city. So, take some time for your visit here. You'll need it!
Besides the Duomo cathedral, the Galleria Vittorio Emanuele shopping mall is around the corner as well and all the other sightseeing in Milan is within walking distance. Easy! And this way you'll also save some time to relax after a long day of exploring. At Room Mate Giulia you can hop into the sauna or steam bath for free during your stay. Perfect for a good night's sleep. Which you'll get here anyway with those heavenly beds…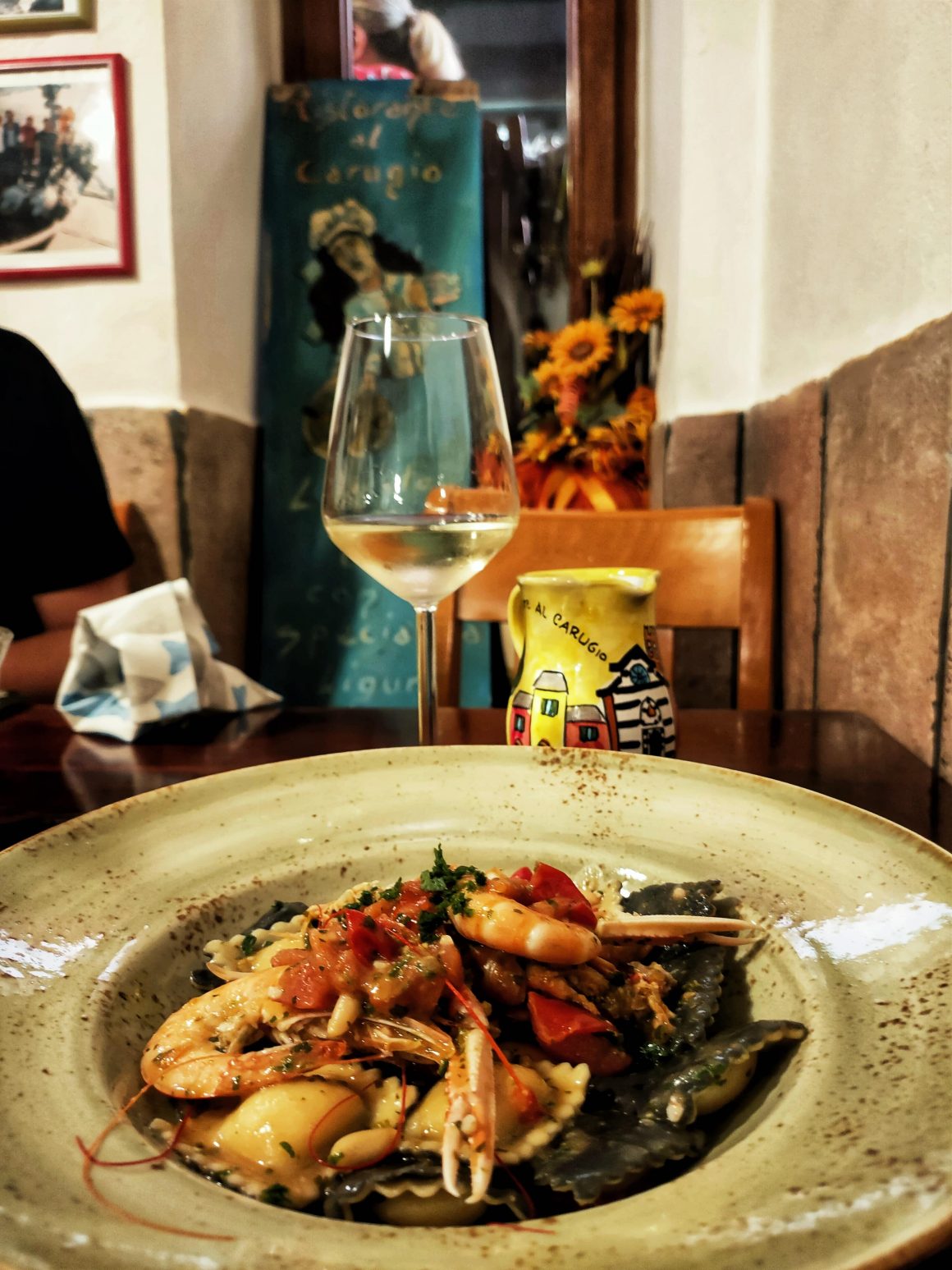 Pizza, pasta, pump
Yes, we want the pizza and yes, we want the pasta, but we don't want to gain too much weight. Good thing Hotel Room Mate Giulia provides a gym with everything you need to maintain a bit of training. And at the breakfast buffet, you'll find a lot of healthy options to start off your day even better!
The breakfast buffet provides not only the basics as fresh bread, eggs, yogurt, fruit, and sweets. But you'll also find ripe avocado to cut yourself, fresh house-made spreads, superfoods such as chia and goji berries, and also important: good coffee. In short, everything to get yourself ready to start off the day with good energy.
A hotel worth visiting again
Besides the delicious breakfast, fantastic location, heavenly beds, and good services, this hotel has taken quite a few sustainability measures to be part of the Sustainable Travel accommodations you can find at Booking.com. For example: the whole accommodation works on 100% green power. And all the windows have double glazing, which keeps the temperature stable and makes sure you have a quiet night's sleep in the middle of the city.
You can find an overview of all the sustainability measures at the Hotel Room Mate Giulia accommodation page on Booking.com underneath the heading 'Travel Sustainable property'. Do you find this interesting, and do you want to book Travel Sustainable accommodation more often? Then you can use the Travel Sustainable filter on Booking.com!
Hotel Room Mate Giulia
Via Silvio Pellico 4
20121 Milano MI