This five-star hotel is the Booking-star of Bern. In the middle of the city center and only five minutes walking distance from the train station, you'll find Hotel Schweizerhof Bern & Spa. A perfect spot to go and explore this beautiful city.
It's all around
From Hotel Schweizerhof Bern & Spa you only have to walk out of the door to surround yourself with authentic streets and cozy terraces, beautiful churches, breathtaking views, and blooming gardens. For the most beautiful view over the whole city, you do need to walk a bit further. The 'Rosengarten' is 20 to 25 minutes of walking, but totally worth the walk.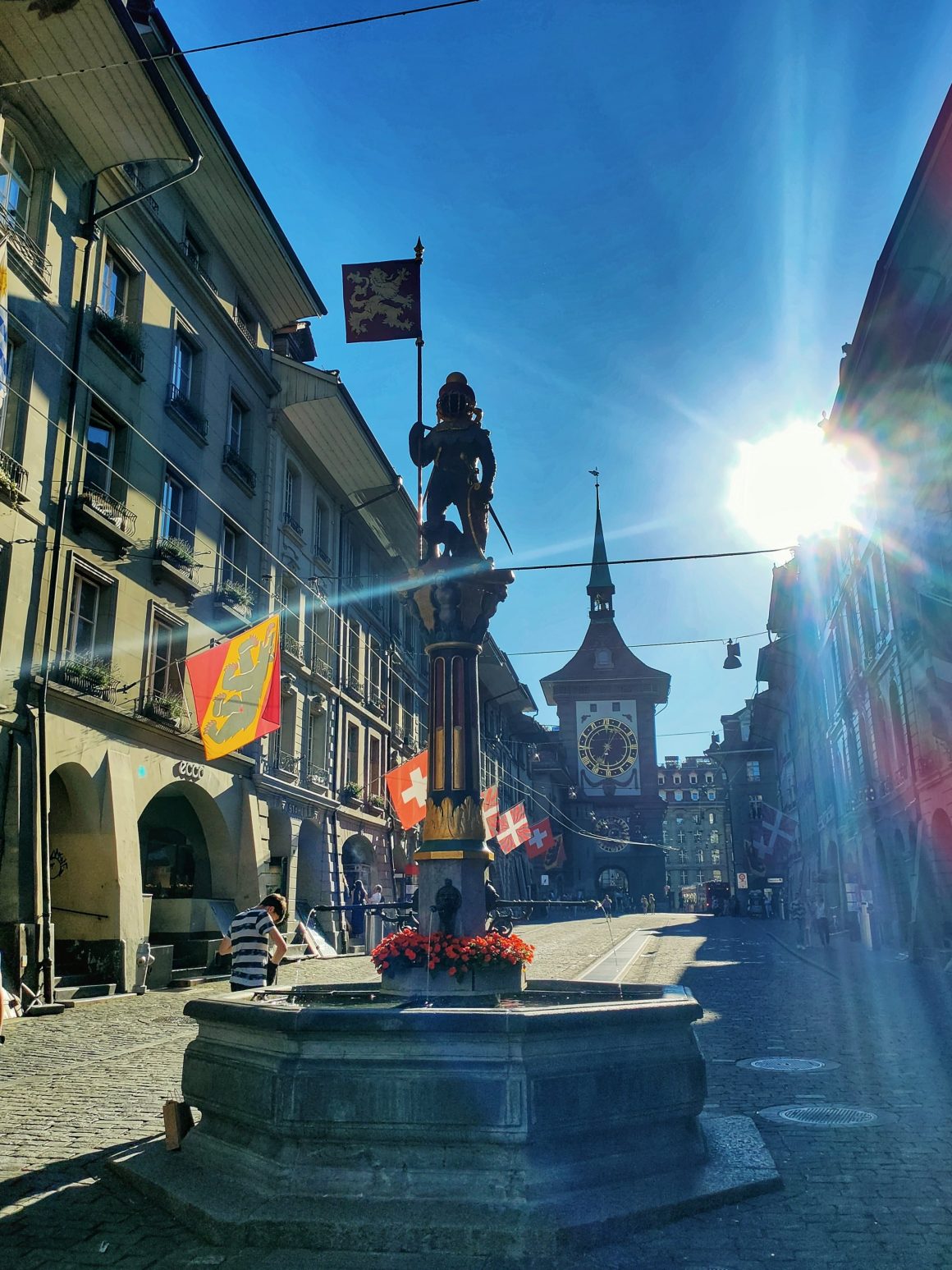 After a long day, you can relax in your bathtub in the room, or in the spa in the hotel. Which is gorgeous. Guests can use this area for free. It has a sauna, cold bath, hammam, relaxation room, warm pool, and if you want you can book treatments as well. Of course, these treatments will be charged. Next to the spa, you find a nice cozy gym, where you can burn off those holiday calories. A nice way to start the day, just like the breakfast at this hotel.
A shakshuka breakfast
Did you ever have a spot-on shakshuka at a hotel breakfast? Now you did. At Hotel Schweizerhof, you can order this off the breakfast menu. The pancakes and omelets are also of high quality, just as the items, you'll find at the buffet. Why? Well, the breakfast is served by the restaurant next to the hotel. Where you can easily get to, through the hotel. This explains the high quality of the breakfast!
When you're all set and fulfilled, you can explore the city with renewed energy. You'll also get a good night's sleep in the heavenly beds here and ultra-silent air-conditioning. You by the way can't put it lower than 20 degrees. Better for the environment and totally fine even on hot days (it was around 28 degrees when we were in town).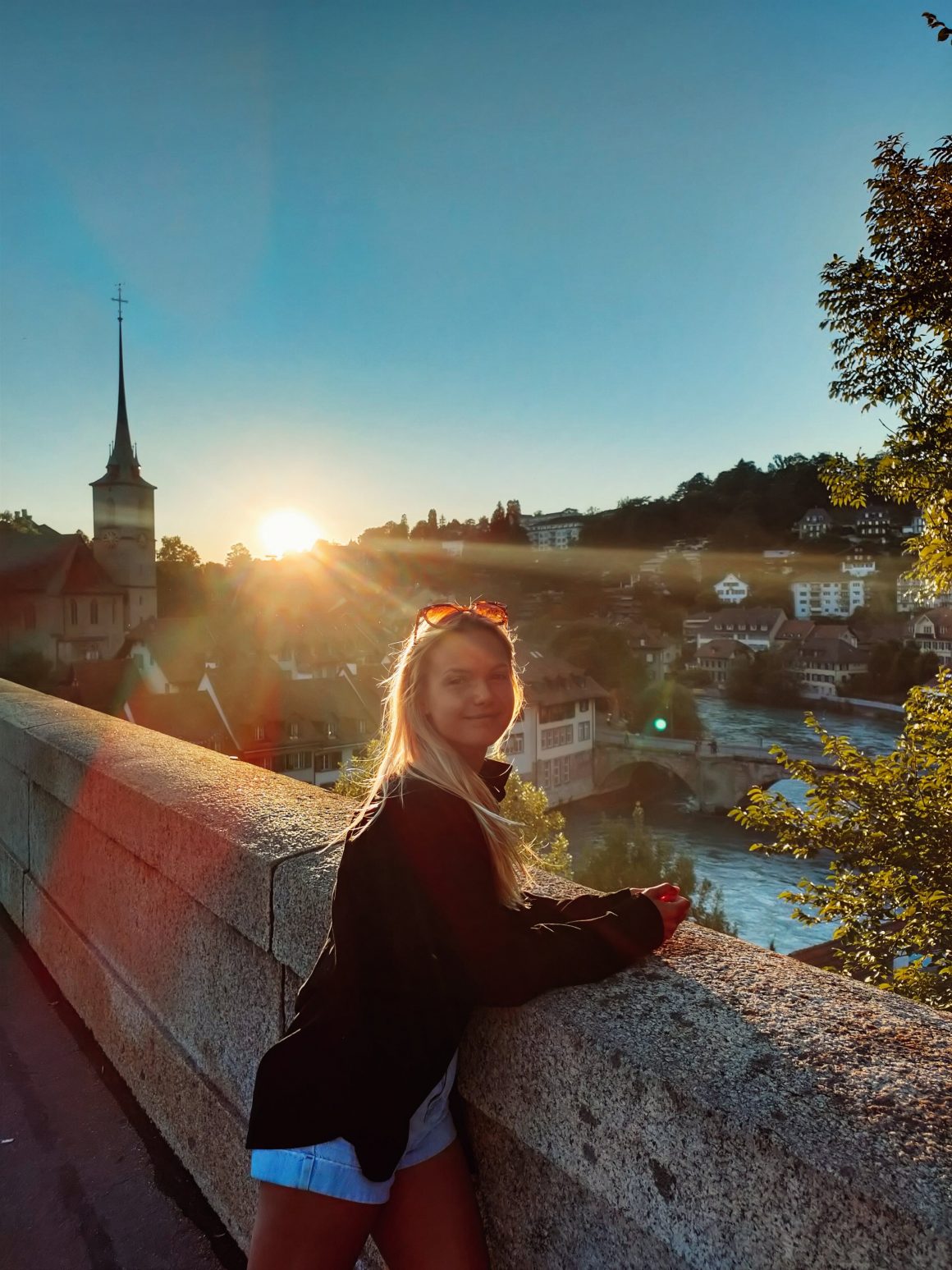 And this is only one of the sustainable measurements of Hotel Schweizerhof Bern & Spa. On the hotel page on Booking.com, you can find all of them underneath the 'Travel Sustainable property' heading. For example, they also support local guides and companies.
Do you want to find more sustainable accommodations? You can use the Travel Sustainable filter on Booking.com to get your sustainable stays!
Hotel Schweizerhof Bern & Spa
Bahnhofpl. 11
3001 Bern
Zwitserland