Sometimes you just want to get away from it all. A city trip, but with relaxed vacation vibes so you return home well-rested. Beautiful weather, culinary delights, wine, and beautiful streets to wander around. Malta has it all!
Malta is located in the Mediterranean Sea between the countries of Italy, Libya, and Tunisia. With all the beautiful prehistoric structures, Malta feels like a big open-air museum. The island is small enough to explore fast and has over 7,000 years of history, a unique destination for a vacation as well as a city break.
City tips: Mdina, Marsaxlokk, Valletta
Mdina is the old capital of Malta, where it is like you're walking through the set of a movie. It already starts at the bridge towards the mega-sized, old, and beautiful city gate. No cars are allowed here (with a few exceptions). It's as if time has stood still and you'll mostly encounter carriages with horses. Mdina is also called "The Silent City".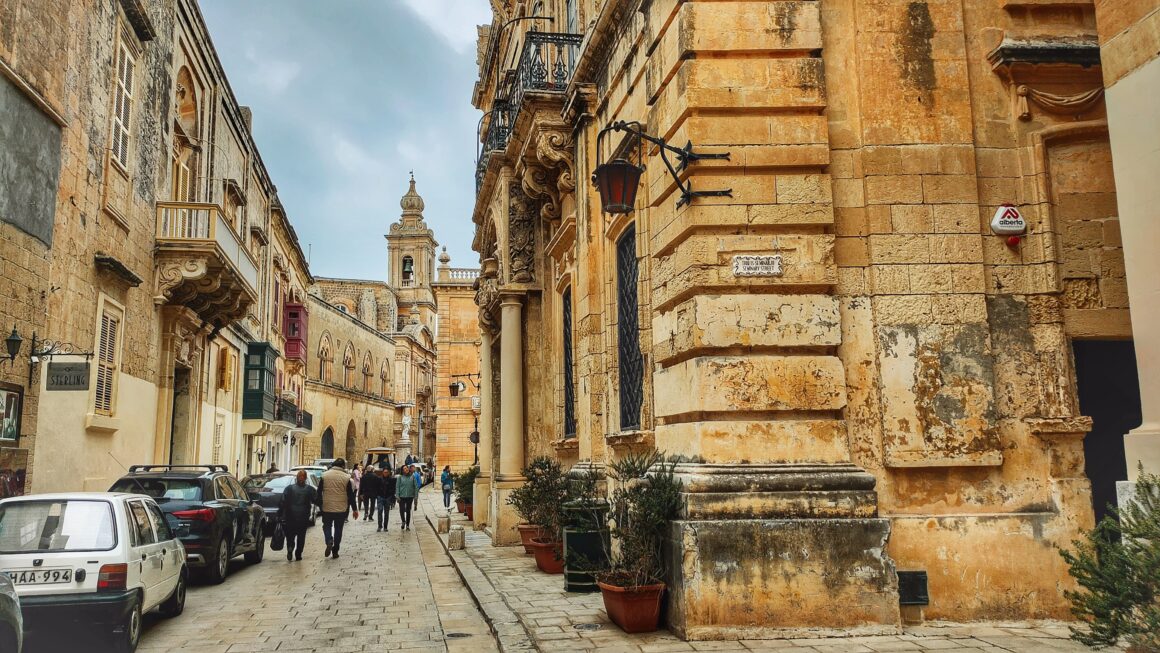 Marsaxlokk is the fishing village of Malta. Think color, coziness, and a fish market (with more than just fish). It's great to stroll by here, with a view of fishing boats, local crowds at the market, and sidewalk cafes to get your coffee or drink.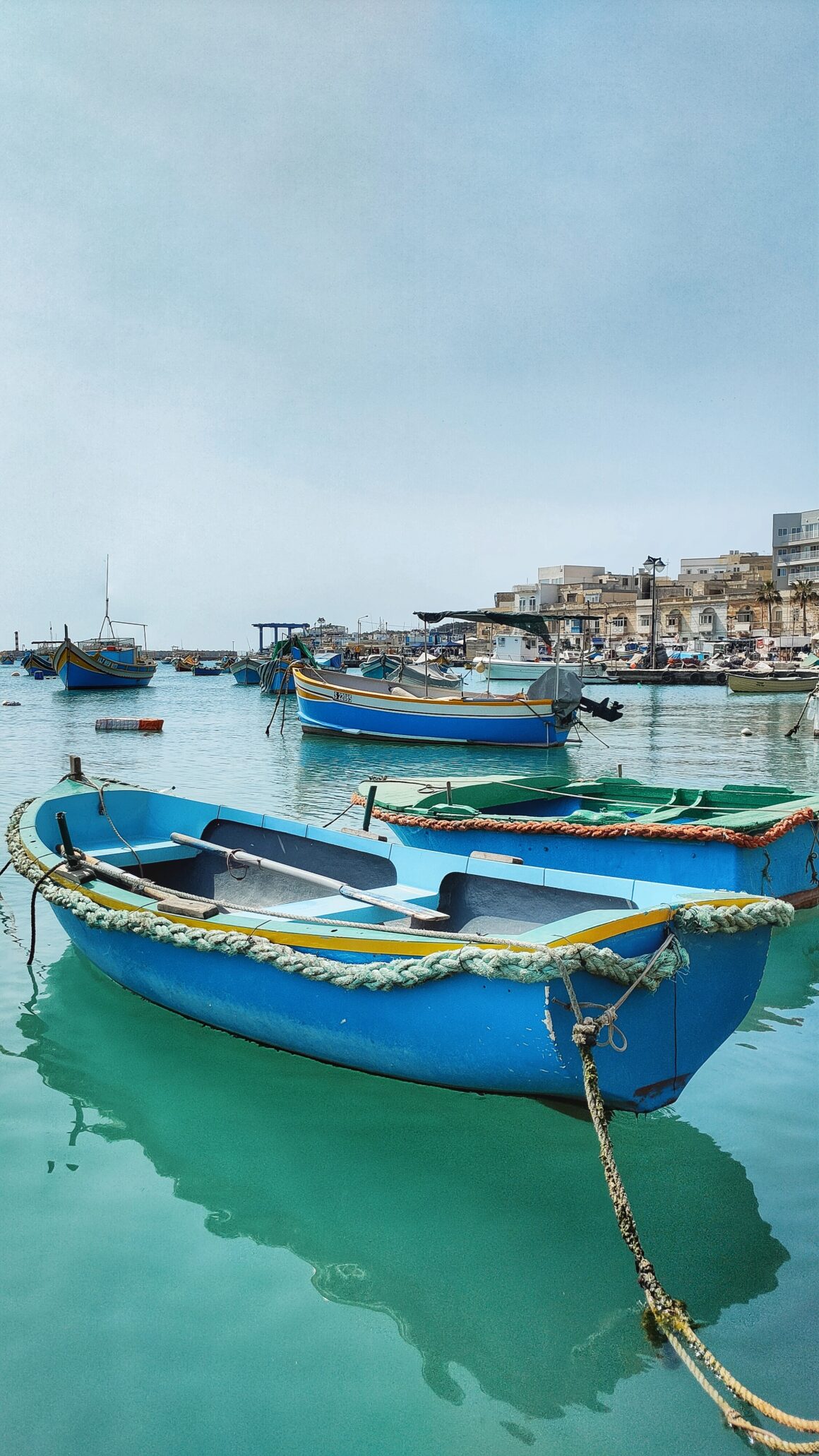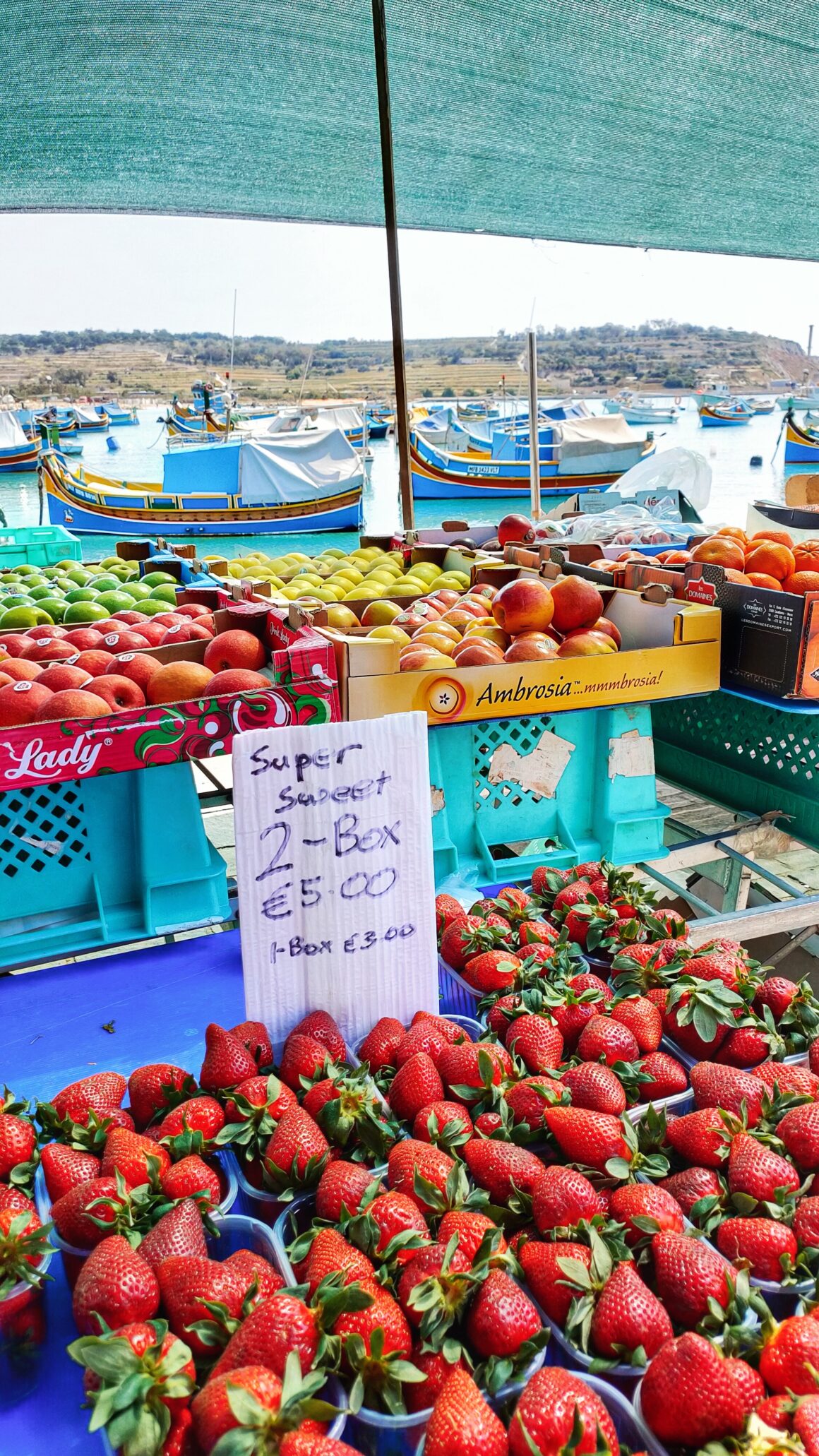 Valetta is the current capital and smallest capital in Europe. Here you will find the streets you want to encounter on vacation: atmospheric and cozy. There is also sightseeing if you want to make your vacation a little more interesting. Consider visiting the impressive St. John's Cathedral and the Upper Barrakka Gardens with a view of The Three Cities and the Grand Harbour.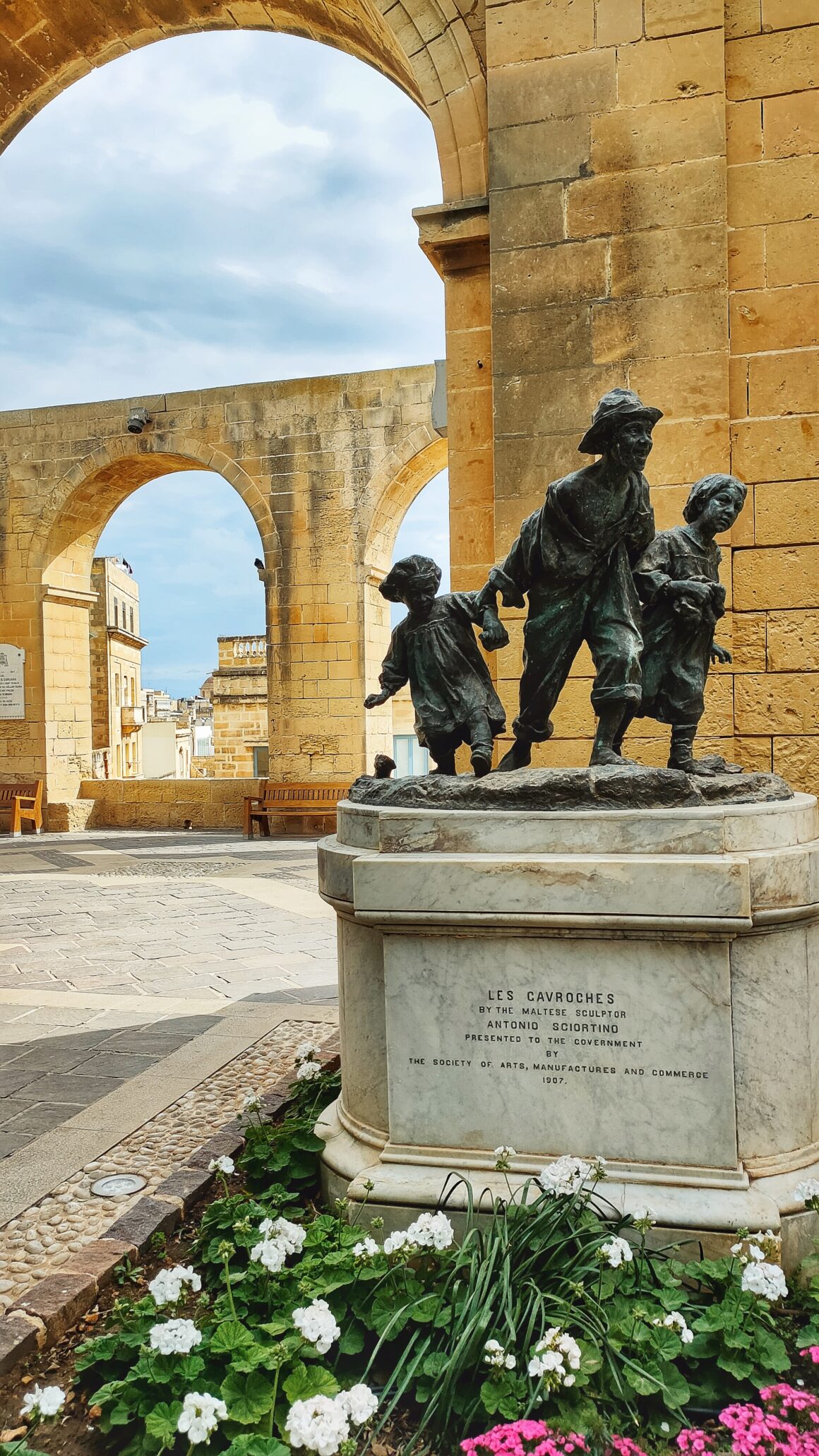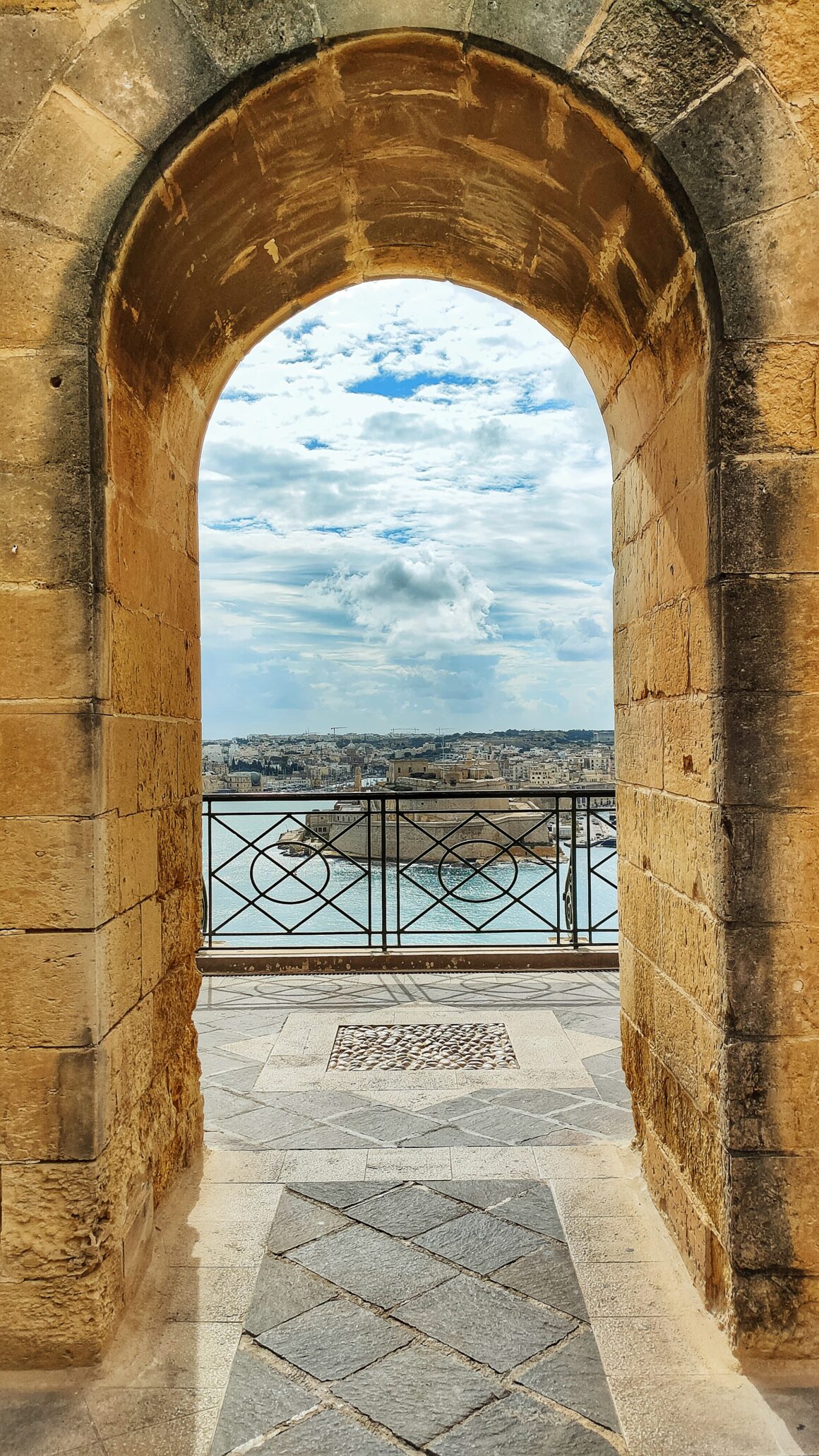 Did you know… The knightly order of St. John launched a battery to fire cannons in 1566 to welcome ships. These were used by the Maltese army until 1954 and now only ceremonial salutes are fired. They are fired twice a day punctually at noon and 4 pm.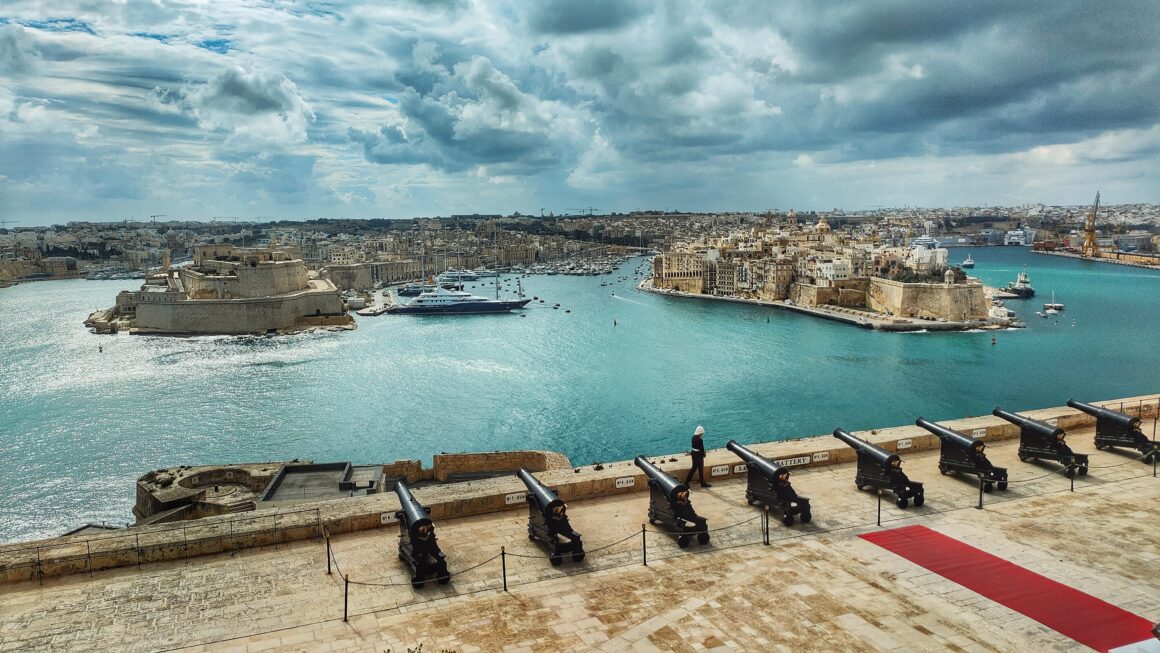 Restaurant tips: Commando & The Harbour Club
Commando is a restaurant and wine bar located in the beautiful village of Mellieħa. You'll find the restaurant in a restored 300-year-old building. The proud culinary tradition of this family business dates back to the War of 1930. The name refers to the time when the current chef's grandfather offered hospitality to the Royal Marines. Fresh local ingredients are meticulously prepared to create fantastic dishes with subtle modern twists. In 2023, Commando was awarded a Bib Gourmand by the Michelin Guide for the third year in a row.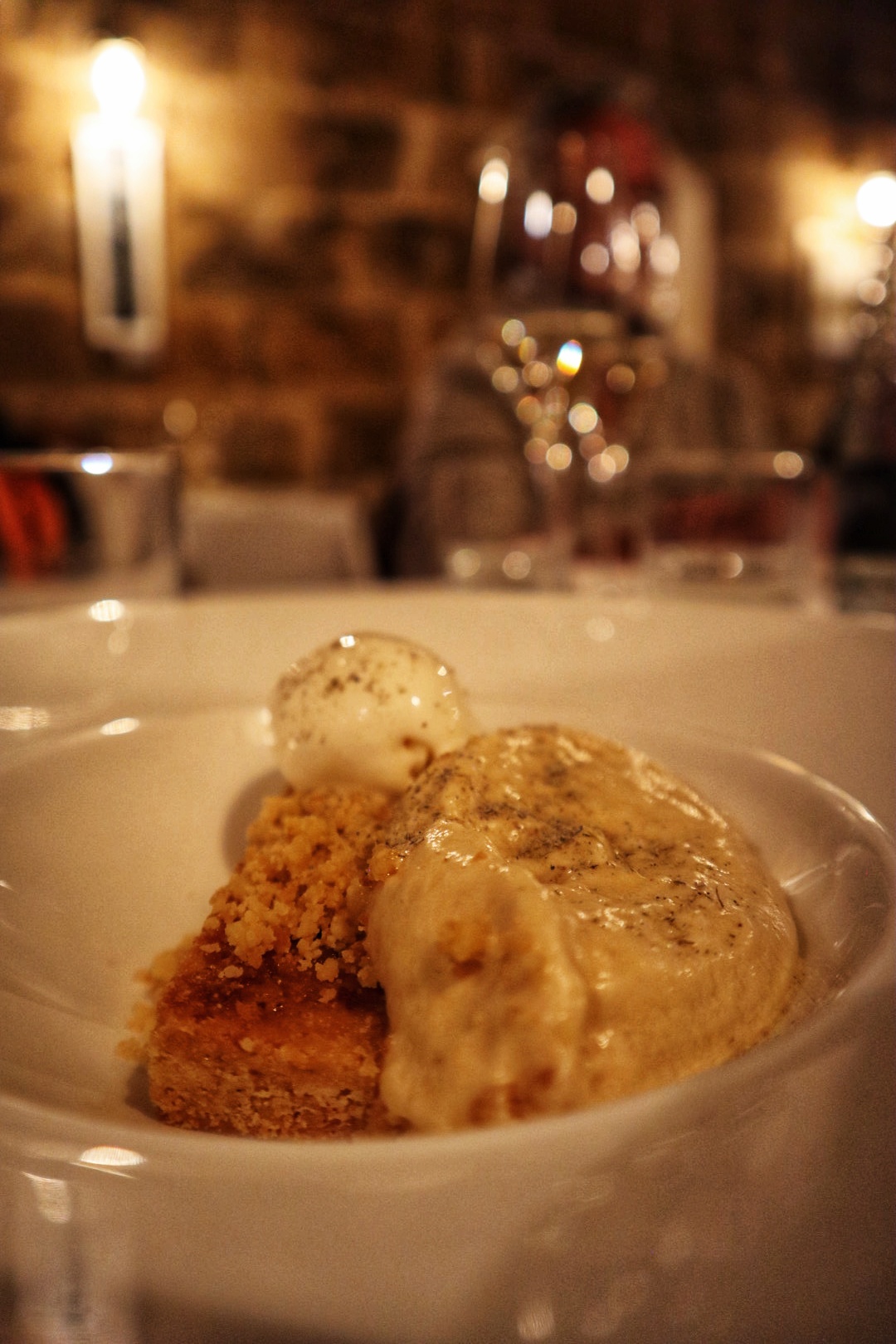 The Harbour Club is another experience! This is the restaurant for you if you're looking for a bit more luxury and class. The atmosphere is chic and the menu's got several high-standing dishes to choose from. Local meat, fresh fish, and a lot of vegetarian options as well.
Wine tip: Ta' Betta Wines
The vineyard Ta' Betta Wines can be found in the green surroundings of Girgenti in Siggiewi. It consists of four acres of land located about 200 meters above sea level.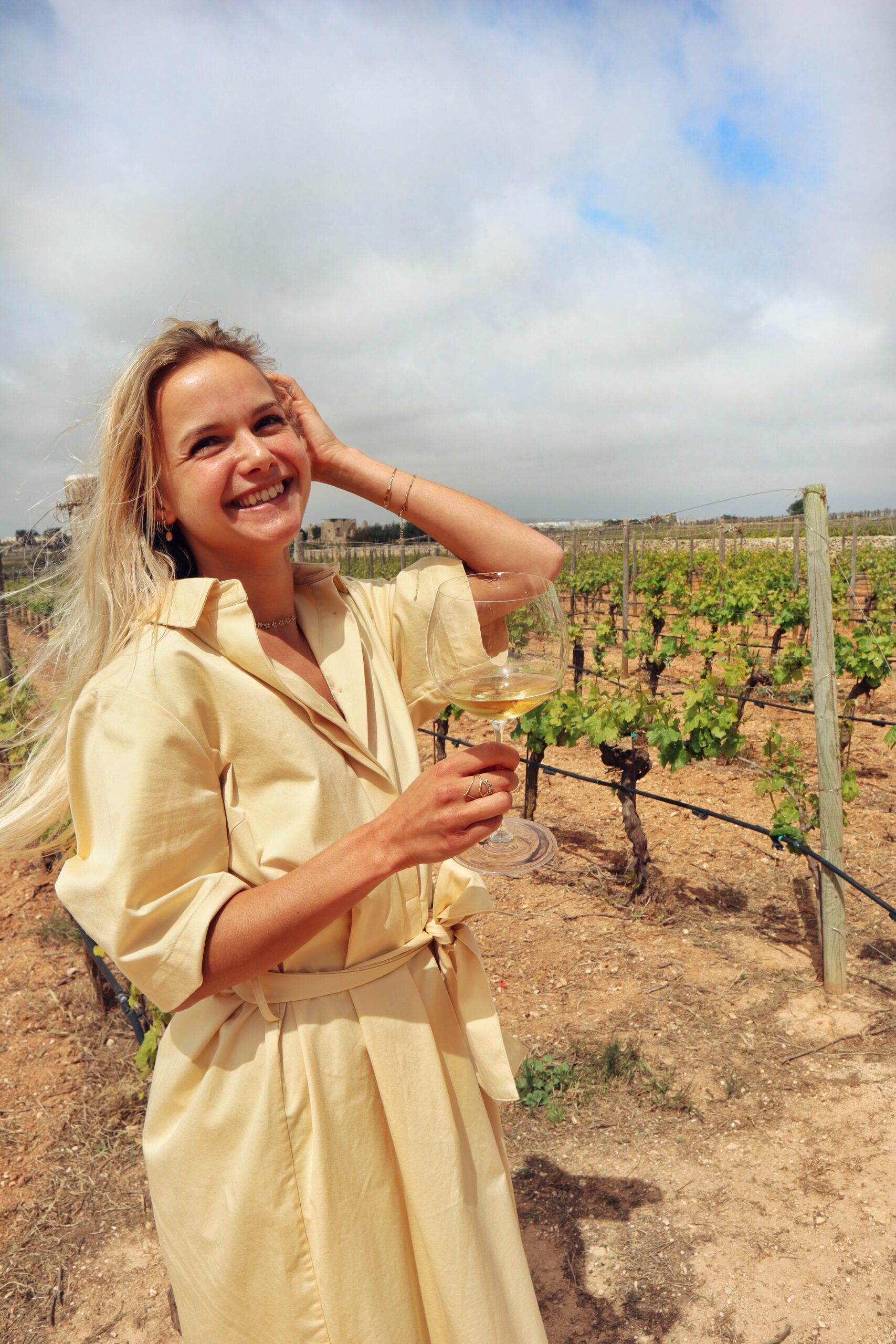 It's a family business and the name comes from Bettina, the daughter. Ta means belongs to, Betta comes from Bettina. They waited 10 years for permission to transport the wines. And in the meantime? They enjoyed the wines themselves! So you can imagine that after 10 years, the wines are now at their best, which you will definitely taste at the tasting.
Activity tip: Girgenti Olive Grove
The Girgenti Olive Grove is in another picturesque location in Siggiewi. Here you will find hundreds of years old olive trees, which are carefully tended without chemical pesticides. And this is certainly reflected in the delicious olive oil which is rightly known for its great taste and high quality.
Besides tasting the olive oil, the friendly owner has more to offer. For example, enjoy making the traditional "pizza" Ftira. This is a ring-shaped, Maltese sourdough bread, usually filled with fillings such as sardines, tuna, potato, fresh tomato, onion, capers, and olives. Delicious!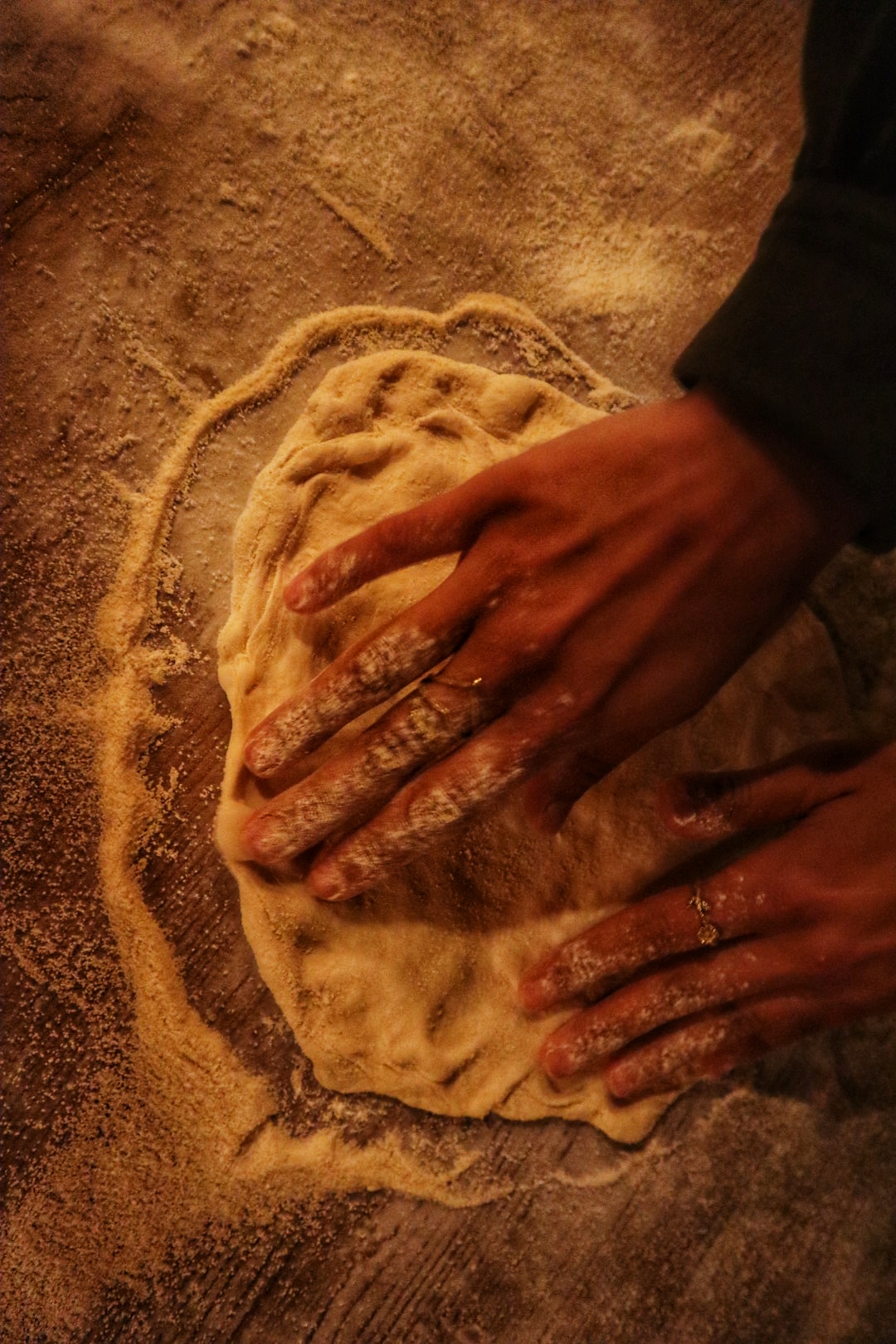 Staying tip: Hotel Corinthia Palace
Corinthia Palace in Malta is surrounded by beautifully landscaped gardens. It's the perfect base for a relaxing vacation and one of the leading 5-star hotels on the island. Read all about Hotel Corinthia Palace in our hotel review.