Surrounded by its beautifully landscaped gardens, the Corinthia Palace Malta is a peaceful setting for a relaxing break and one of the island's leading 5-star hotels. This luxury hotel offers you everything you need during your trip to Malta. Maybe even too much, as you wouldn't want to leave. Welcome to Hotel Corinthia Palace in the heart of Malta.
Time to wake up at Corinthia Palace
This boutique hotel was built around an elegant, converted villa from the 19th century. It has everything you need to enjoy your days to the maximum. If the island of Malta wasn't so beautiful to discover, you wouldn't even have to leave the palace. The experience starts already in the morning when you wake up well-rested in comfortable beds. Between 07:00 and 10:30 you can swing by the breakfast buffet.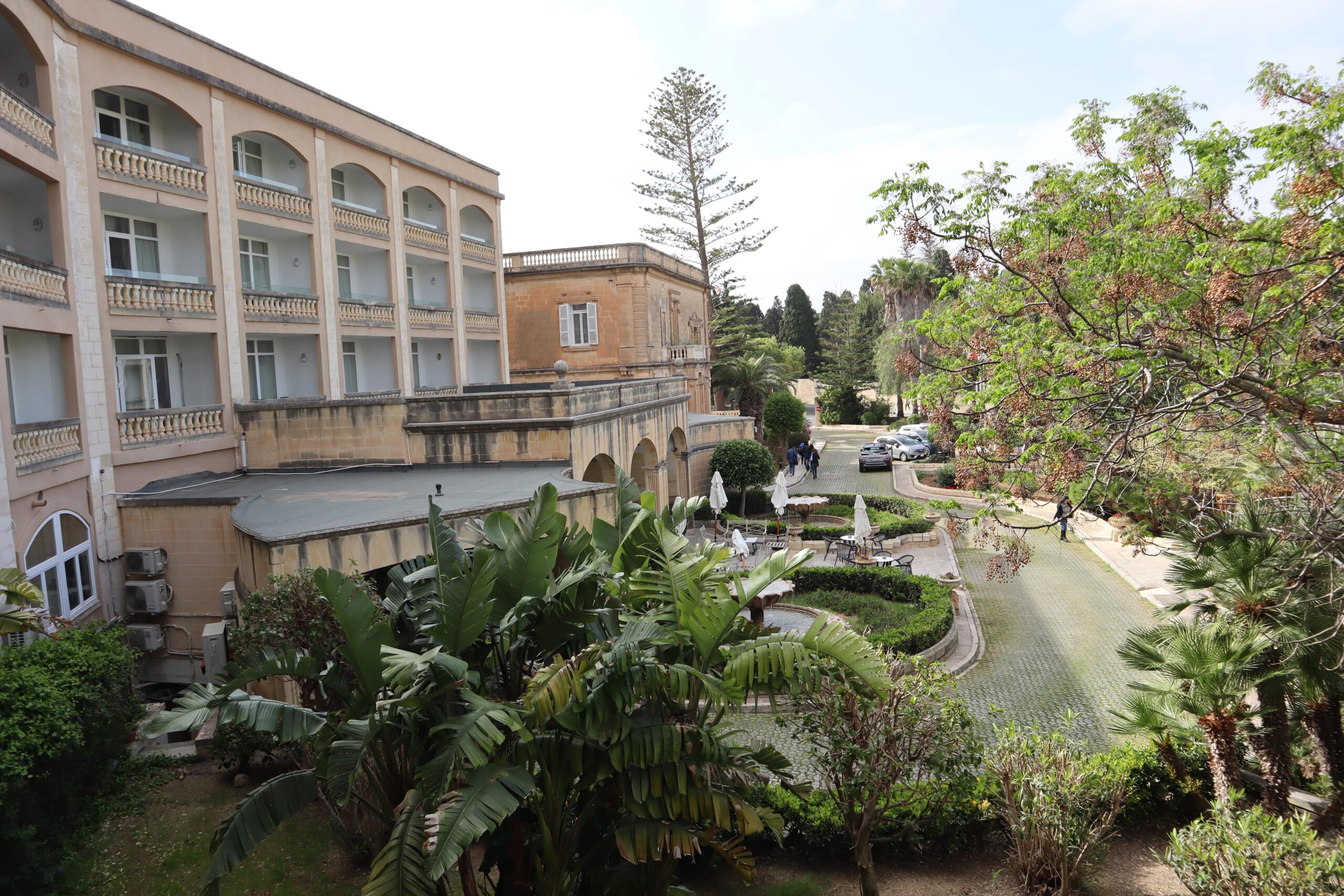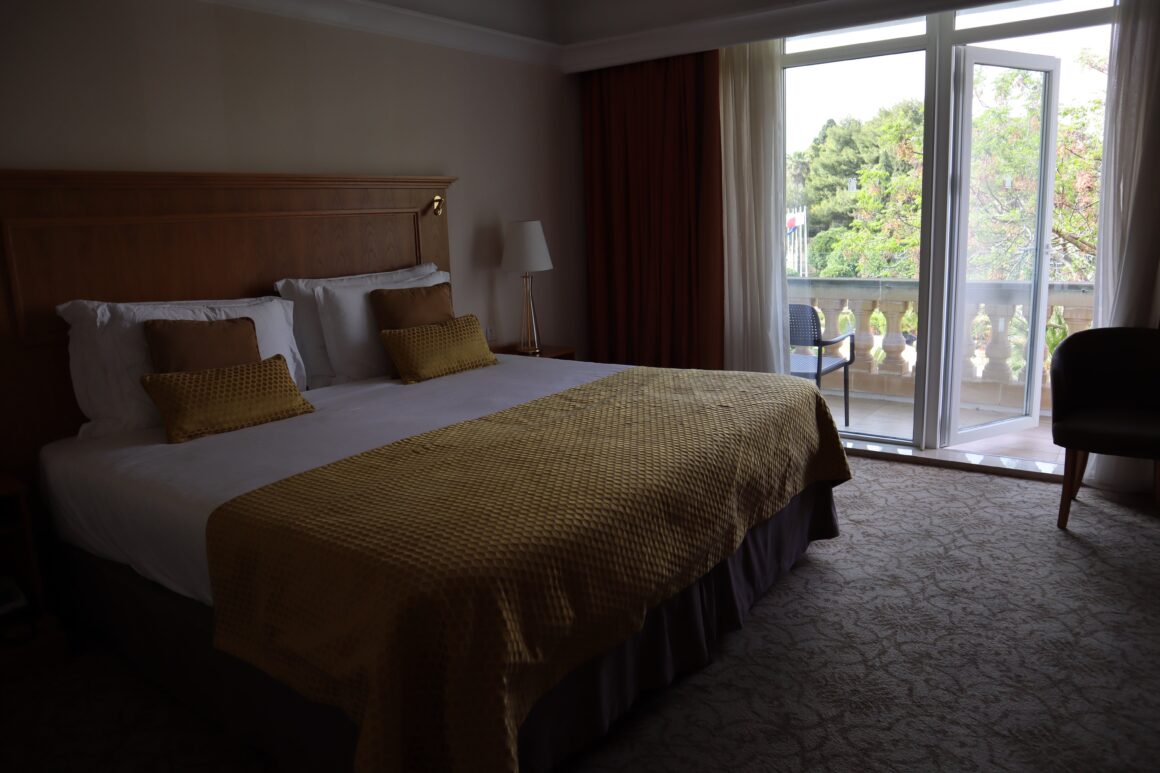 The breakfast buffet is well stocked with fresh fruits, juices, yogurt, homemade granola, a lot of nuts and seeds, warm dishes such as scrambled eggs and beans, fresh bread, and diverse toppings to choose from. As if this isn't enough, you can also order eggs benedict or omelet from the chef. Delicious!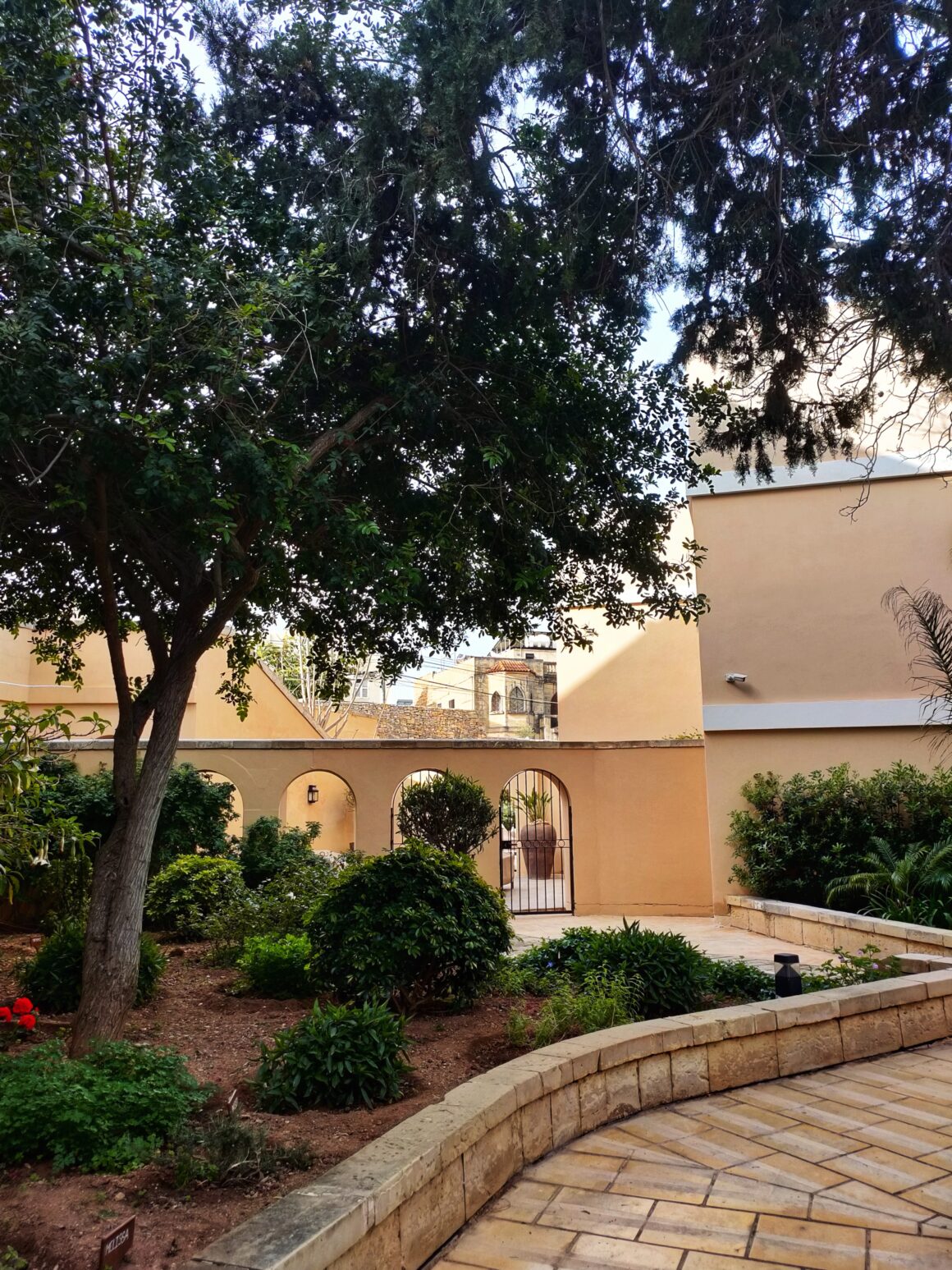 It's called 'balance'
When the food coma kicks in, you can have a well-deserved rest at the pool or in the spa. The state-of-the-art Athenaeum Spa offers a holistic, rejuvenating, and luxurious experience within the Corinthia Palace's newly unveiled oasis of serenity.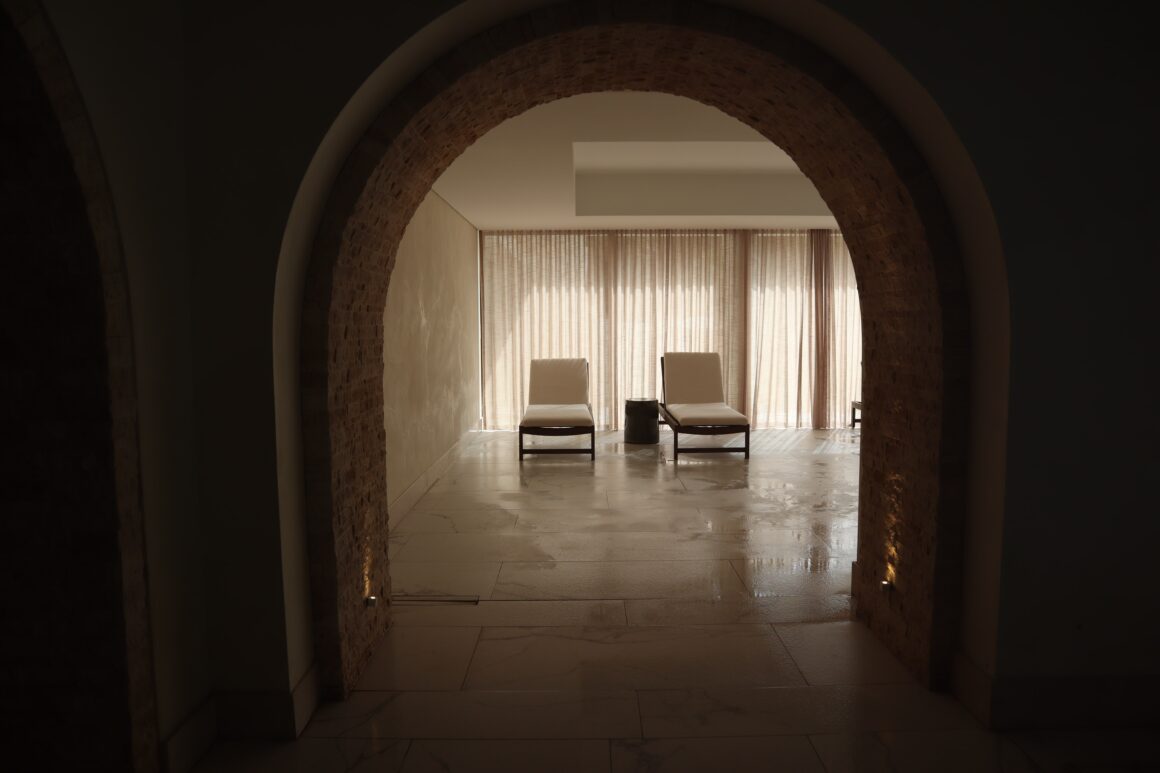 The pool is surrounded by beautifully landscaped gardens and comfortable sunbeds. Take a moment to relax, get some vitamin D and have a refreshing dive into the water.
Next to the delicious breakfast, the hotel also serves a high-end dinner. You can make your reservation at the restaurant or reception. Enjoying life to the fullest! We can imagine some of you would also like to watch your health and fitness. The good news, is you don't have to swim until you sweat, as the Corinthia Palace Hotel also provides a gym with enough space and equipment to stay on track.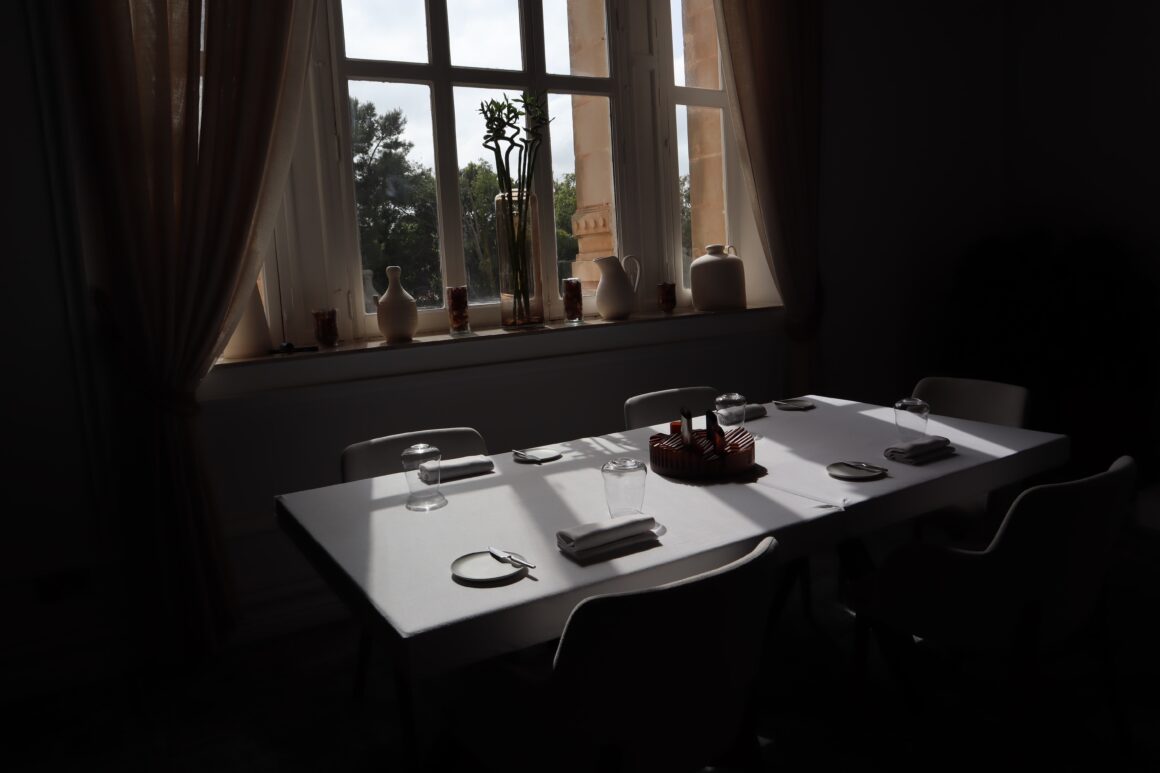 Explore some more
As much as we understand the urge to stay at this palace (we can't call this a hotel any longer), you also don't want to miss out on the rest of Malta. Luckily the hotel is located perfectly to start your discovery. Only 4 kilometers away you'll find Medina and at 7 kilometers distance you'll reach the popular coastline, St. Julians.
About Malta! Malta has more than 7,000 years of history, which makes it a unique destination for a holiday and since the island isn't too big, it's also perfect for a city trip. This is an island full of picturesque towns, each with its own story. And there's more, Malta has its own delicious cuisine, beautiful coastline, and rich underwater life.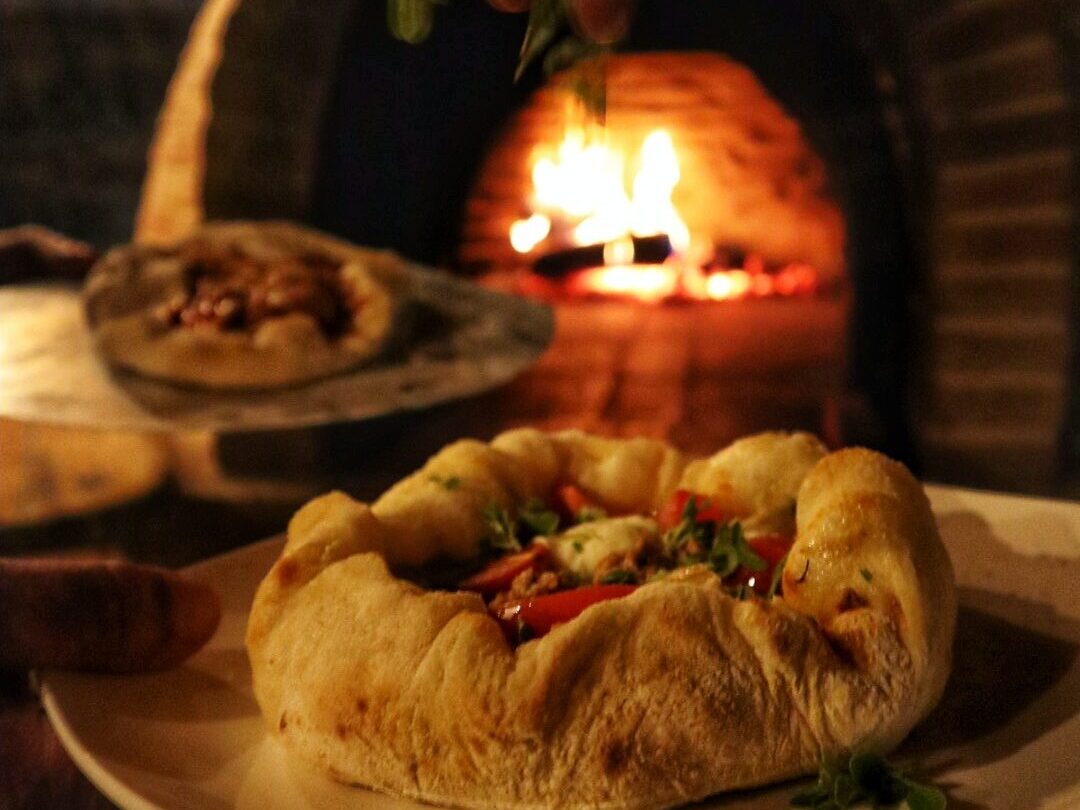 Good to know! Traveling from Europe? In Malta, the power plug sockets are of type G. The Corinthia Palace Hotel provides USB plug-ins in your room, but if you want to charge your laptop or camera, you should bring the right fitting.