PARIS
This is the first guideline for all travelers who want a short crisp description for a weekend or longer visit to a country, city, landscape and so on. Actually this is just me talking about awesome tips and tricks. You might know most of them but each entry has details to it that will make your stay in one of my all time favorite cities unforgettable. So tag along and hopefully i can tell you a story or two.
I am gonna skip the how to get there and how to get around because there are a millions sites that tell you about that.
1. Food – That is my personal number one reason to visit this city. From the juiciest steak to crunchy sushi from original french cuisine to delicious Eclairs. Welcome to food heaven! Check out all the places we recommend in the Paris Food Section. Also start searching blogs and instagram posts …you love Vietnamese – search for it on the web but not just some place go for the most authentic or the spiciest or the weirdest as long as you are passionate about it.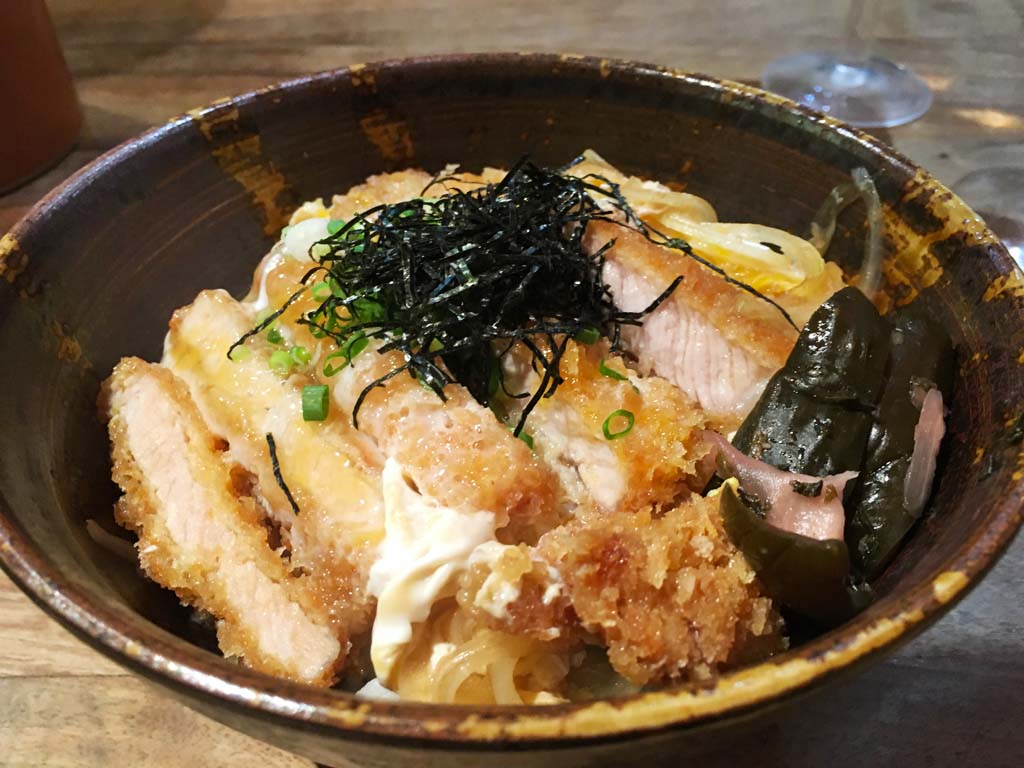 2. Parks – The tuileries are beautiful and definitely worth strolling trough them but the Parc des Buttes Chaumont with its waterfalls and temples is enchanting and really magical (fantasy movie like) and there you can enjoy a drink at Rosa Bonheur guinguette (www.rosabonheur.fr). The other is the tiny Parc Marcel behind the Sacre Coeur because its almost unknown and so relaxing sitting in the shade of this beautiful church. Serenity.
3. Walks – It just makes sense. A city with such a rich history is full of places most Parisians don't know about if think about its immense size. So in the morning go to the next bakery (believe me – they all make delicious bread or you wanna visit the best that would be Du Pain et des Idees) get some croissants or baguette, get a coffee to go and just start exploring the neighborhood. Breath in the city, don't follow a strict path just pick a destination (Monmartre, Marais, along the Canal or the Left Bank or just around your hotel) and be part of this romantic and exciting city.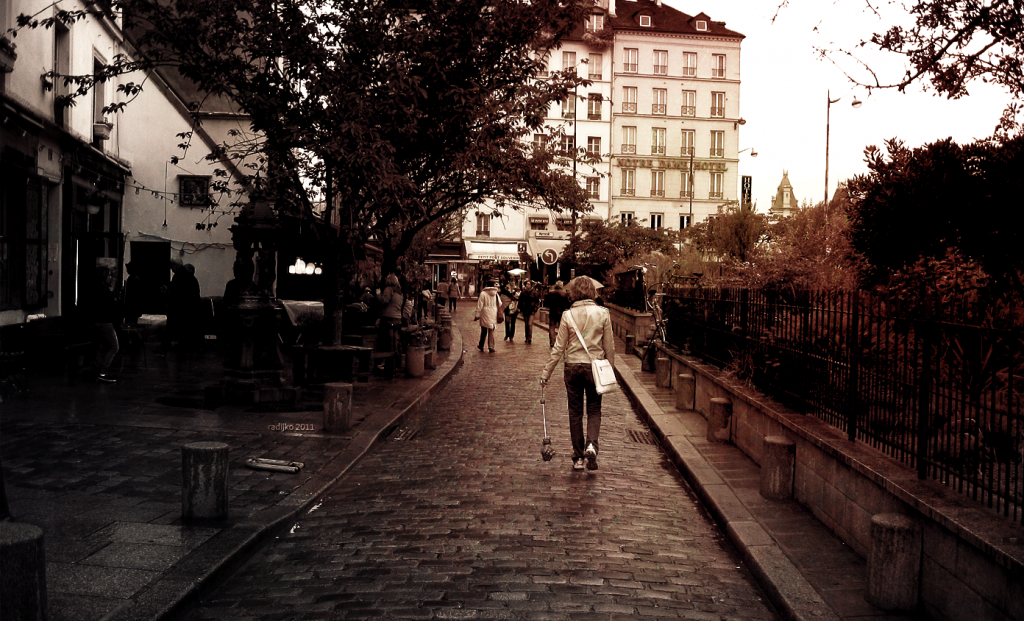 4. Eiffel Tower – Go see it, it's really amazing and don't let any hipster guide tell you it's crowded or touristy because yes it is and who cares. This is without a doubt one of the coolest buildings in the world. You don't need to ride the elevator to the top unless you love to be on top of things (basically it's like a skyscraper lookout) But take your time underneath this engineering marvel or enjoy the view from a distance sitting in a cafe. Take the Trocadero Metro Exit for a grander first view and from the Hotel Raphael's rooftop terrace you get a unique view of Paris all together.
5. Musee d'Orsay – I love this museum not only for their collection but for the main fact that this building was the Gare d'Orsay, a Beaux-Arts railway station built between 1898 and 1900. Also very crowded so try going during the week and in the morning – it is so worth it.

6. Louvre – Don't get in line on top. Go through one of the other entrances (Le Carrousel du Louvre – being the easiest one to find) – and you will be in within 30 min during a workday (This link explains it pretty well – CLICK) and yes it is huge and yes it is touristy but besides the Mona Lisa and Nike you have one of the most extensive collection of art in all its glory. And if you stand in front of the Raft of the Medusa painting you will see it was worth it. Just take your time, enjoy yourself – Paris is a city you always come back to so you don't need to see it all in a day. Pick the collections you are most interested in. (PS: Sorry but the Mona Lisa is not really that exciting.)
7. Musée de l'Orangerie – now this is something a lot of people haven't been too because it is standing in the shadow of its big brother Louvre but it is home to Monet's most famous painting the 720 degree (2rooms) water lilies and one of the few museums in the world with daylight lighting.

8. Canal St. Martin – Relax at the water with a bottle of wine and good company or chill at one of the hipster bars and bistros like Chez Prune and if its seems familiar it might be that the Canal has been featured in a lot of movies taking place in Paris.
9. Sacre Coeur – I love this building and the best way to get there is to go up the stairs from the back which is so quiet and lovely, where you pass a tiny park with families enjoying a picnic and a romantic walkway and to be honest on the rear of this building there are literally no people. Just bring a lunch and stay away from cafes and restaurants. (Metro Lamarck – Caulaincourt – Walk down Rue Caulaincourt then into Rue Lamarck then take a right into Rue de la Bonne and enjoy!!!!!!)
I hope you will enjoy Paris as much as i do everytime i am there