Catch a wave or two at Aloha Surf
Walking down the beach front along side the waves I am lost in the beauty of the ocean here. The main entrance to the beach is usually past the Kurhaus and in front of the SkyView Ferris Wheel. There in front of the beach I chilled out for lunch at Bora Bora one of the many restaurants along the shore. Now it's time to get active. So I pack my stuff and head out to Aloha Surf a surf company & school.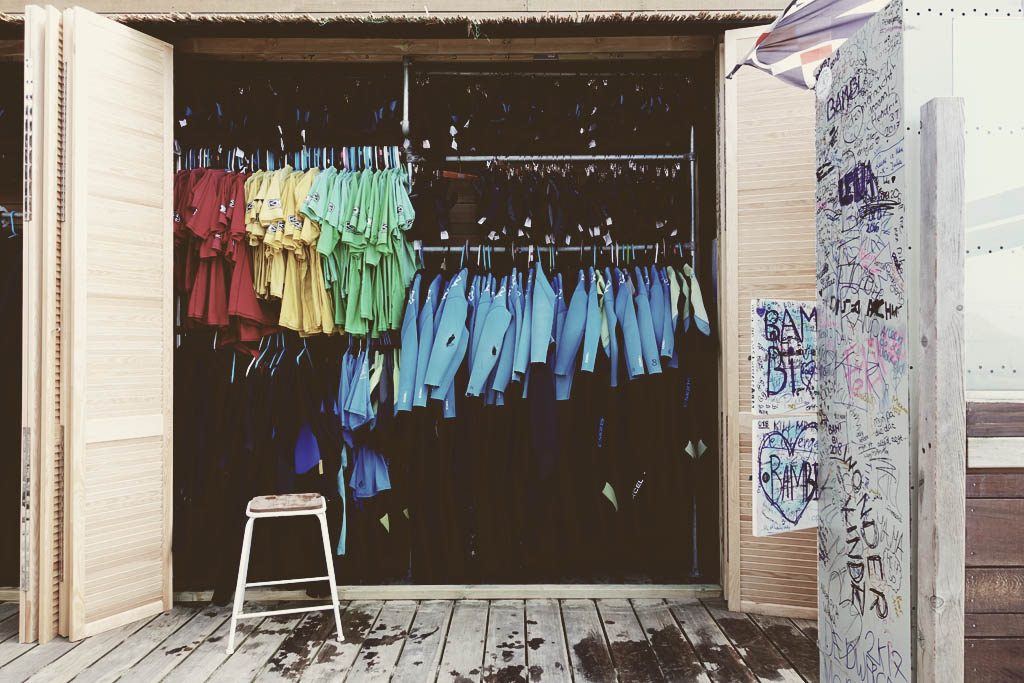 After a chilled out 20 minute stroll I arrive at my destination. The waves are much higher at this shoreline, probably why they built their offices here. A chilled out atmosphere welcomes me. A mix and match of locals and tourists, eating, reading or relaxing in the sun, but most of them are here for the main activity: Water Sports.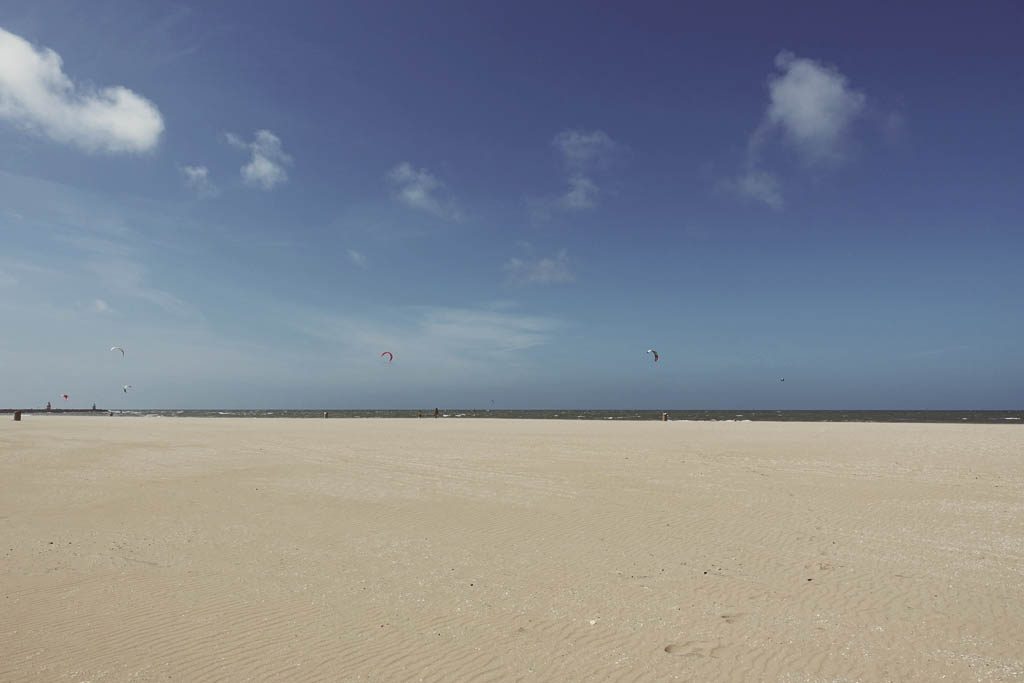 Aloha surf offers instructors for individuals and groups (max 8.) and the help host tells me that a lot of bachelor/ette groups come here for a fun surf lesson during their party trip. You get taught on foam boards made out of Styrofoam, unsinkable and the perfect way to learn how to battle the waves out there.
From adults to kids everyone is welcomed at Aloha surf a place that is open 365 days a year. I don't even want to think about surfing in winter. The water is cold as hell in spring but again I am not a fan of cold-water surfing.
You can easily rent surfboards for 10 bucks an hour or a skateboard because there is a freely accessible half pipe literally 20 meters away.
Out there the waves are not the best on my day out but as I am told the best time of the year is in September after most of the tourists have gone home but the water is still warm from the summer that has almost passed.
After surfing for 30 minutes (waves were to low – white water only) I chill out on the beach and enjoy one of my favorite sceneries around the world: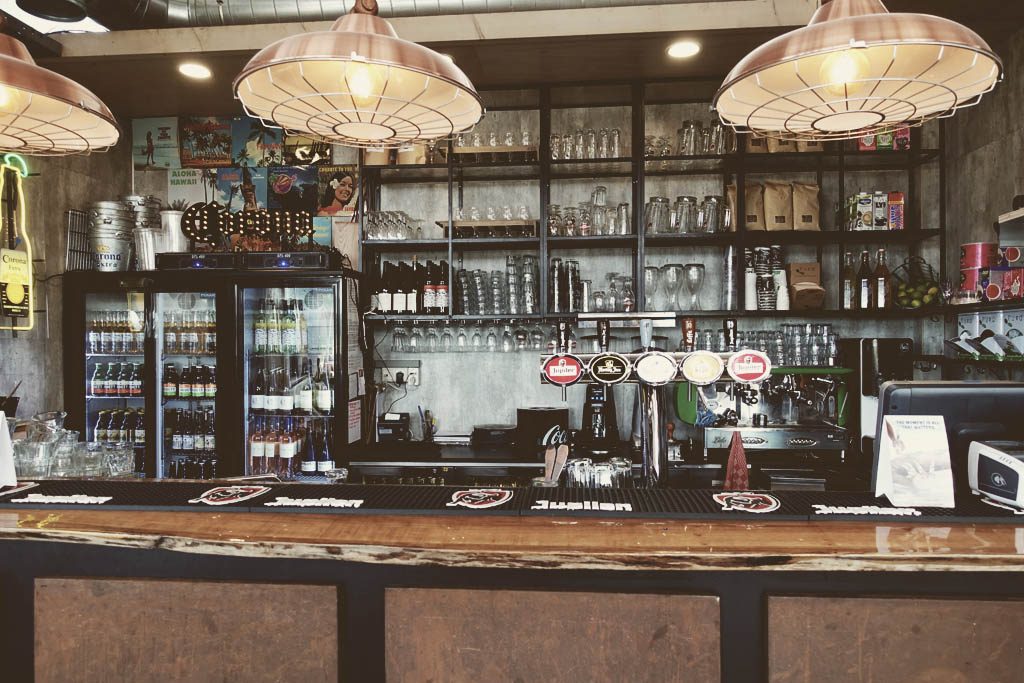 …The ocean, the waves, the sun and a lot of happy people trying to be part of this unique and intensely addicting world.
Surfs Up!
Aloha Surf
Strandweg 2B
2586 ZZ Den Haag