Be local in Graz at Studioplus Graz
In a quiet green side street in Graz, only 15 minutes from the MESSE is my cute apartment. The studioplus Graz offers 4 apartments for those looking for a home away from home. The first thing I realized is that at this moment I am literally living next door to all the locals surrounded by trees and parks.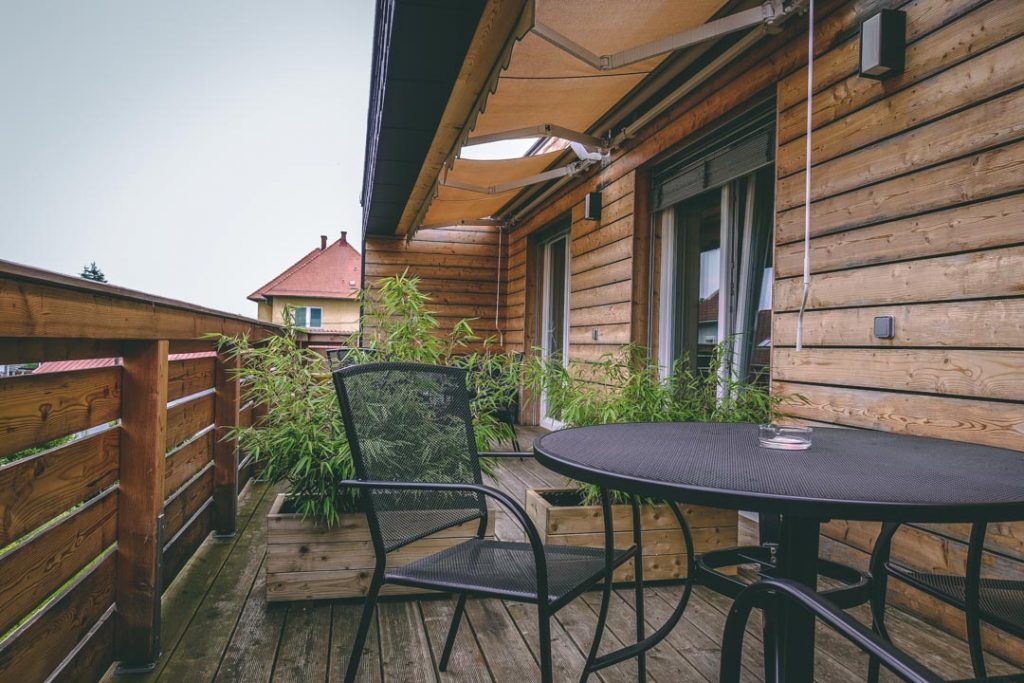 All rooms at studioplus Graz come with a queen-sized bed – fully equipped kitchen, living room area and shower. The design is clean classic, no distractions, and no frills. My wooden terrace was the cherry on top to enjoy a glass of wine and watch the sunset. You are very close to the exhibition area (Messe Graz) which is conveniently in walking distance to attend any tradeshow or event like the Chef Days.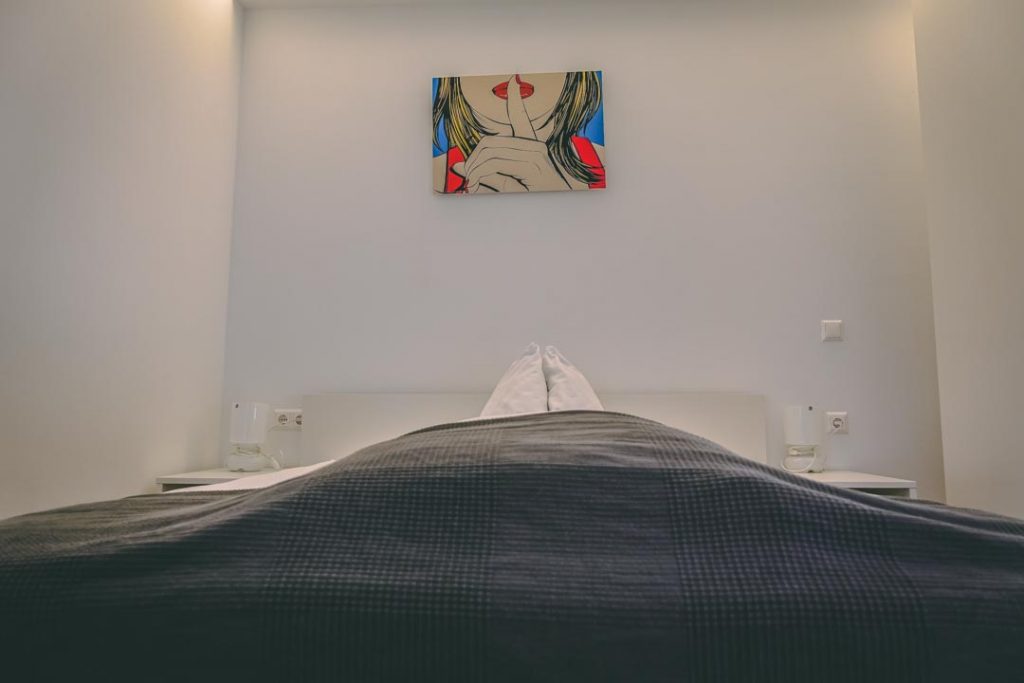 On the other hand you are further away from downtown. But as you can rent bikes here or even better rent their Twizy (starts in September) you should have no problem getting around the city. Especially since you can park everywhere with the Twizy. Speaking of parking: It is free around the house so you safe a lot on that too. If you arrive by train the tram 6 takes you within a 10min walk to the studioplus house. The garden in front is available to all guests where you could throw your own barbecue grill party.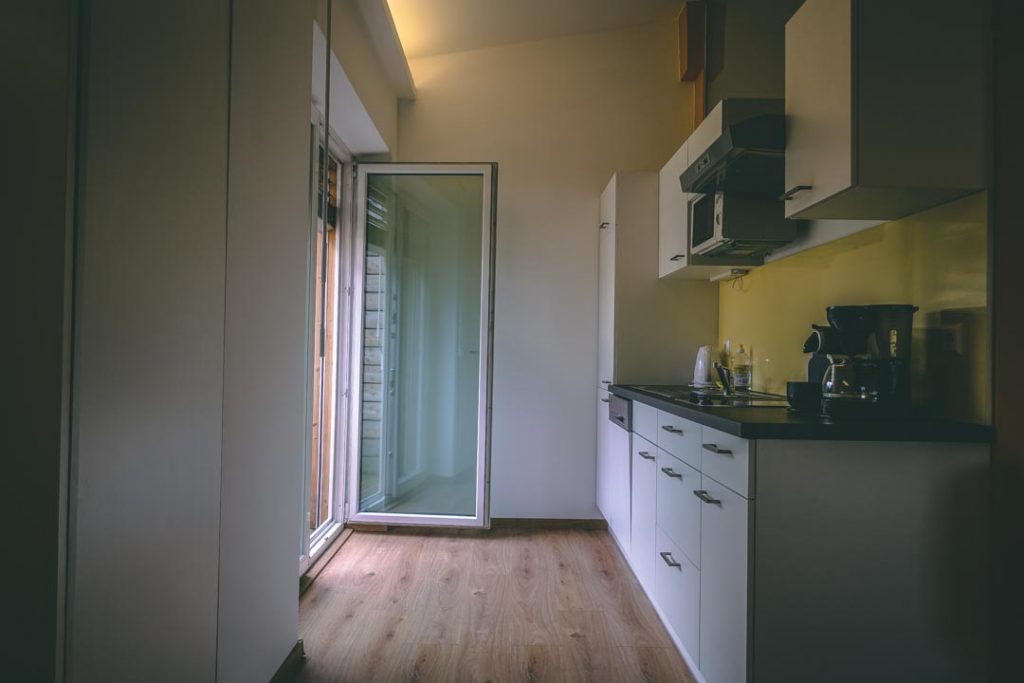 For those thinking of staying at studiplus Graz for an extended period of time, (more than 2 weeks) the owners offer special rates and additional perks like free Twizy rental and/or free bike rental. As this place is run privately you could literally ask for anything ahead of time. The team offers everything from shopping food for you to buying flowers for your loved one. As long as it's legal it should be possible.
Be local :). Be happy.
Studioplus Graz
Brahmsstraße 66, 8010 Graz Austria