Why is Hamburg so cool?
So I have been traveling around Germany for quite a while now, visiting different cities and areas and enjoying my time. Visiting Hamburg is incredible every time and there are a lot of reasons why and hopefully these will help you to consider this amazing city before it's hipster brother Berlin (which is cool in its own way).
1. The harbour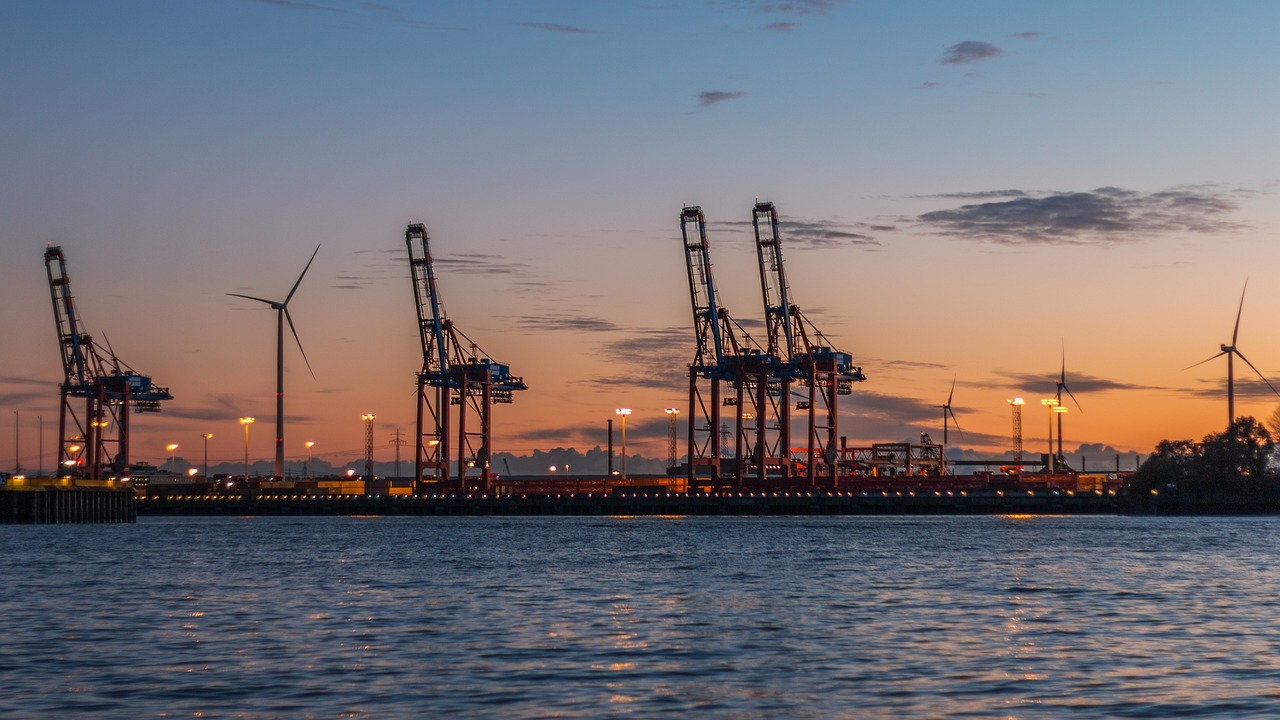 2. The river – Elbe and Alster are just beautiful anytime around the year where you can chill for bit and enjoy the city from a more relaxed point of view. Take a lunch and a blanket or just sit on your jacket and watch the city flow by.
3. The city itself is so divers that you can literally walk from the old town with their impressive buildings (like the town hall) to the graffiti decorated, hippie meets hipster central of Sternschanze.
4. From there it is a jump the to red light district St. Pauli which is a mix of amazing concerts, pubs and of course some red-light stuff – a german version of Pigalle in Paris. Next there is the Speicherstadt which to this day is one of my favorite places in the world even though I have travelled across the globe, the Hafencity (with the Elbphilharmonie and the impressive harbour) and just in case you might not have enough I haven't even mentioned Ottensen and Altona which have their own quirky charm.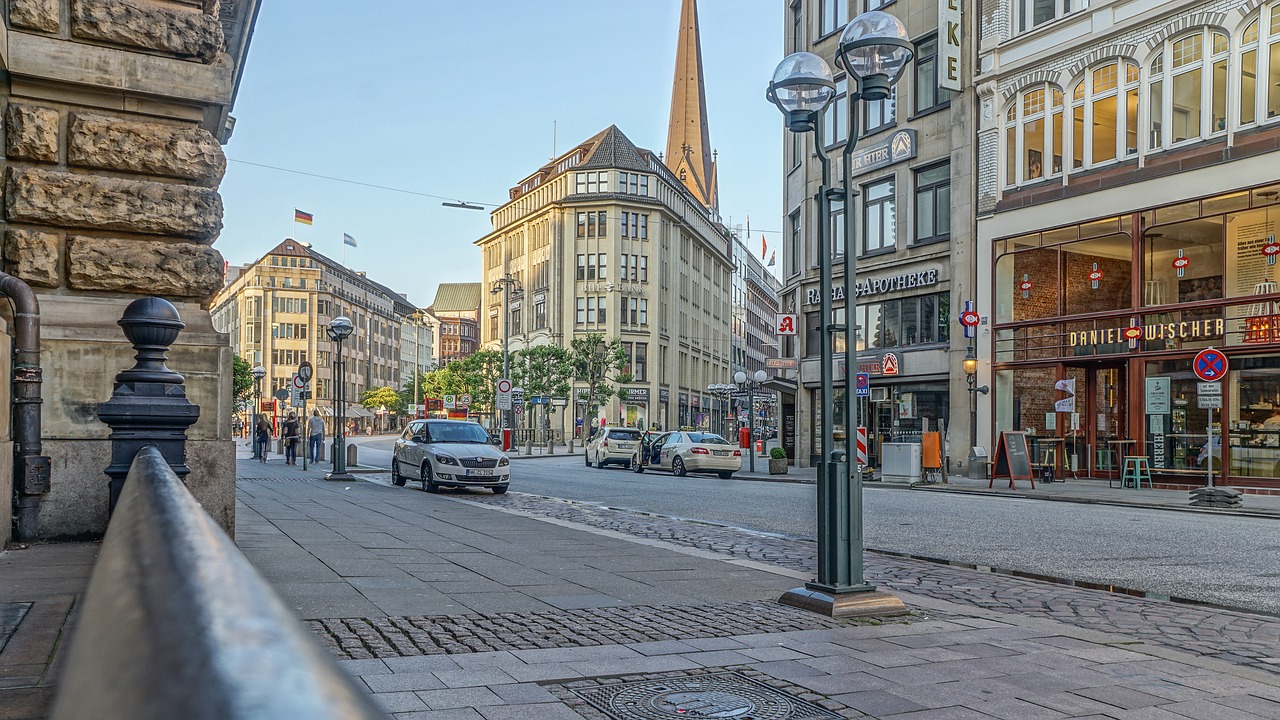 5. Food: If you have read some of my articles you know I am obsessed with good food and here I have all the options I would care for, from Steaks at the Bullerei, classic cuisine at Tschebull or a foodie fiesta at Tarantella. You can and should have it all.
6. Sights: Enough…for a thousand pictures – not gonna list them (there are literally a thousand pages about museums and churches)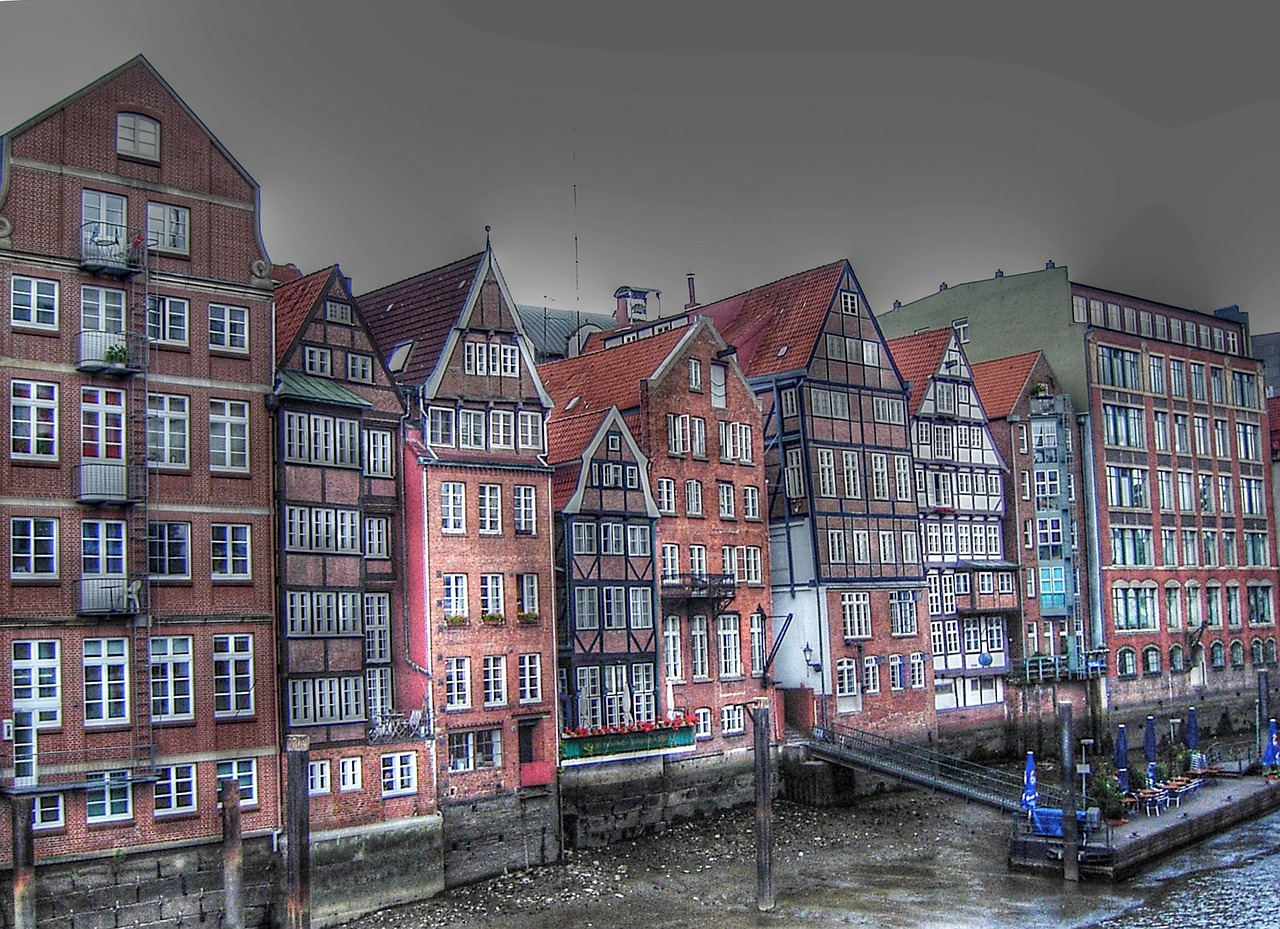 7. People: Everywhere I went people were welcoming, friendly and just having a good time. Must be the ocean breeze.
8. The ocean: Yup, Hamburg even got access to the ocean. Including boat trips, ferry rides and what not. Why not take the train to Sylt (definitely on my list) and chill at the beach, or take a boat ride to Helgoland (the only island in the nordic sea)
9. Concerts, Partys, Theatres and everything your heart desires with a laid back crowd.
10. Parks, BBQ and Hangouts – Depending where you go in Hamburg – from the favorite Stadt Park to the Elbe Beach for a BBQ or just your favorite tiny square of greenery there is always an option to escape the city without leaving.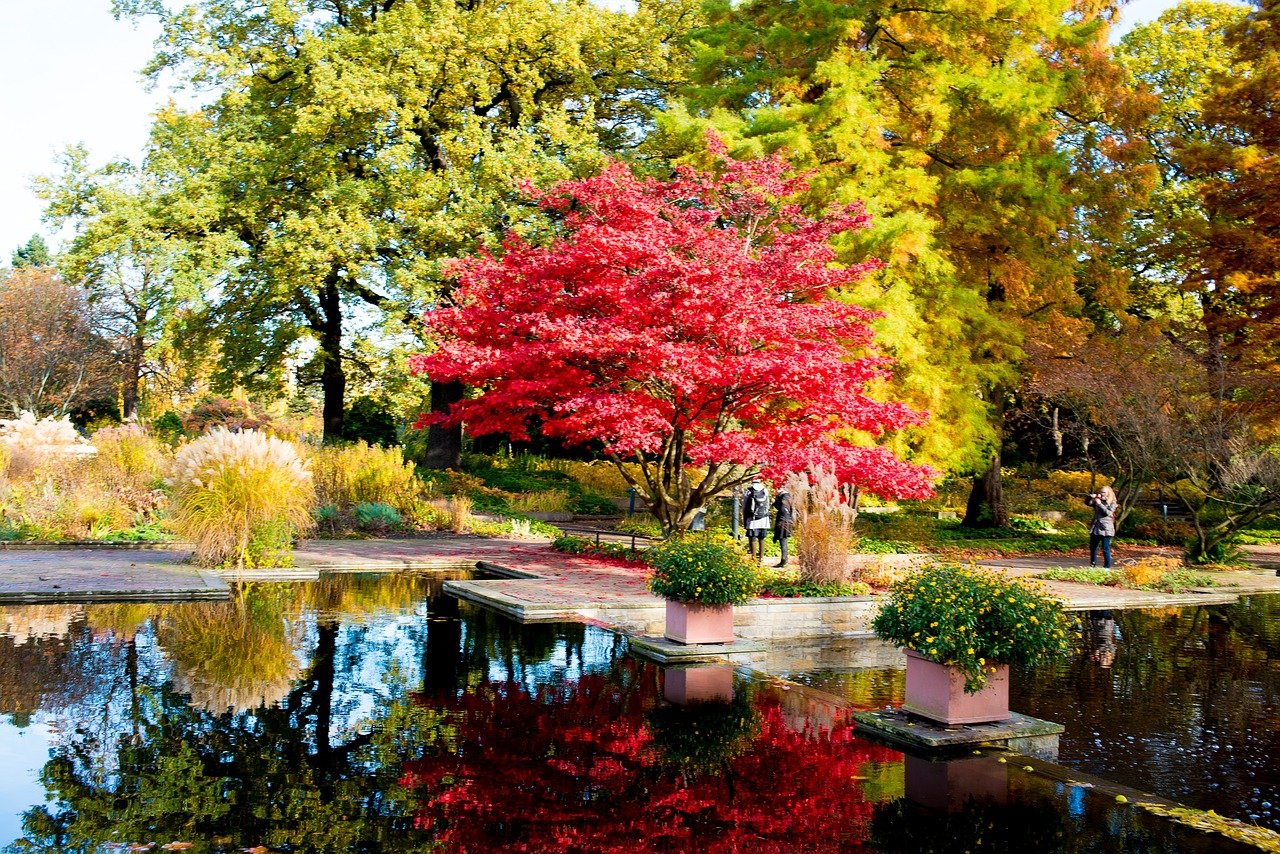 As always …. Bon Voyage.
Ps: Here is a good link for sights in case you are too lazy to search 😉 Sights to see