Tech Brands You Should Know – For your next Vlog Video
Until we get the new DJI drone or I get my hands on the new Panasonic Lumix LX15 or the Sennheiser HD4.50 these babies are gonna upgrade your next video without breaking your wallet. Of course they are not dirt cheap but you will definitely get equipment worth your money. So here we go: Tech Brands you should know
DJI – SPARK Drone
dji.com
DJI, the world's leader in civilian drones has launched the DJI Spark, an easy-to-use, fun-to-fly mini camera drone that lifts off from the palm of your hand to capture and share the special moments in your life on the go. It can be controlled by hand gestures alone, successfully removing the barriers between you and your camera in the sky. It fits easily in almost any bag and weighs 300 grams – less than a can of soft drink. The company that started out with the famous Phantom drone has moved to high-end camera equipment that now fits on handheld gimbals like the Osmo for the aspiring movie maker or on professional camera rigs like the Ronin for Hollywood movie teams. To push the boundaries of what is possible and still provide quality products seems to be their motto. Keep moving forward.
"Tech Brands You Should Know"
PANASONIC and its LUMIX DMC TZ 101 Camera
panasonic.com
Panasonic was founded in 1918 in Japan and has become one of the largest electronics producers in the world and it all started with bicycle lamps. After the Second World War the company started selling radios and appliances as well as bicycles. From there it was a rollercoaster ride of events that now has come to their investment in Tesla's Gigafactories and their indoor agriculture facilities in Singapore using Panasonic's own technology. With their newest addition in the compact camera sector – the Lumix DMC TZ 101 – they provide a fantastic little travel companion that captures 4k photos and video has a 10x optical zoom and post focus simulation. Beloved by consumers and critiques this could be your next snapshot camera to capture your summer vacation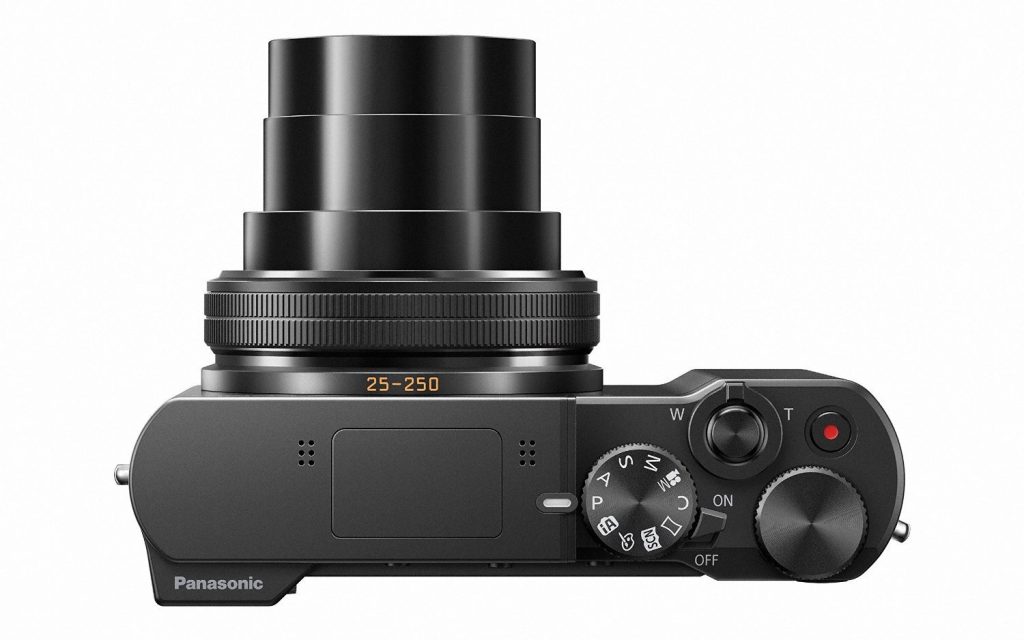 "Tech Brands You Should Know"
SENNHEISER – PXC550 Wireless Headphones
sennheiser.com
Back then in 1968 when Sennheiser invented the world's first open headphone Fritz Sennheiser had a vision to produce high quality audio equipment on a massive scale for professionals and home users alike, an ideology the company maintains to this day. The company that received the Philo T. Farnsworth award during the Emmys in 2013 for their significant contribution to television and broadcast engineering released the PXC550 – a wireless noise cancelling travel headphone. With its running time up to 30 hours is enough to fly around the world. Integrated into the ear cups is an intuitive control pad that lets you control everything from volume to taking a call giving you the opportunity to decide what sounds you want to listen to.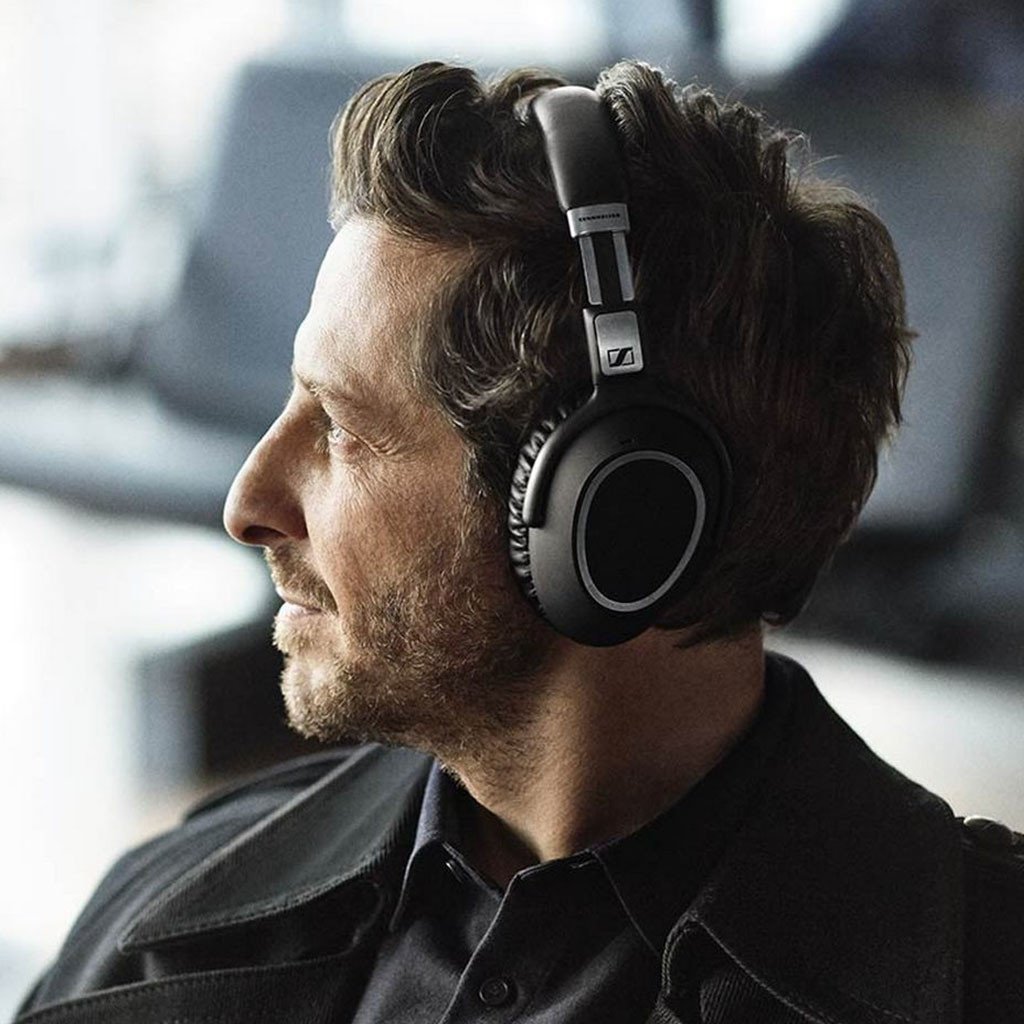 "Tech Brands You Should Know"
Thanks for reading "Tech Brands You Should Know" we are happy you found us and would appreciate your support with a follow on instagram (www.instagram.com/vanguardvoyager)