Bag it UP!
The brand Ucon Acrobatics (www.ucon-acrobatics.com) has been designing since 2001 in Berlin and the founders Jochen Smuda und Martin Fussenegger have been working hard to create a lifestyle-brand with a strong focus on quality. The collaboration with artists and designers helps the brand to stay on top of things and provides a unique way for the costumer to select from a wide array of design ideas.
I am not in love with all the designs in the collection right now but enough designs to fill up my wardrobe, especially the black, grey and yellow section is beautiful and very on point. All in all i think the approach of the designers is very unique and fits into the street-style fashion of today and tomorrow.
So get your bag ready so you can be one of those guys who gets photographed on the street and lands on a blog of somebody who gets money for showing of your ideas as theirs *commence rolling of eyes*.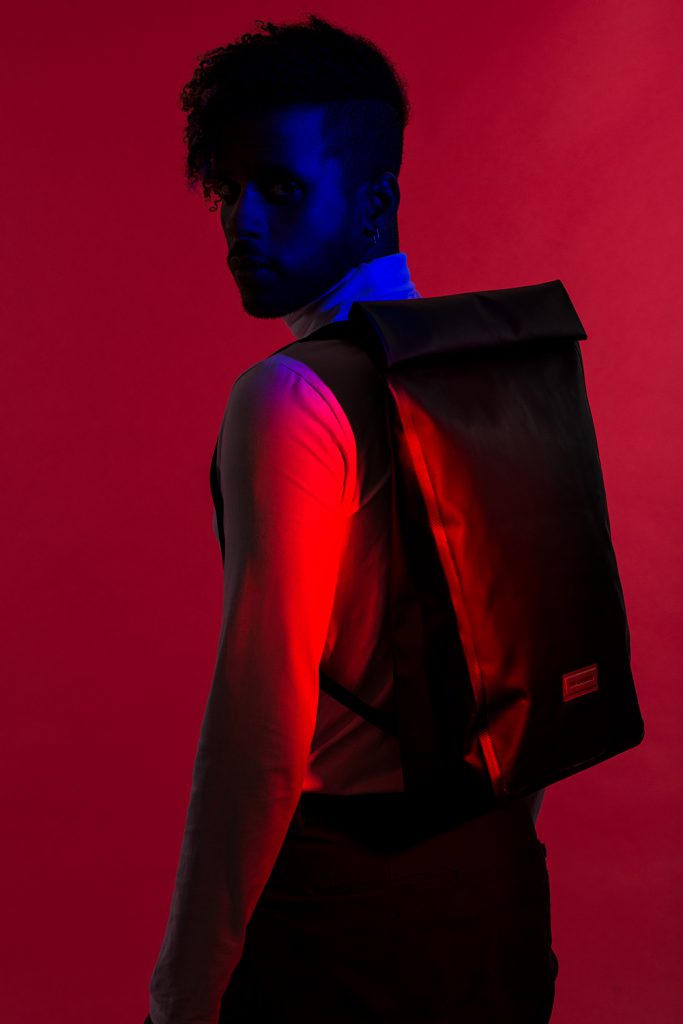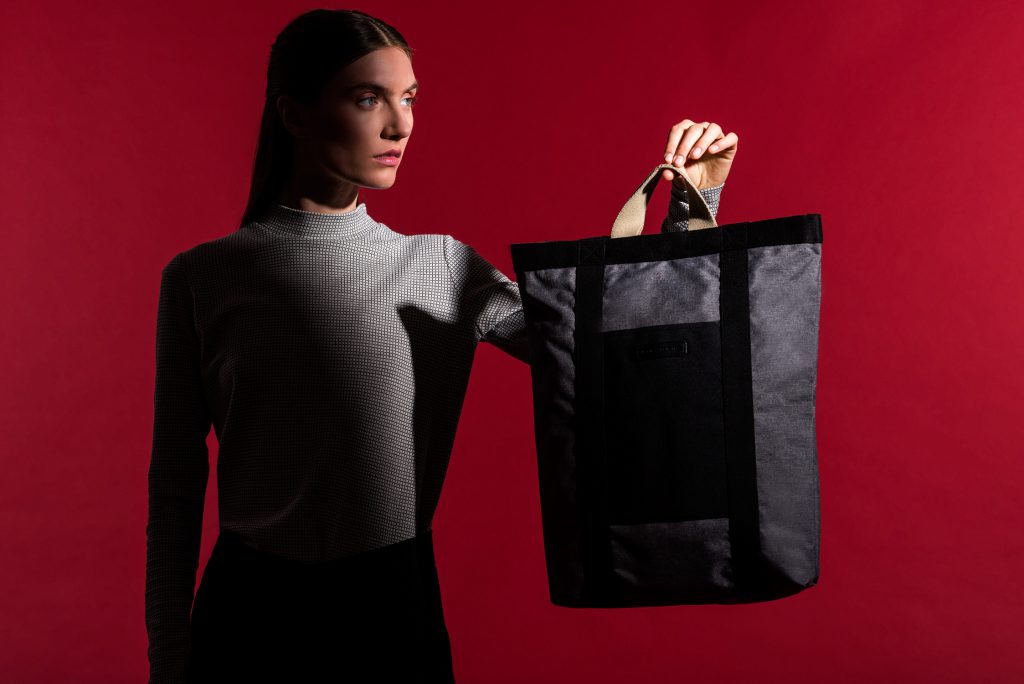 More stuff like this right…..HERE